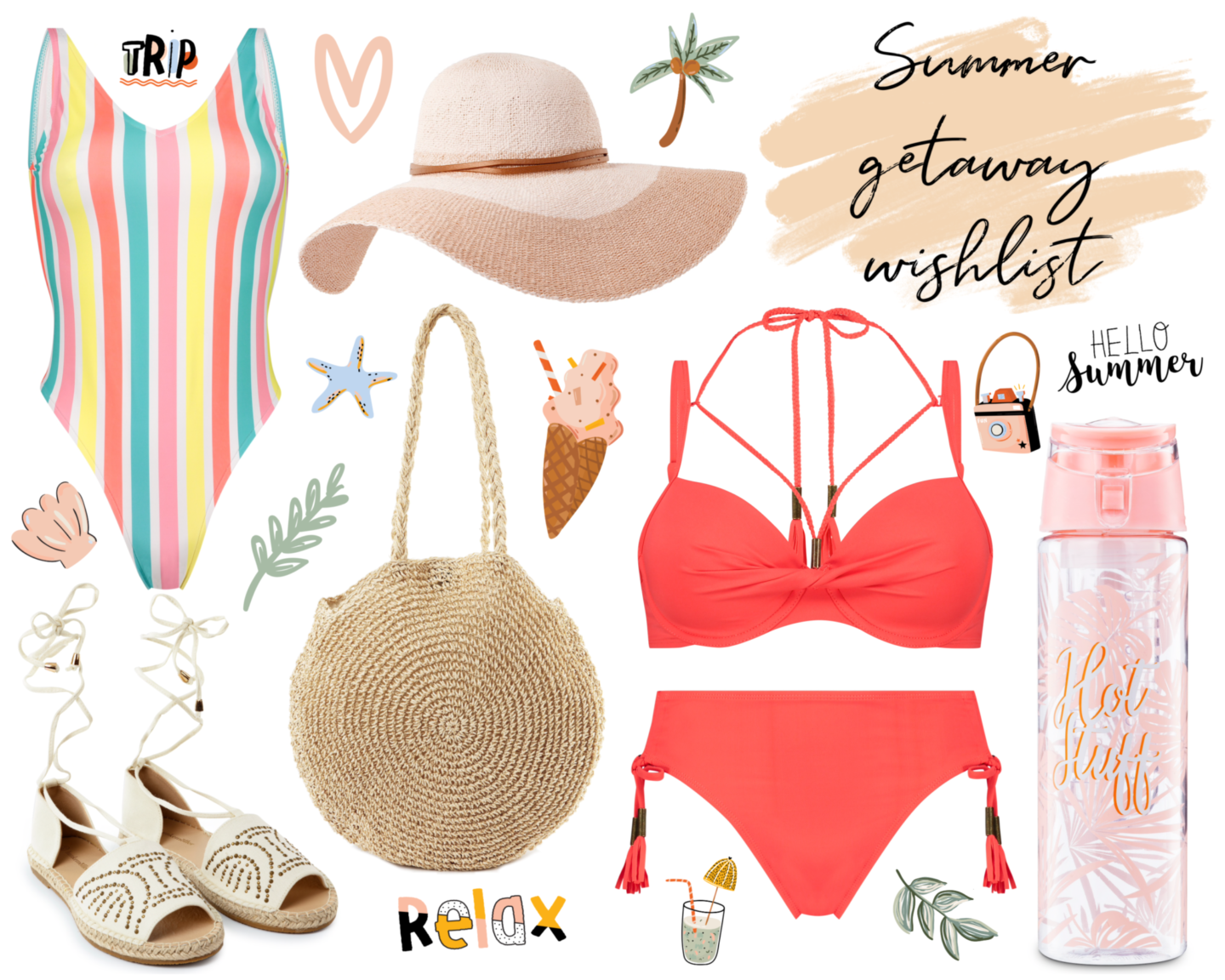 Summer is just around the corner (literally 3 days away) and even though the weather in Belgium has had more mood-swings than I do, I'm so ready! And the best part about a new season? Shopping for it! I've been so inspired by the fashion trends this year (woven bags, big hats, cute 'vintage-looking' bathing suits,…) and I just want it all! Hunkemöller has definitely kept a close eye on those Summer trends and released a K-I-L-L-E-R swimwear line with beautiful bikinis and bathing suits. I decided to share a few of my favorite pieces from their new Summer collection so that we can all dream of that perfect Summer getaway together.
Shop This Post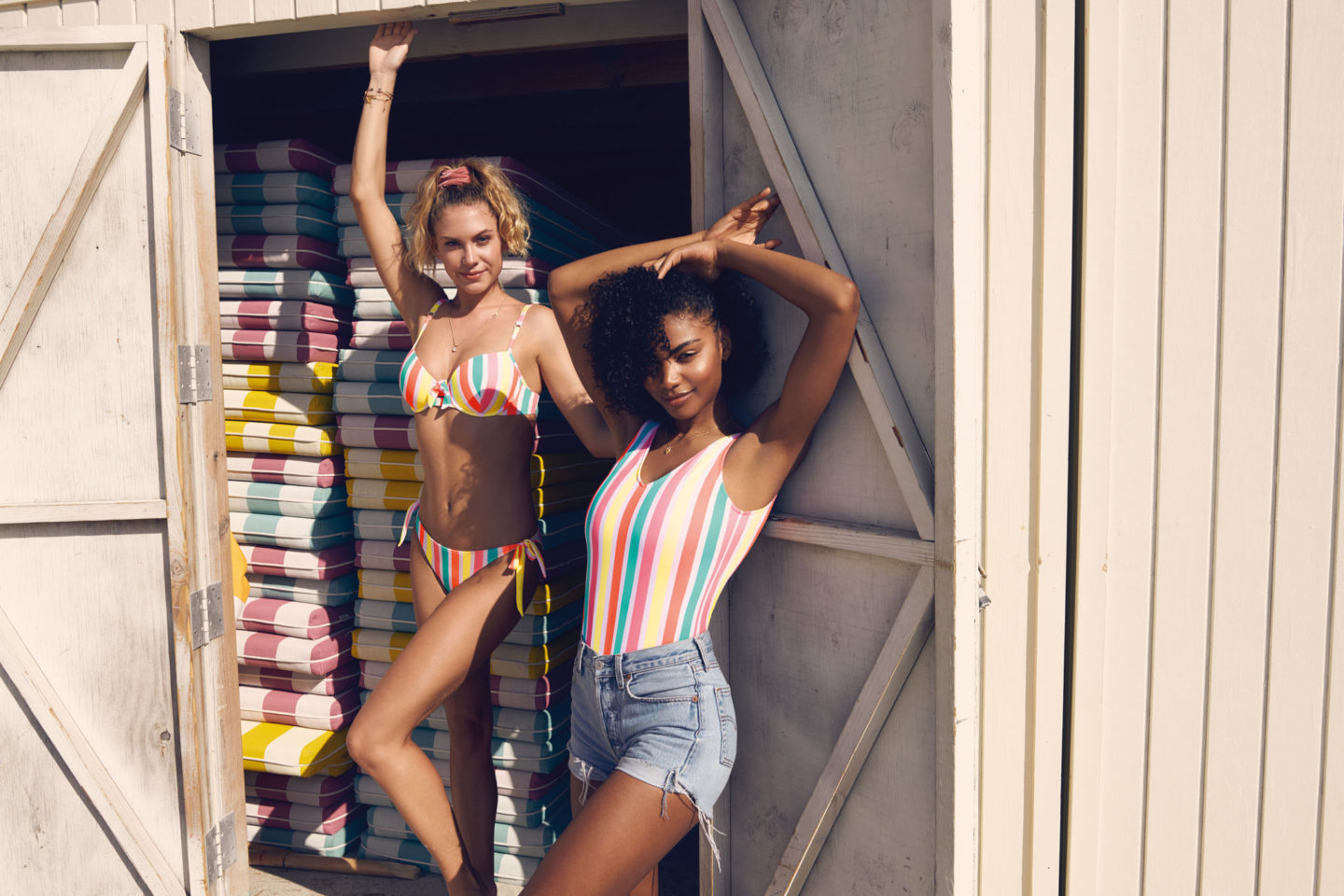 To go along with their new Summer collection, they shot a gorgeous campaign in Miami that makes me long for a Summer vacation so badly! They nailed the Summer beachy vibes if you ask me. If I could only pick one item out of my entire wishlist to buy, it would definitely be the 'Tropics Bathing Suit' since I love the retro rainbow vibes it gives. And to be completely honest, I'll probably end up picking up most of the items on my wishlist anyway. I just can't help myself!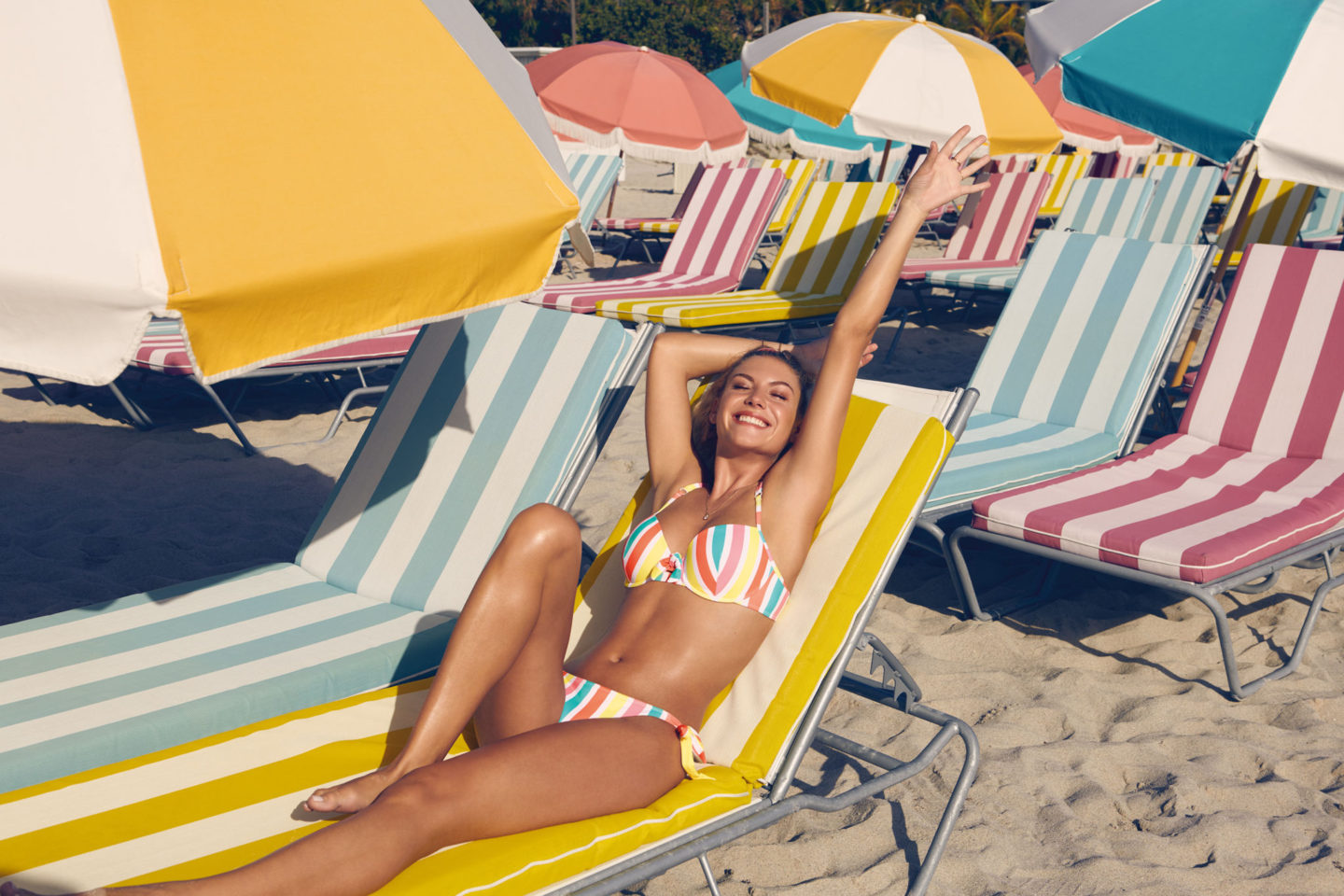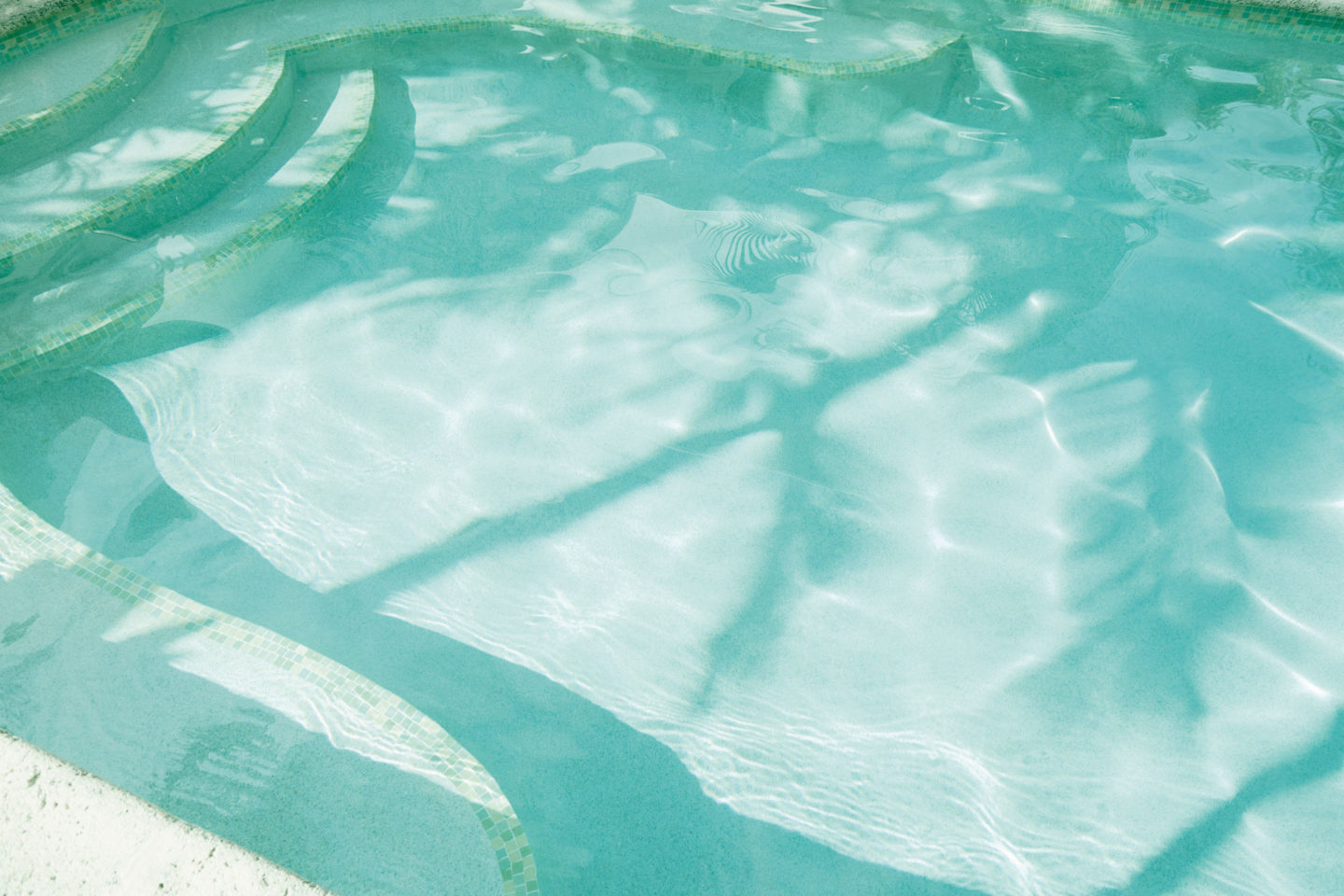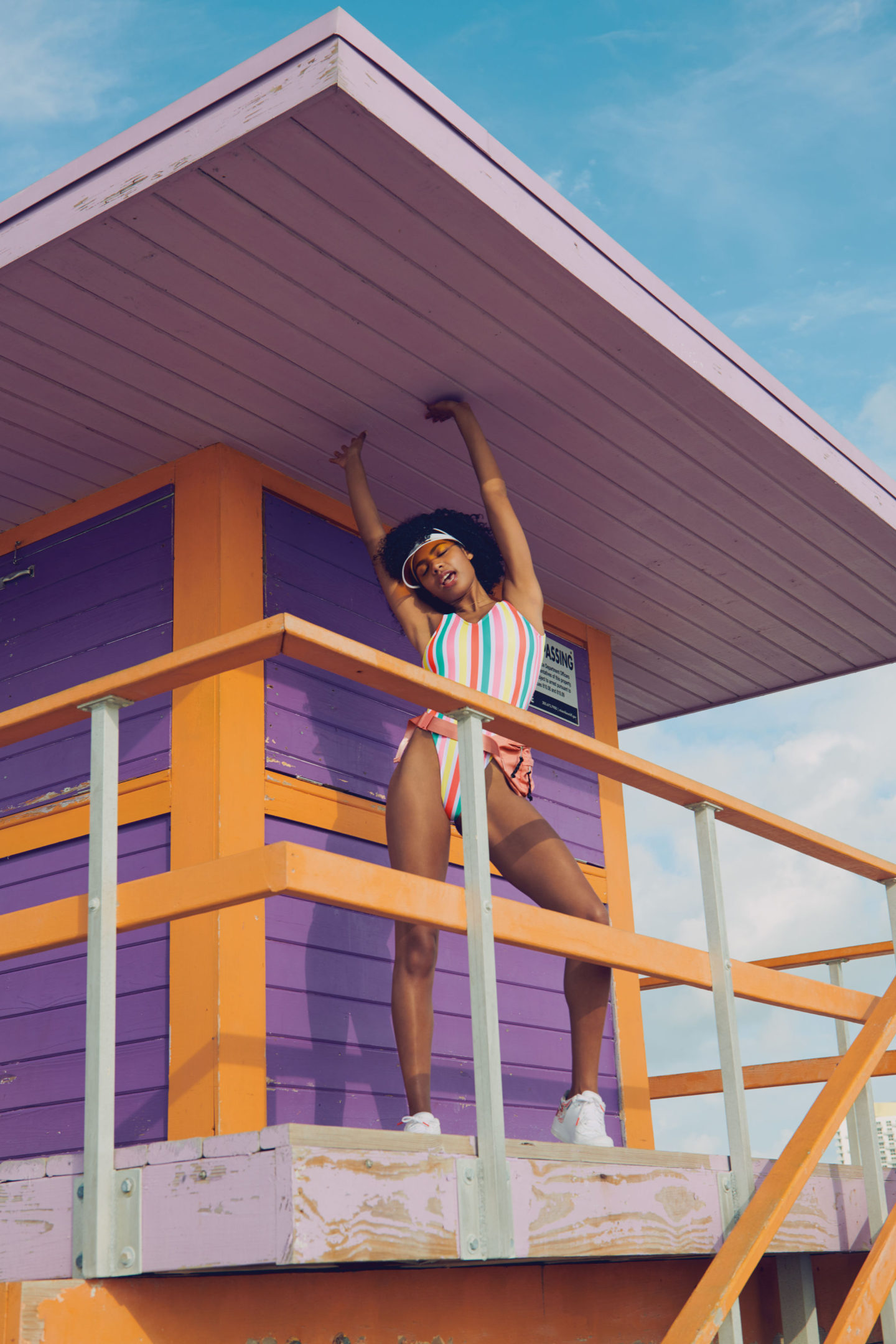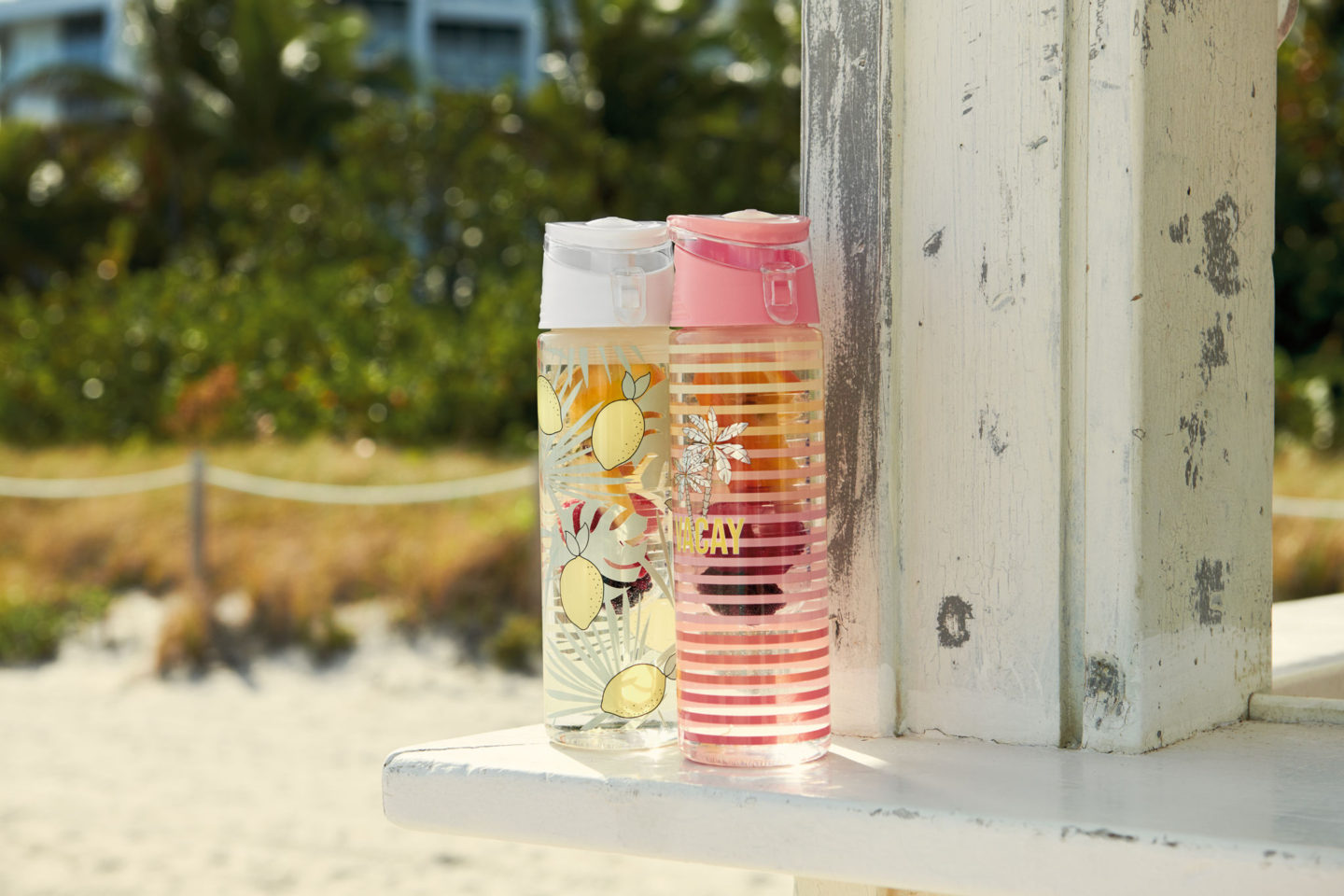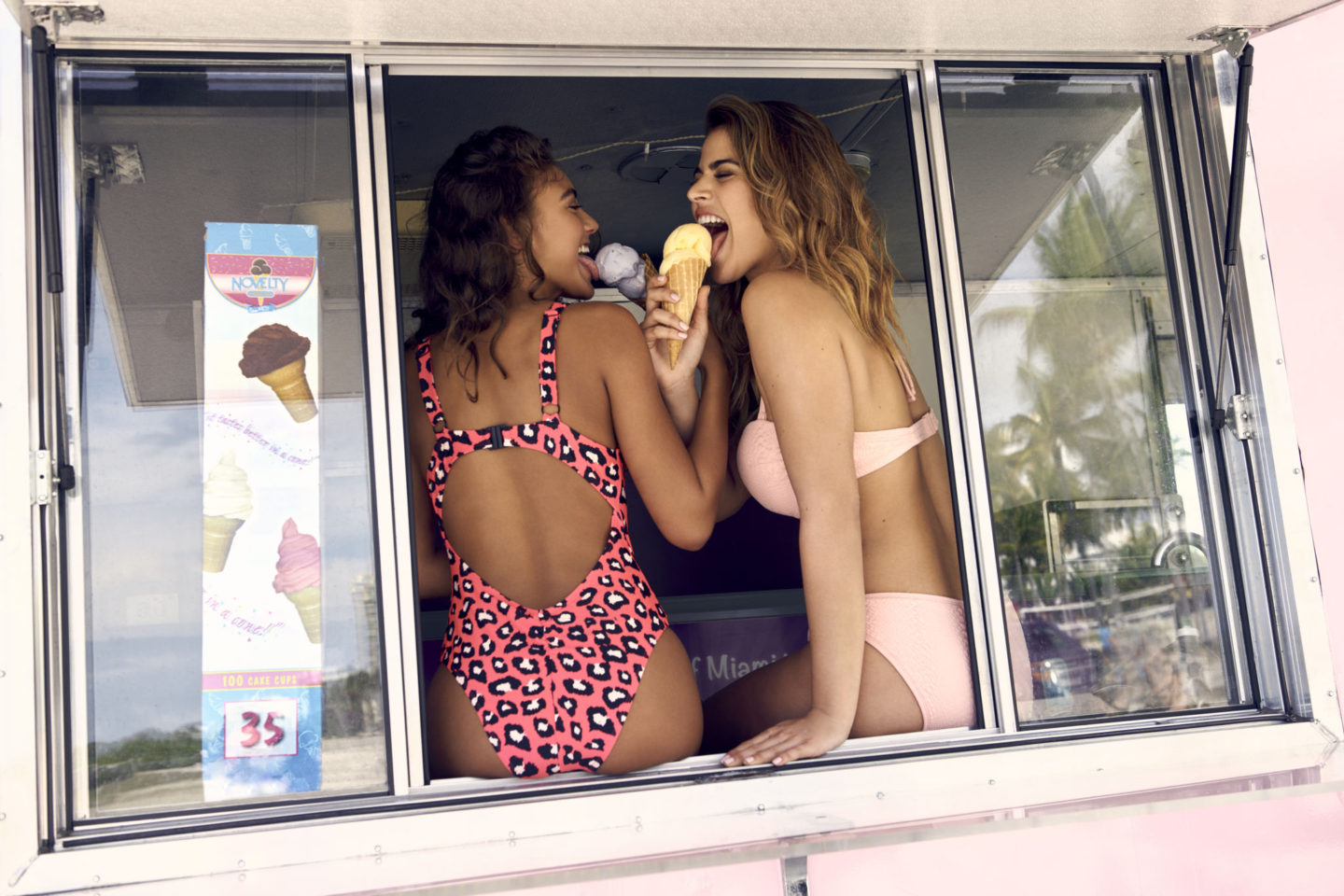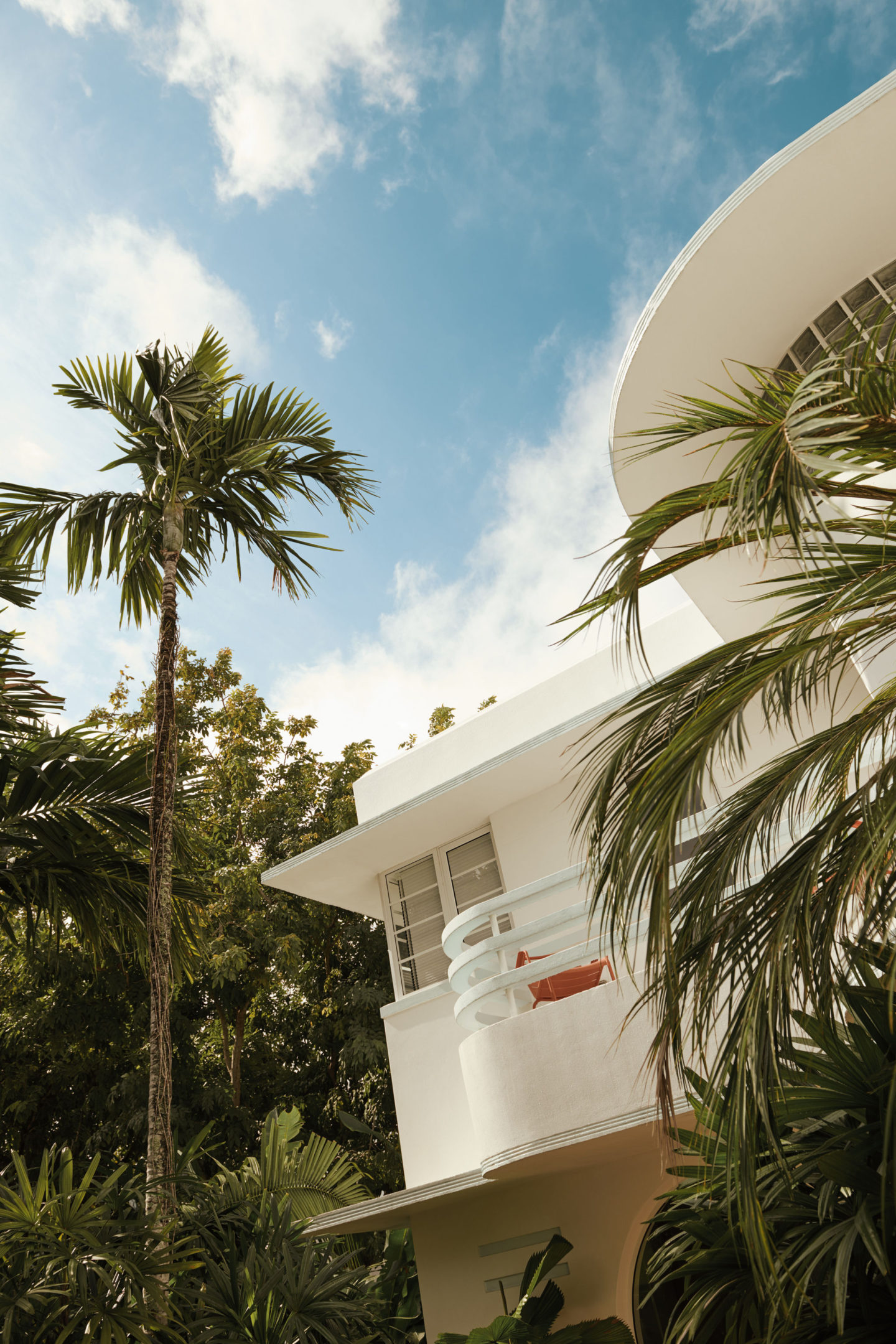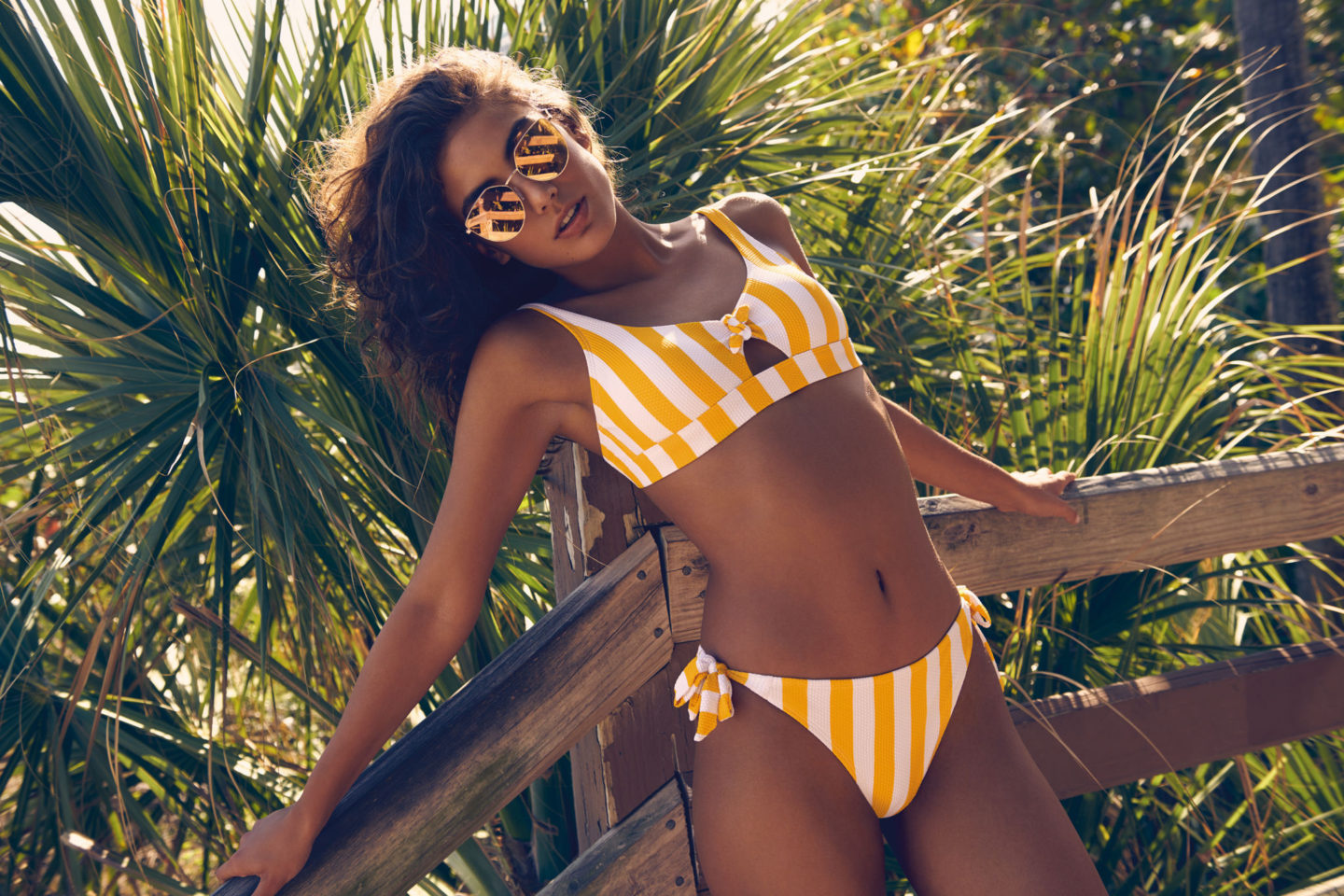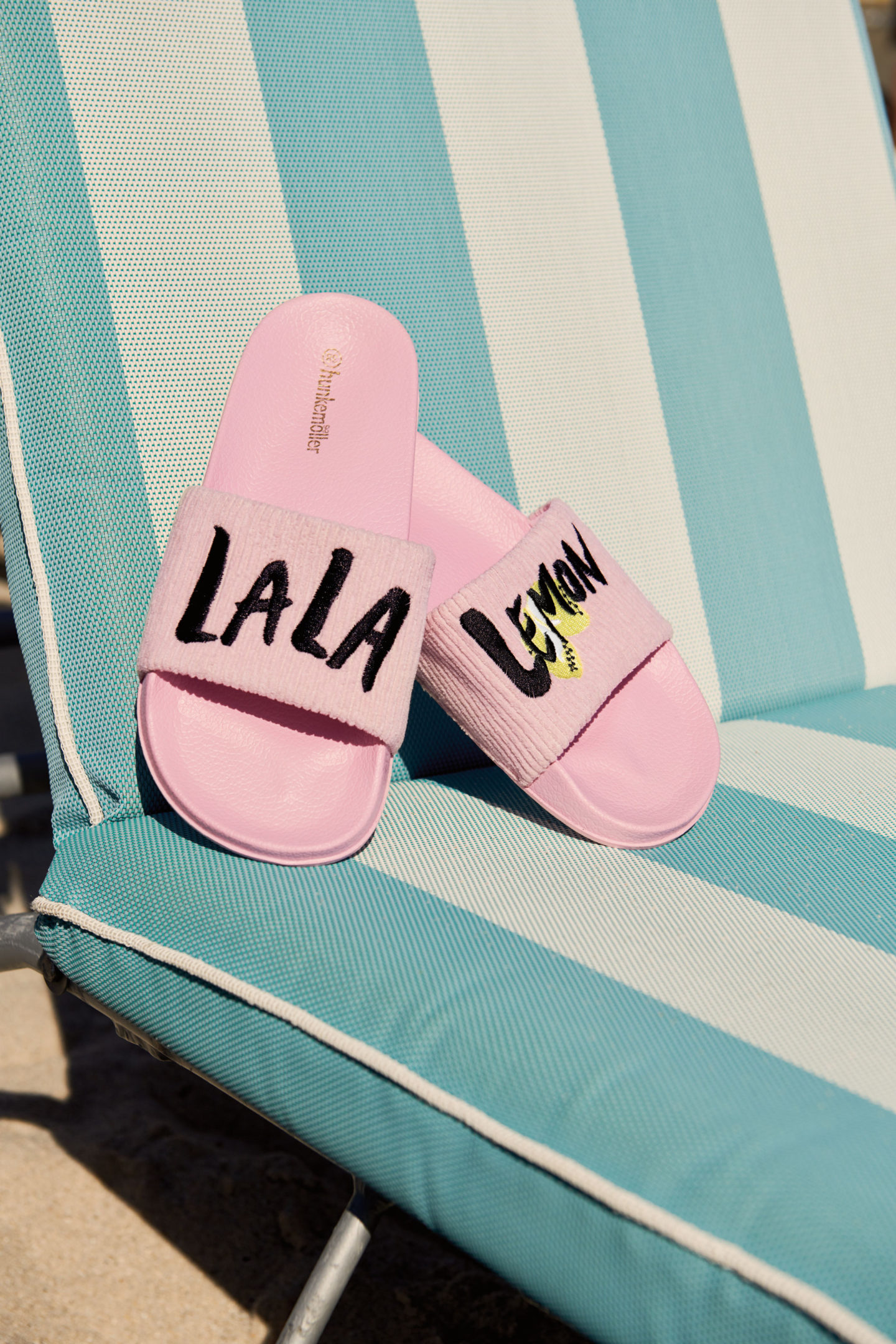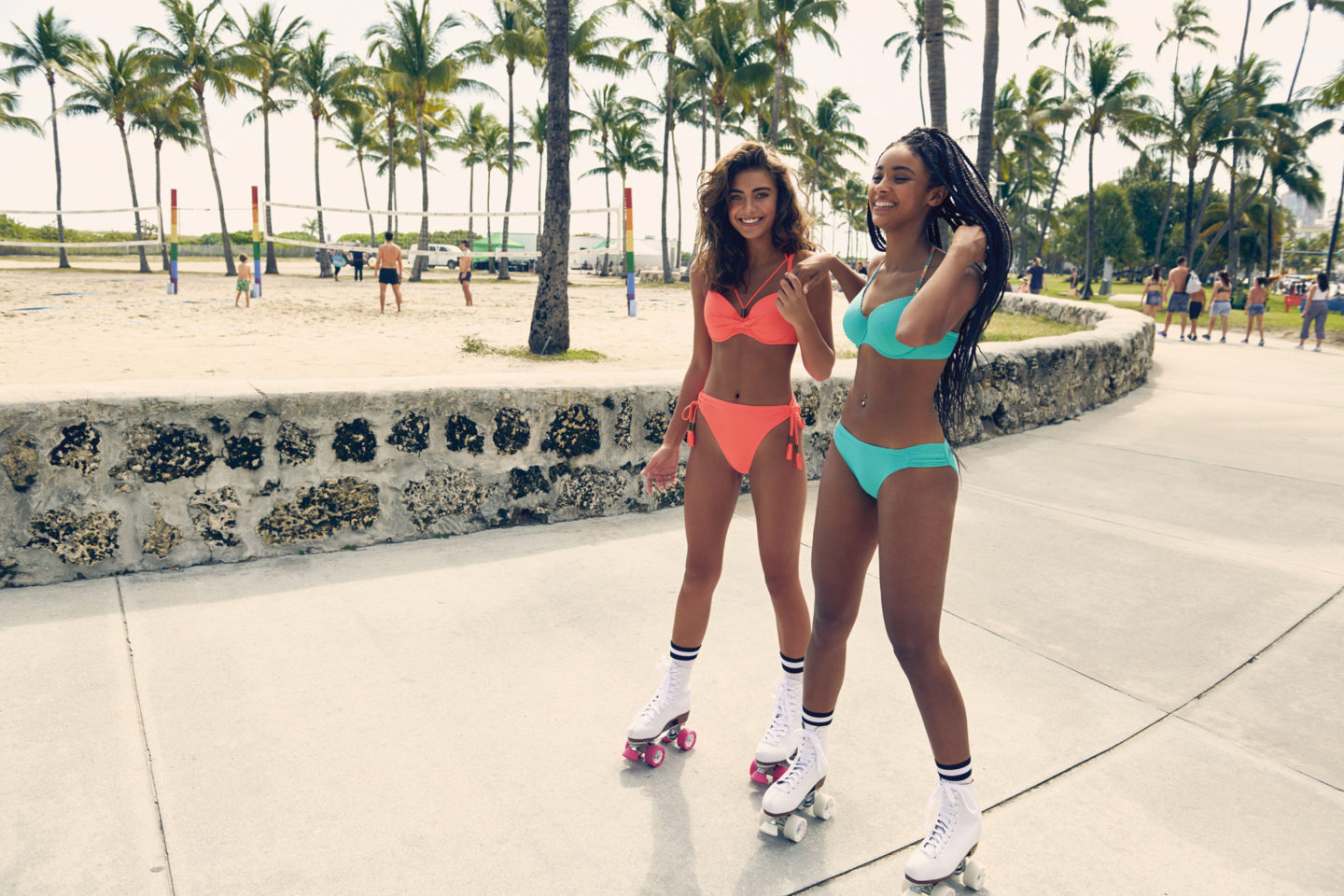 What are some of your most wanted items for Summer?