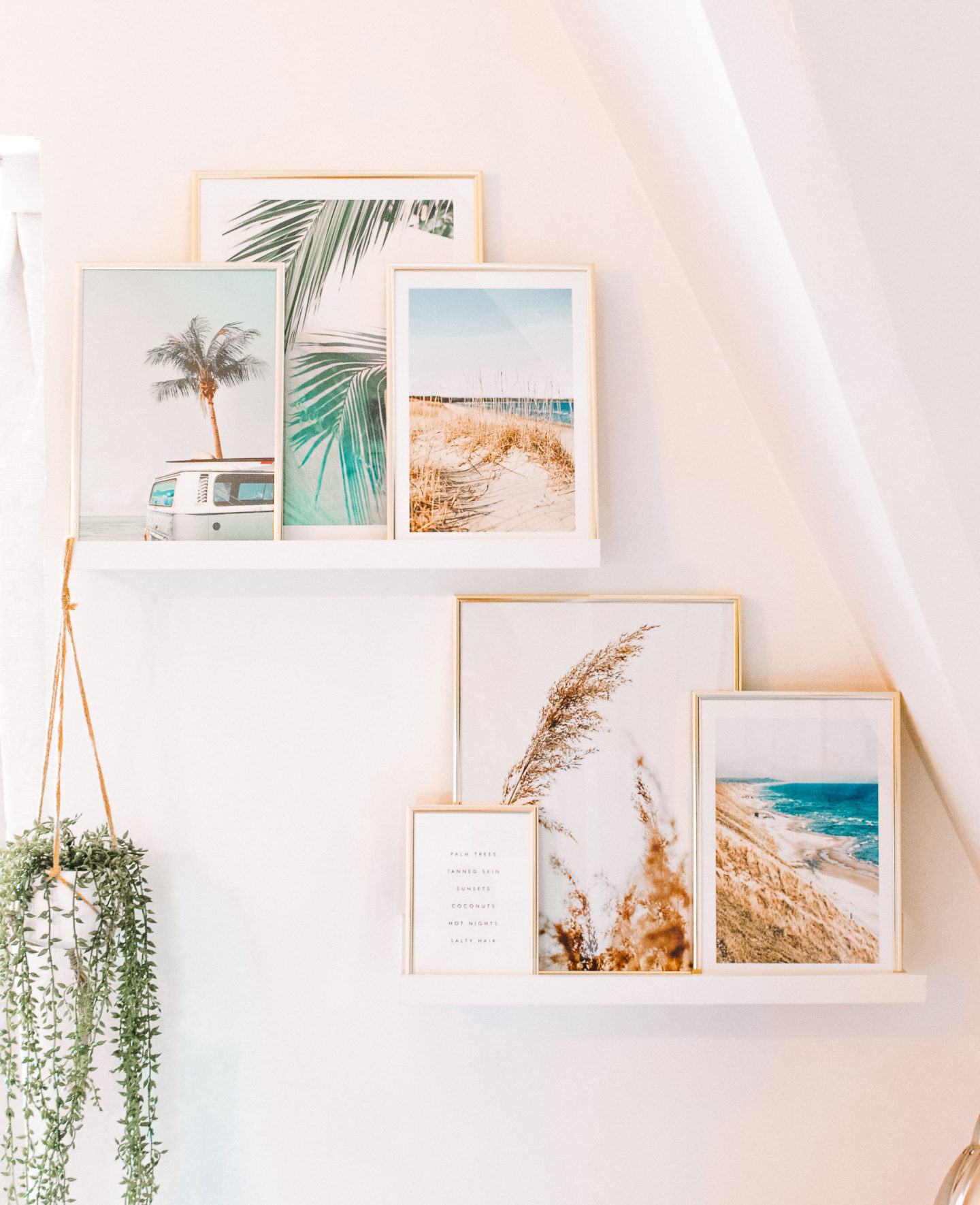 I recently discovered that you don't need to spend a ton of money to make a boring blanc wall look fabulous and stand out. Posters are the best way to add a cozy, put-together atmosphere to any room. So when I was contacted by Poster Store the other day asking if I wanted to work together on a blogpost I was SO excited! I've been slowly redecorating my room since my style has been changing a lot and I'm going for a more bohemian beachy vibe. I live by the coast and love going to the beach, so I want to add hints of that into my room, along with some boho touches.
Shop This Post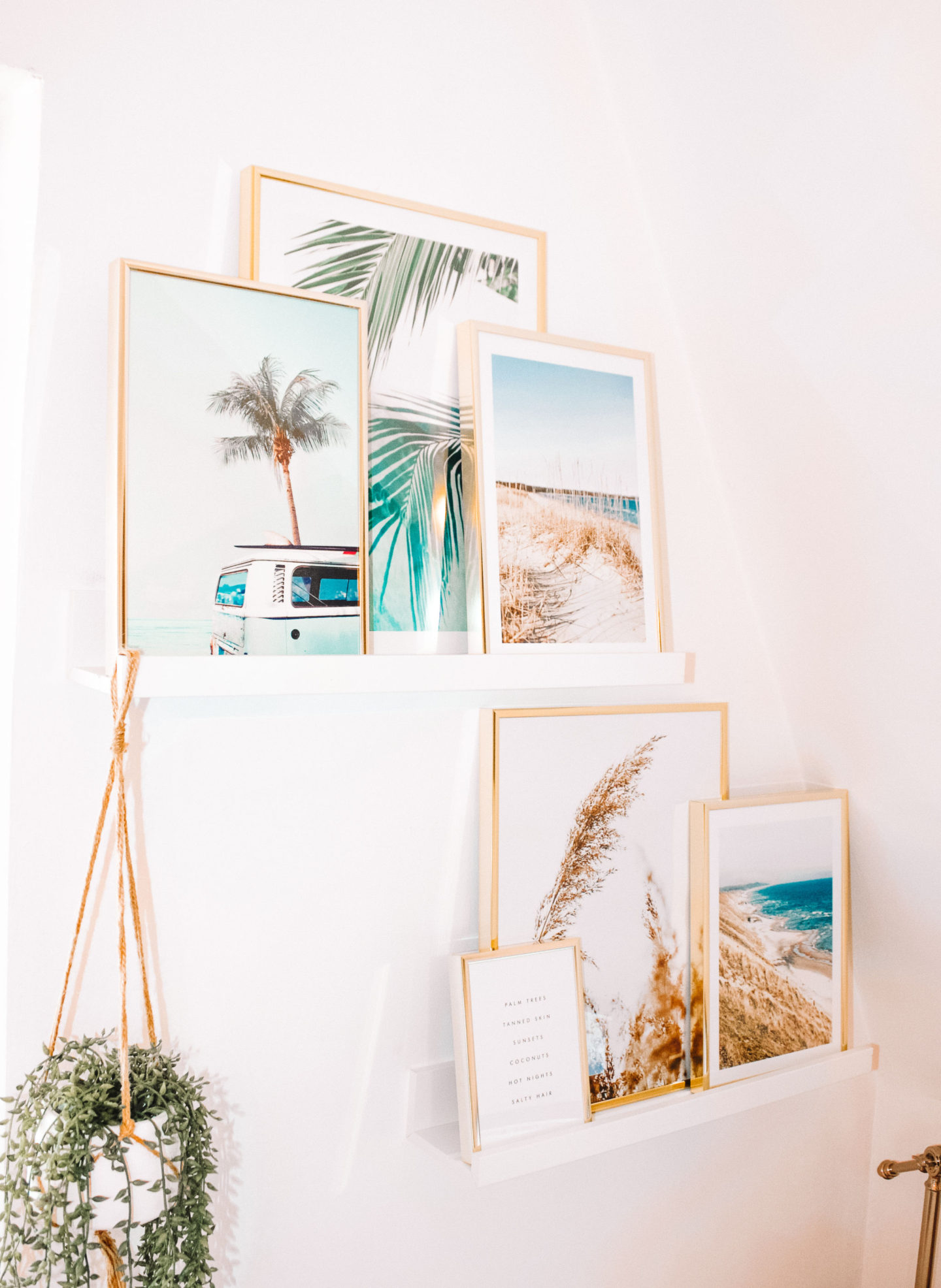 Poster Store has a large selection of art work to choose from. Even though it's based on Scandinavian design, you have so many different styles to choose from! Travel, animals, nature,… You name it, they have it. Not only that, but the actually quality of the posters is extremely good! The prints have more of a matte finish, but once you add them into the frame, they have a beautiful shiny finish with colors that stand out completely. They also use environmentally-friendly paper, which is such a plus!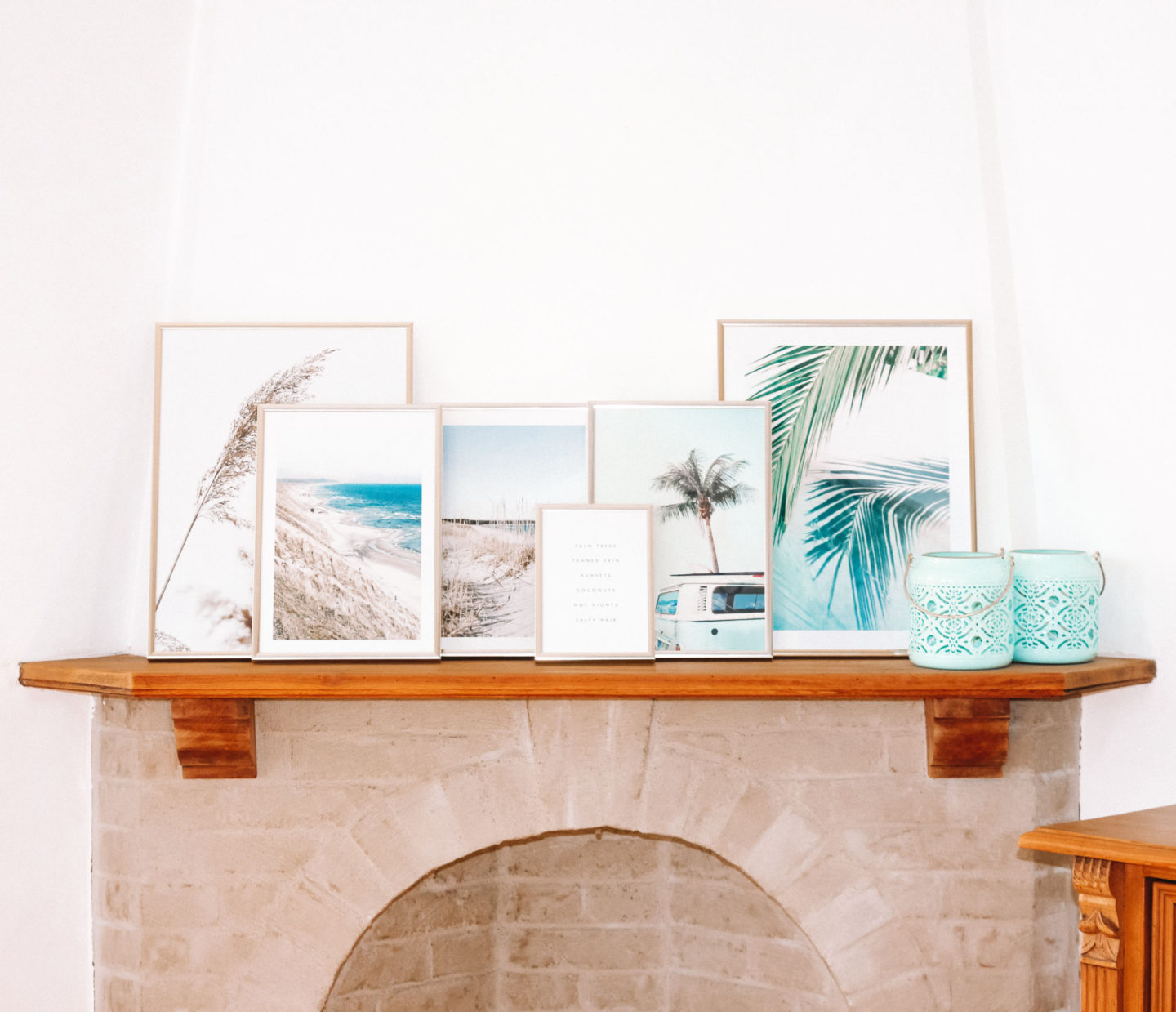 For each poster-size they also offer the matching frame, which comes in a bunch of different colors. I decided to go for golden frames since my shelves were already white and gold goes better with the boho-vibe I'm going for.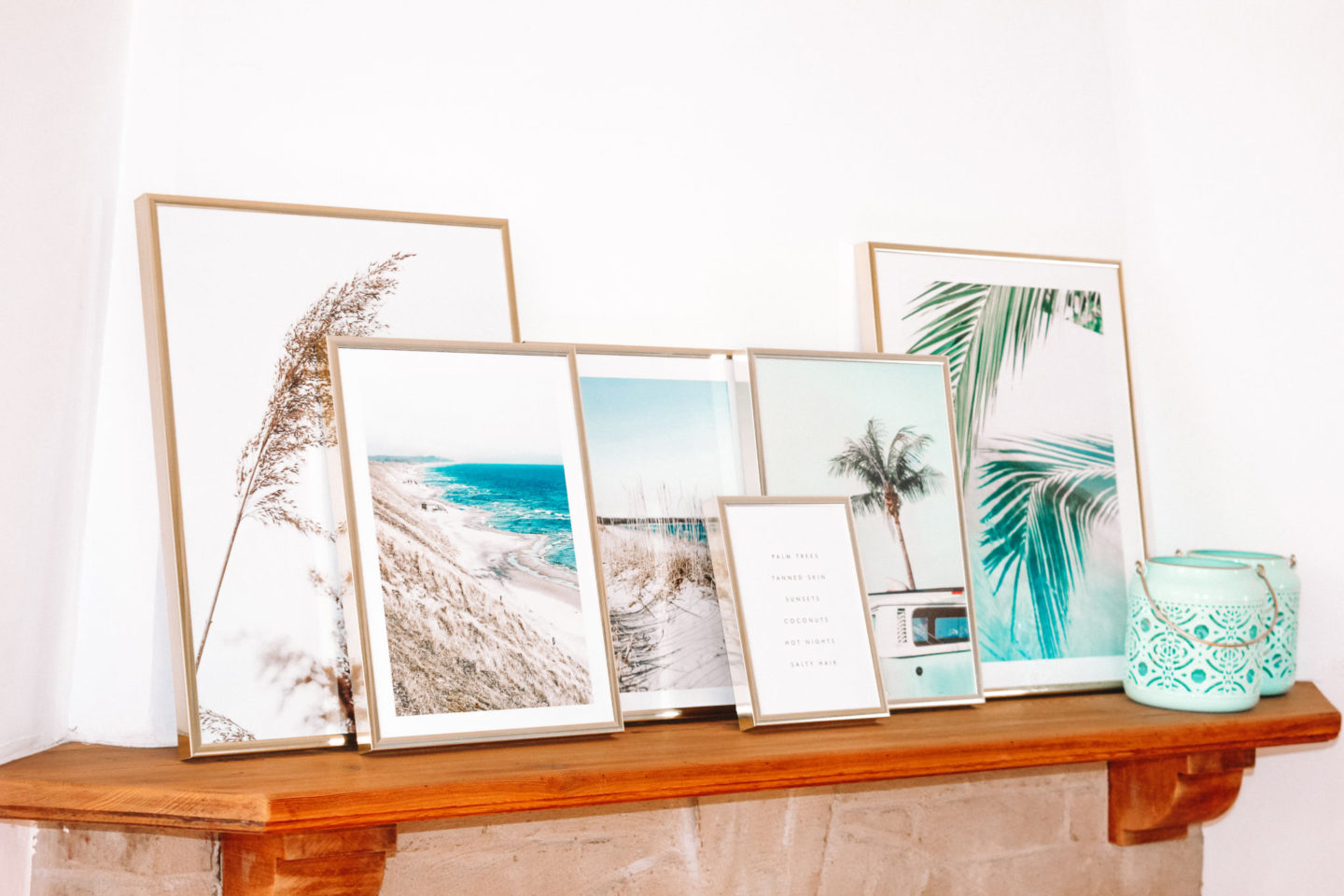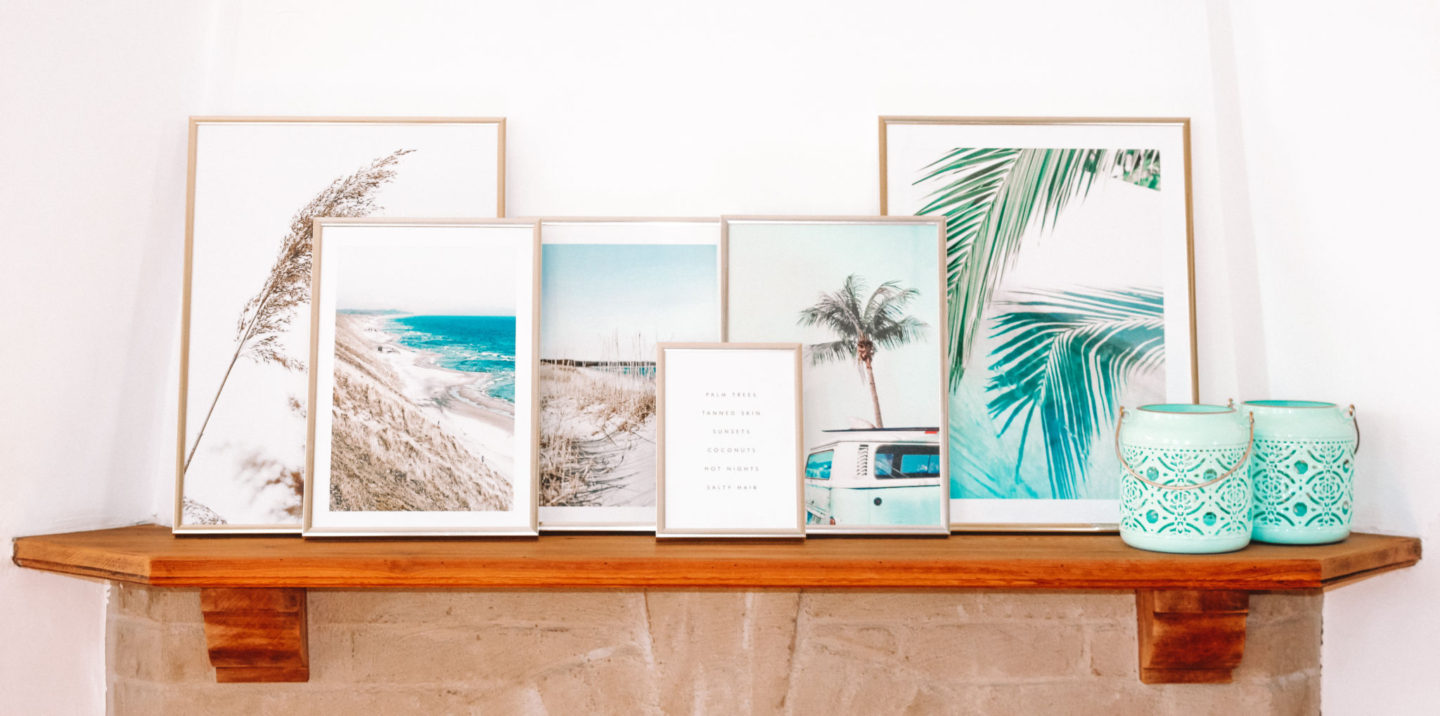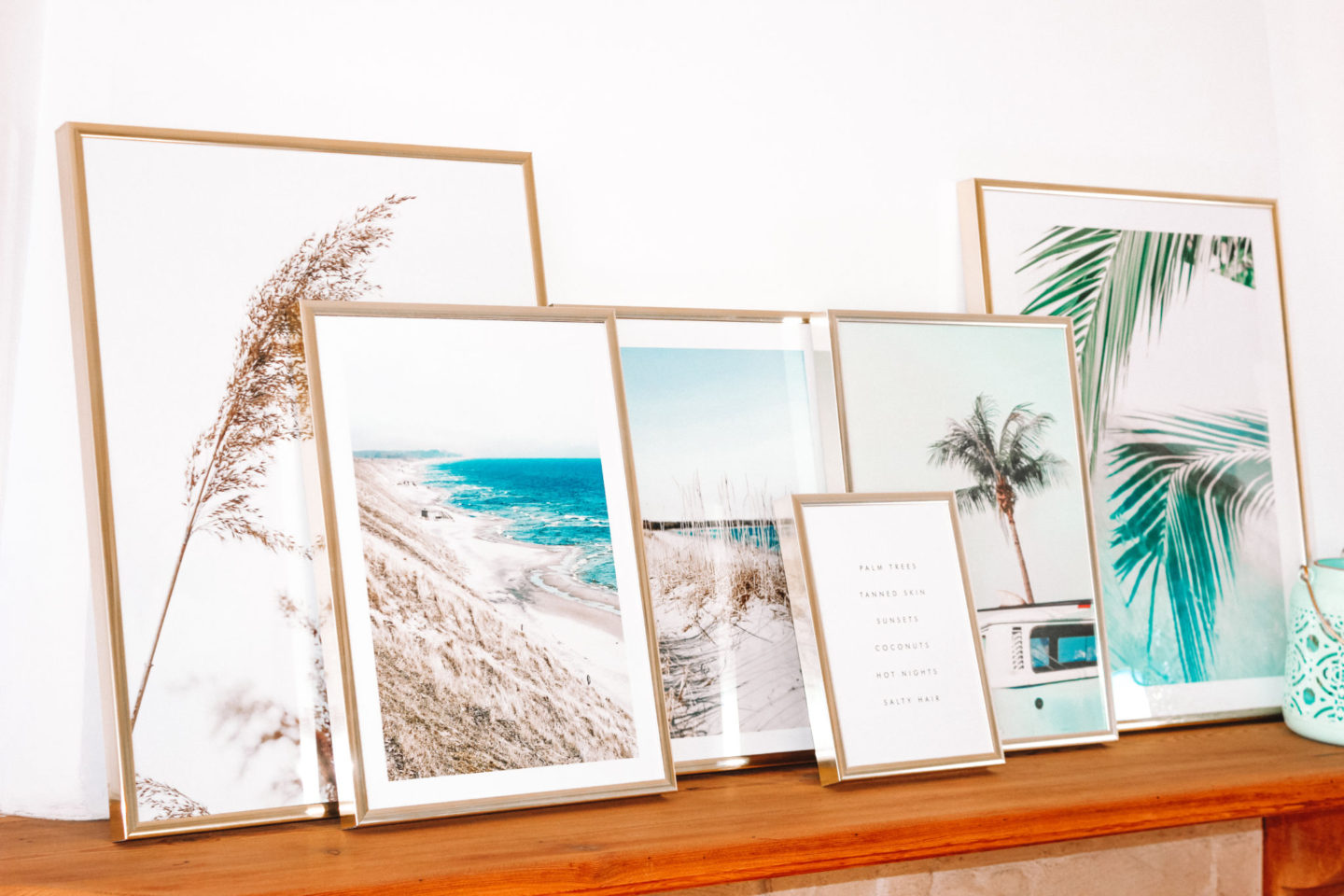 What's great about the Poster Store site is that they have an entire page dedicated to inspiration pictures. This is great for people like me who are very indecisive or overwhelmed by the amount of art-work to choose from. These three pictures below were the ones that inspired me the most and where I got most of my inspiration from. If only my room could look like those pictures, so pretty and dreamy!

It's safe to say I'm obsessed with how my little 'gallery wall' turned out! I love how beachy it looks yet it still has those boho touches thanks to the gold frames. I went for little shelves which I got from Ikea, but you could also easily hang all of these on your wall which would look so pretty too! If you need any inspiration on how to style a gallery wall, definitely check out Pinterest for ideas.
Are you feeling inspired after reading this post? Then I have some great news for you! If you use the code 'elineblaise30' you get 30% off your entire Poster Store order (valid until June 25th 2019)!