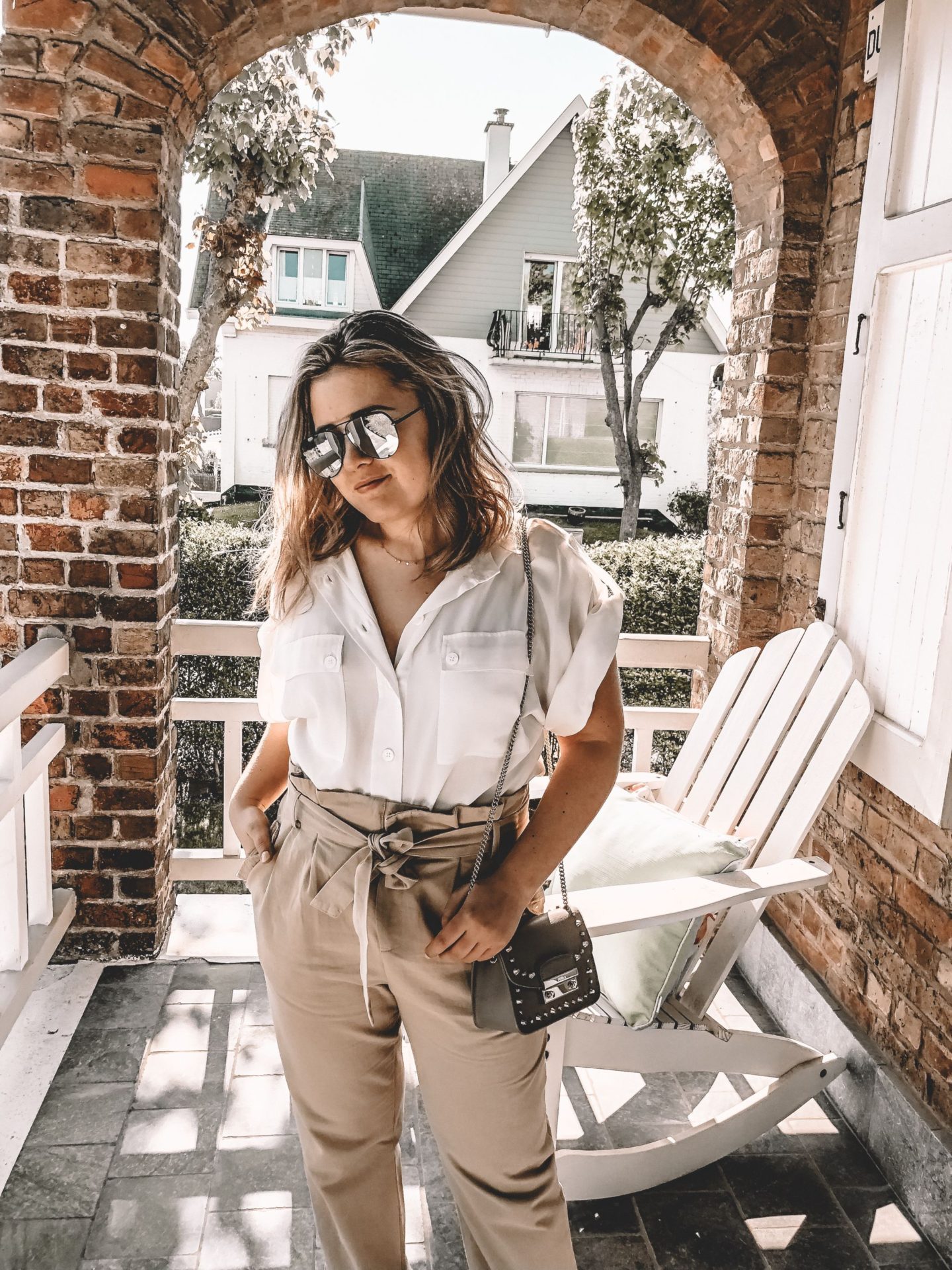 No idea what's happening to me, but I'm actually really starting to appreciate neutrals lately. Don't get me wrong, I adore my floral dresses and prints, but once in a while I like to go for more neutral tones. This outfit I wore the other day is the perfect example of what I'm talking about. I paired my newest Massimo Dutti shirt with my favorite Blaise Boutique pants and I'm obsessed with this look! It looks chic, yet casual at the same time. And the best part? The pants make this outfit super comfortable too!
[shopr_shopthepost collection="post-3″ title="Shop The Look"] [lookbook id="6888″ show-legend="false" show-desc="true" show-reveal="true"]
What has been your go-to style lately?