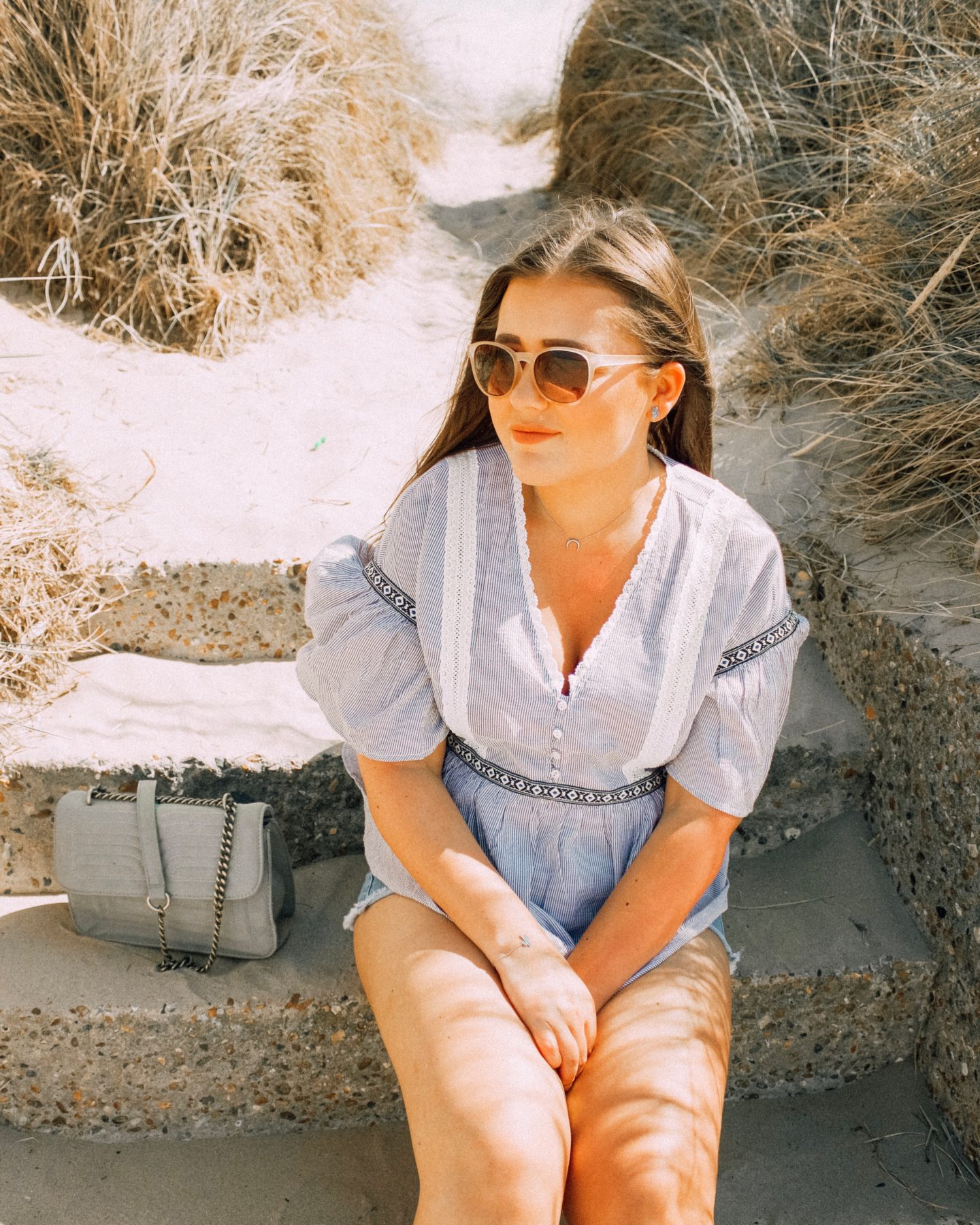 Hi, I'm Eline! I'm 24 and recently graduated in communications and marketing. I live on the Belgian coast and have a huge passion for the beauty industry. I love everything related to makeup and am always looking to try out the newest releases.
There's nothing I love more than sharing my passion by reviewing products and sharing my tips and tricks. I'm always dedicated to giving my honest opinion and making the best recommendations for my readers and viewers. I have been blogging for over 3 years now and still am as committed as I was the first day I started.
Aside from blogging, I also love making Youtube videos to connect with my audience in a more personal way. I share makeup tutorials, hauls, vlogs & so much more. I sincerely hope my blog & channel can be your go-to source for everyhing beauty related!