Hey loves! So the weather has been undeniably cooling down the past couple of weeks and I'm starting to feel the cozy holiday vibes sneaking up on me. I'm one of those annoying people that starts to play Christmas music way too early and gets way too excited about the holiday season coming up. Is it really too early to start blasting out my Christmas playlist? I don't think so! The holidays are coming up, which means Winter is coming up. Some would say it gets too cold during the Winter season. But I see it as the perfect excuse to have more relaxed evenings, chilling in my favorite loungewear.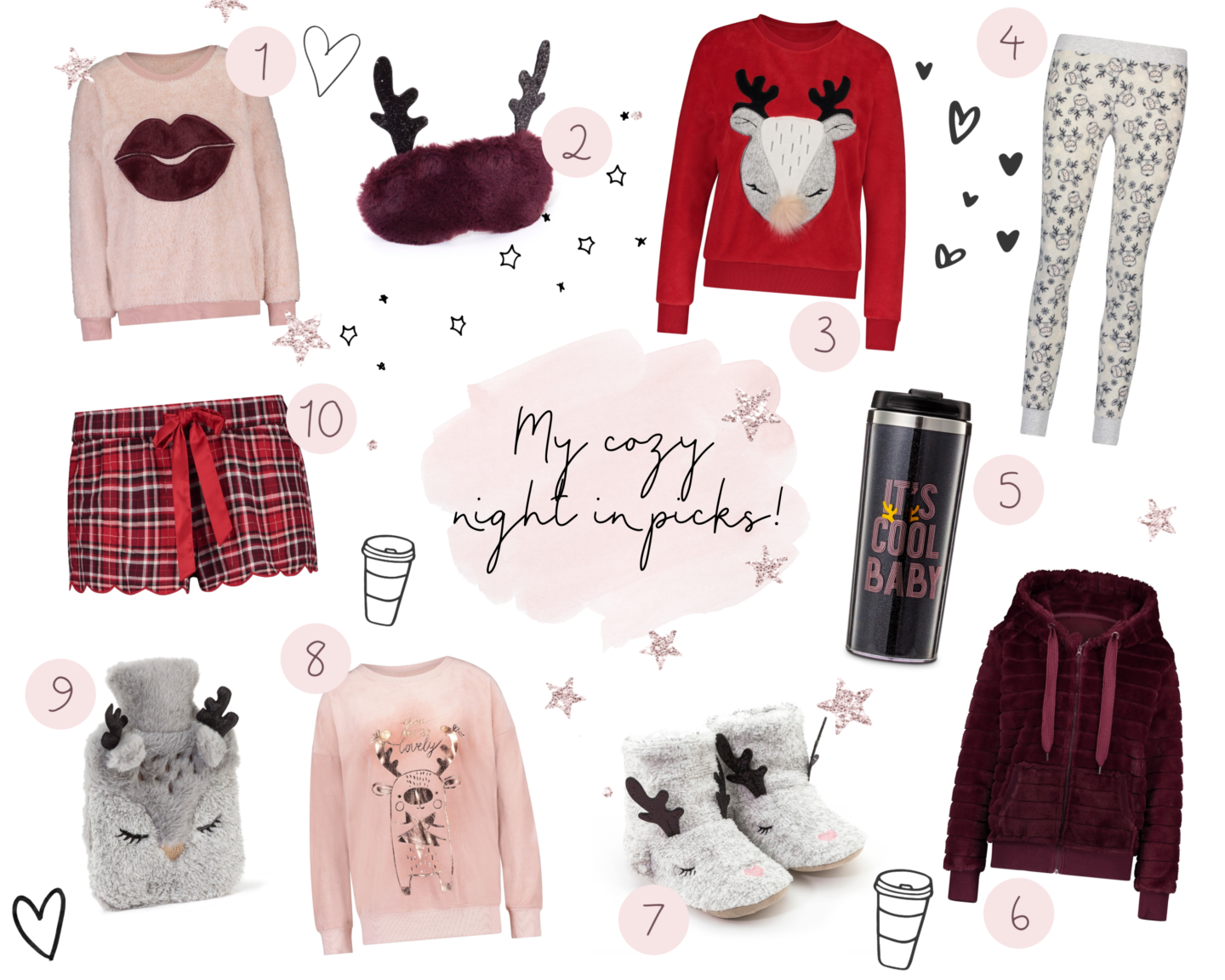 1. Pink Lip Fleece Sweater €27,99 / 2. Reindeer Eye Mask €9,99 / 3. Red Reindeer Fleece Sweater €24,99 / 4. Reindeer Fleece Leggings €17,99 / 5. It's Cool Baby Coffee Tumbler €10,99 / 6. Striped Burgundy Cardigan Fleece €39,99 / 7. Reindeer Slippers €22,99 / 8. Long Sleeved Pink Reindeer Sweater €27,99 / 9. Reindeer Hot Water Bottle €17,99 / 10. Twill Check Shorts €18,99
In my opinion, one can simply never have enough loungewear. That's why I can't wait for the Hunkemöller cozy collection to hit the stores! They sent me an early sneak peek of their upcoming collection designed to make you feel pretty, yet warm and comfortable at the same time. Looking at these campaign pictures makes me long for a weekend in a cabin, surrounded by friends, a fireplace and some hot cocoa. It just puts me in such a great mood!
I tried selecting my top 10 favorite items from Hunkemöller's new Cozy collection, but honestly I wish I could have it all! The onesies, the sweaters, the socks,… what a perfect assortment of night wear!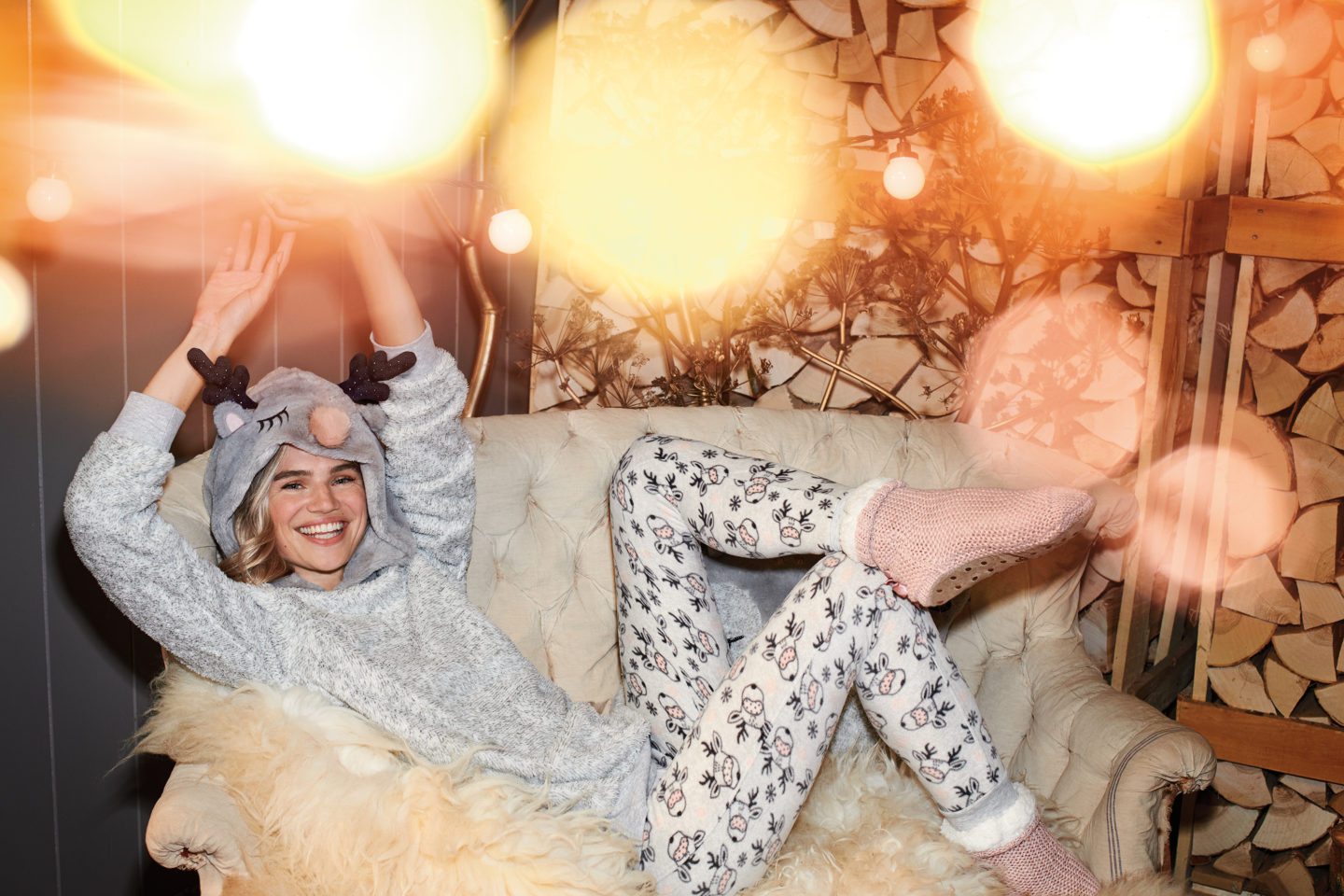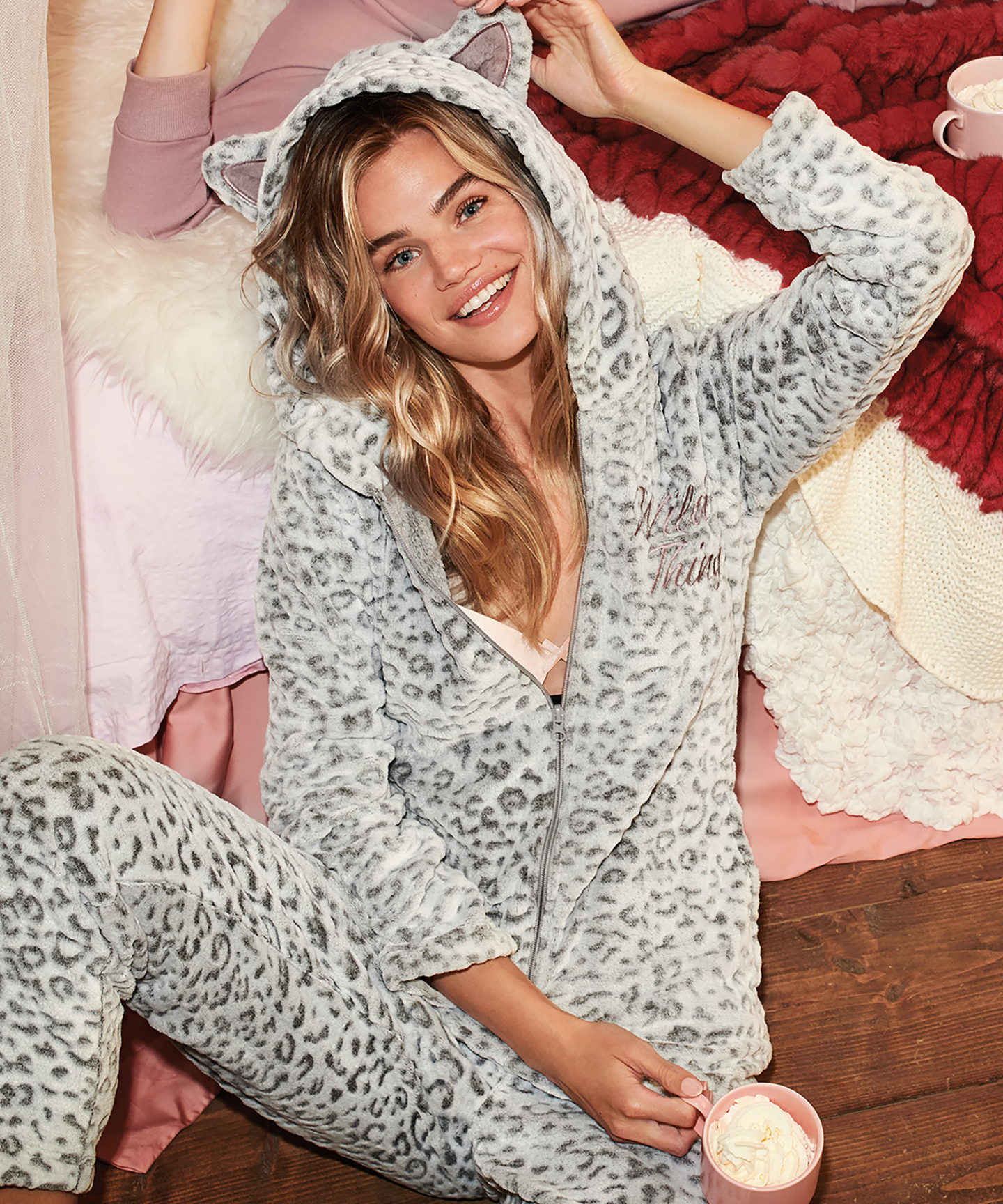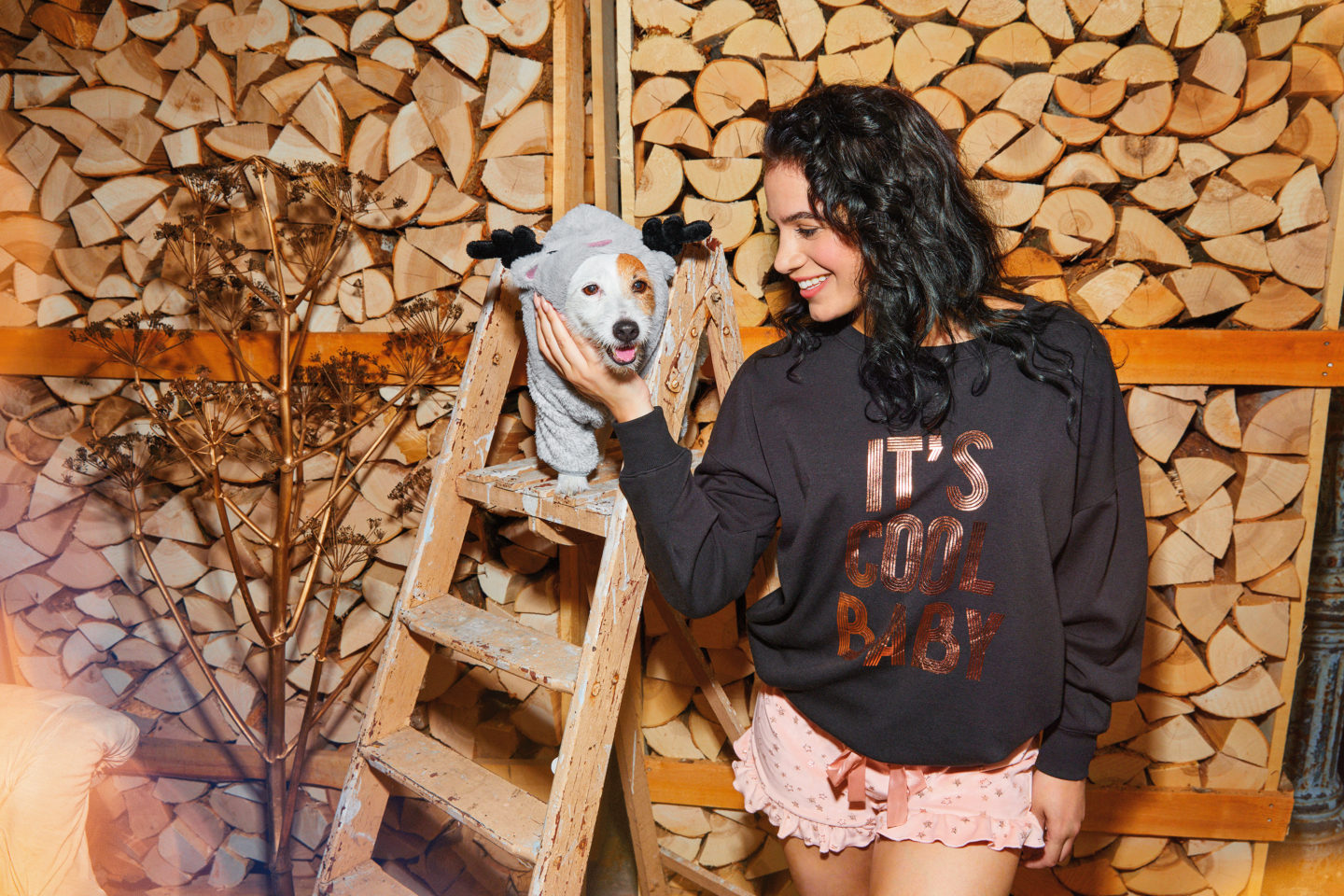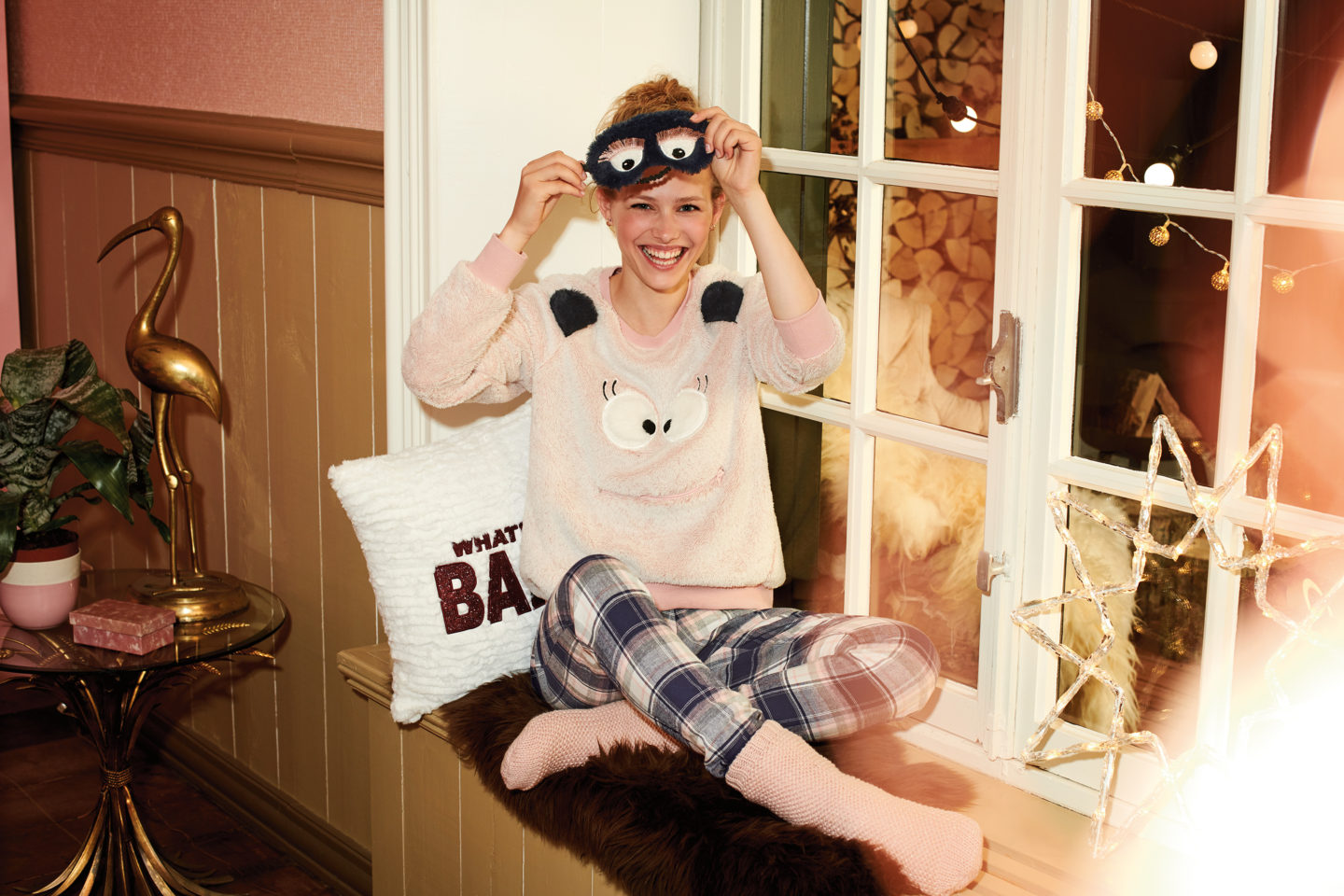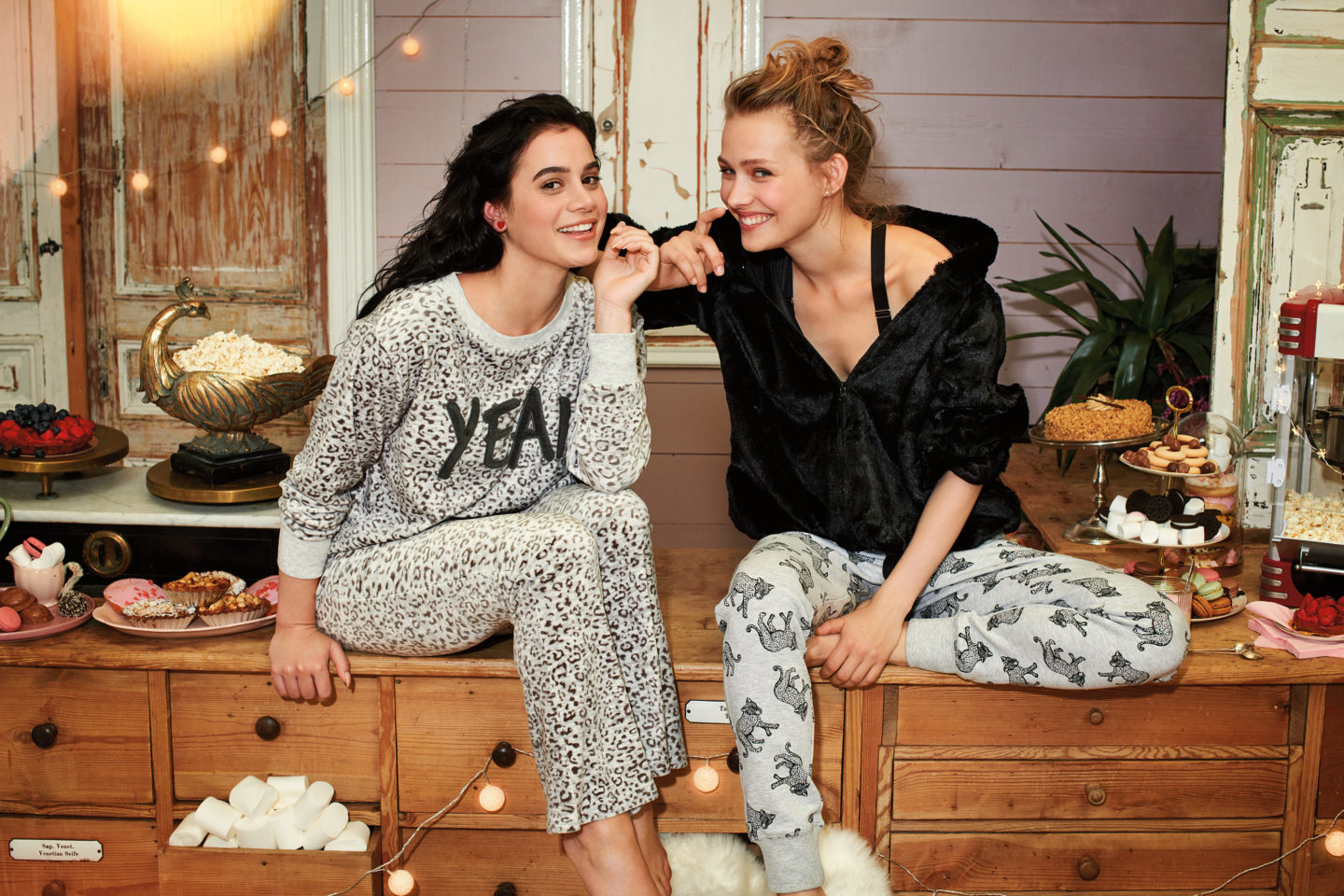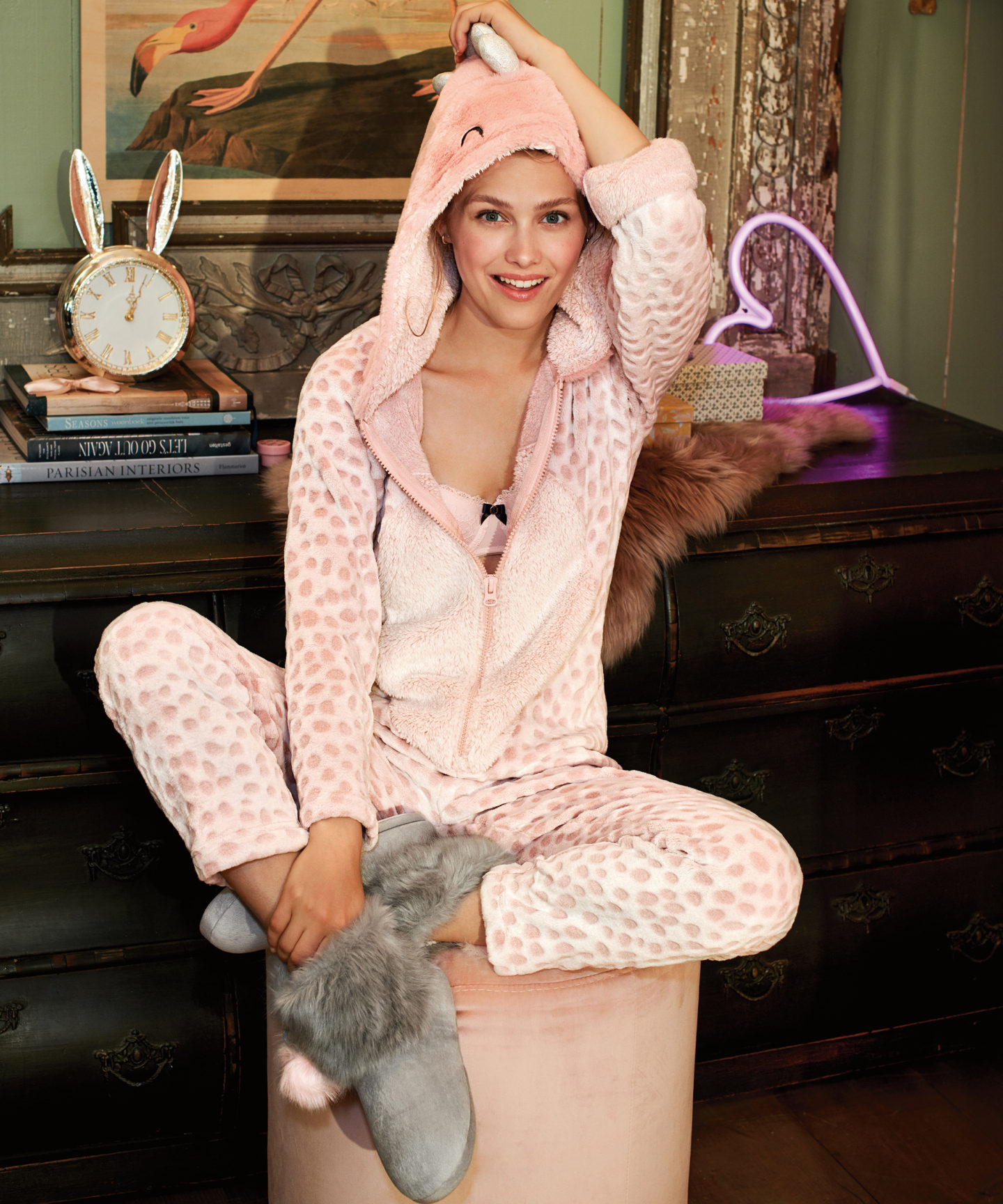 Honestly, if I could live in this onesie for the rest of my life, I wouldn't be too mad about that! It looks so soft, looks extremely cute and it's pink (my favorite color)!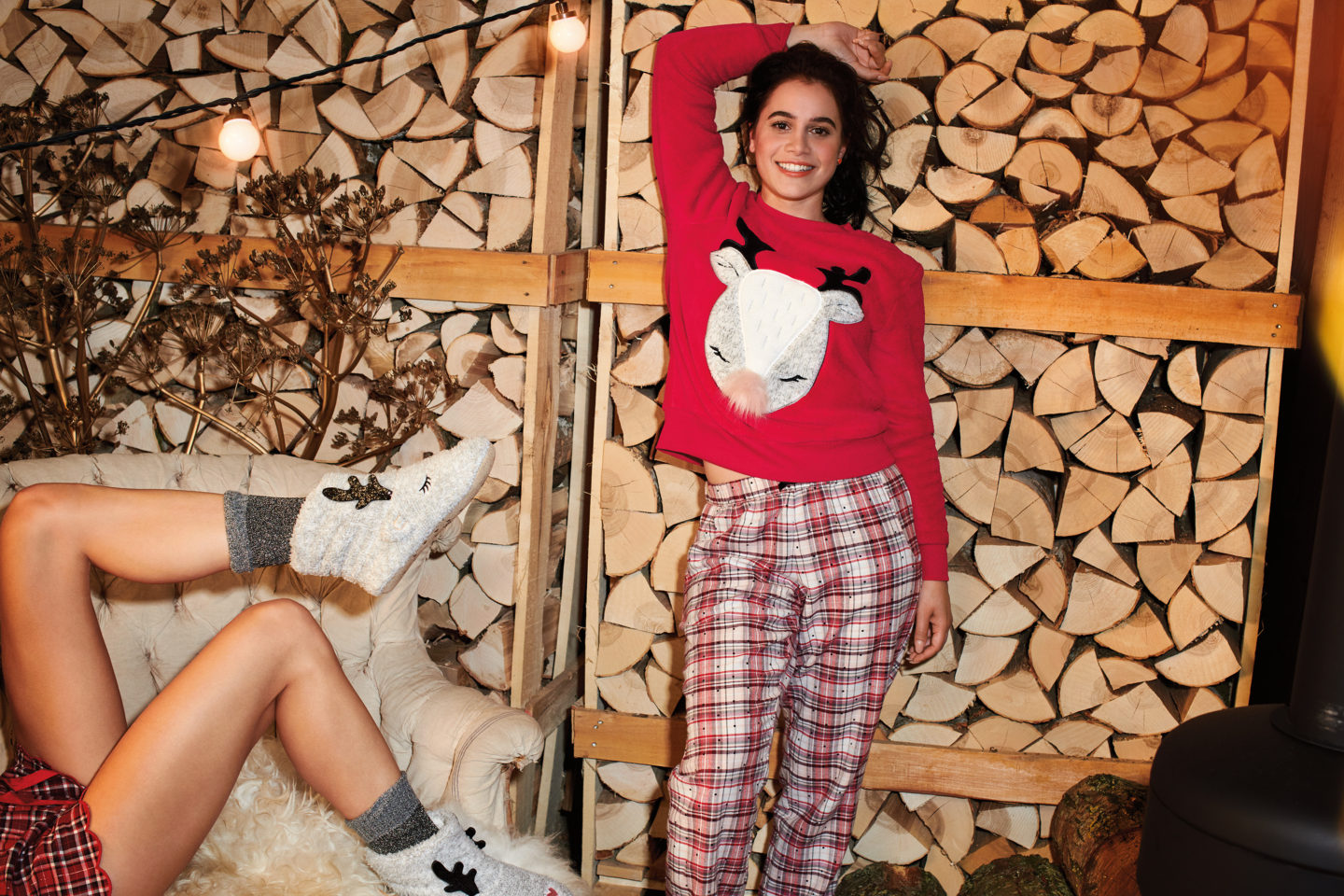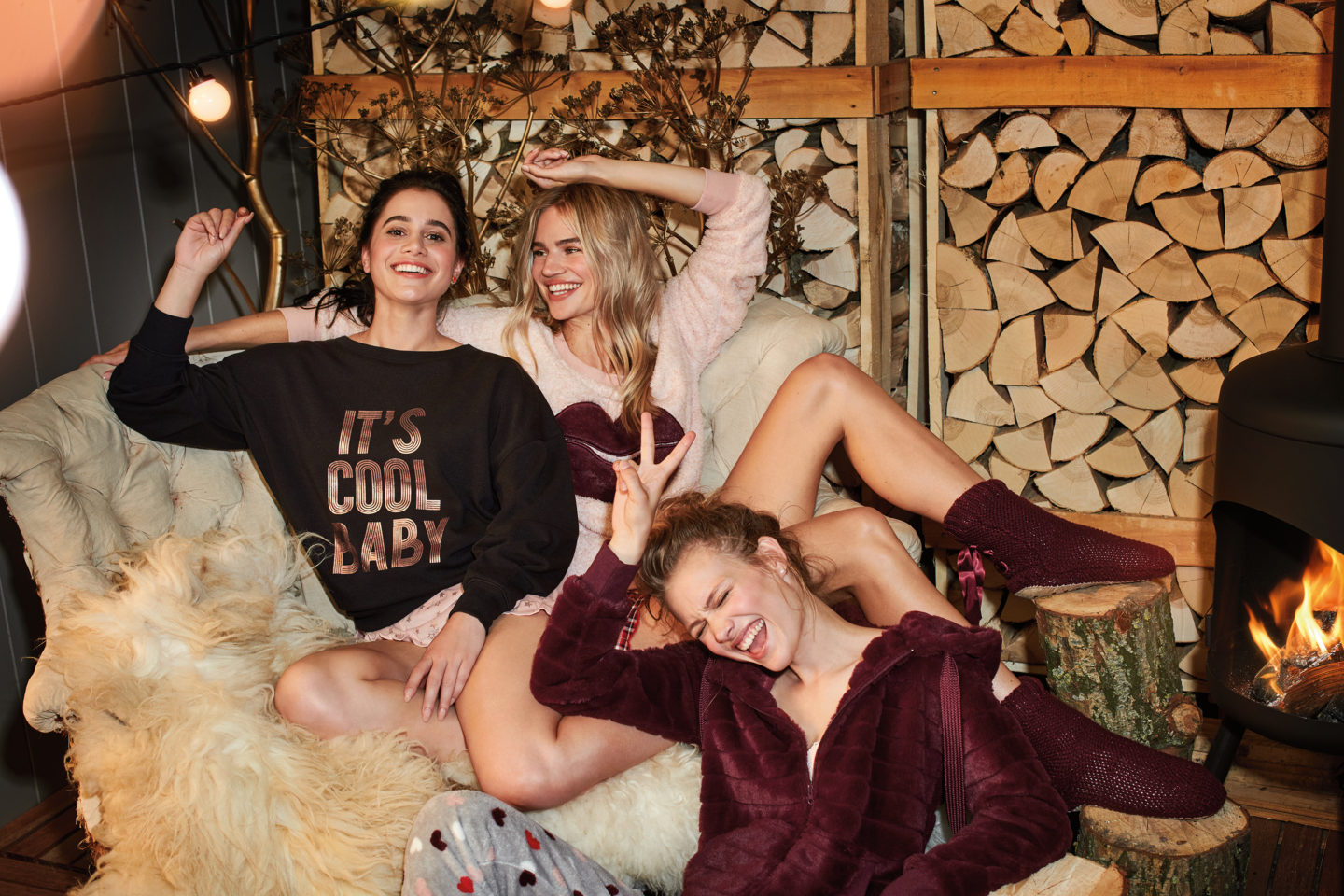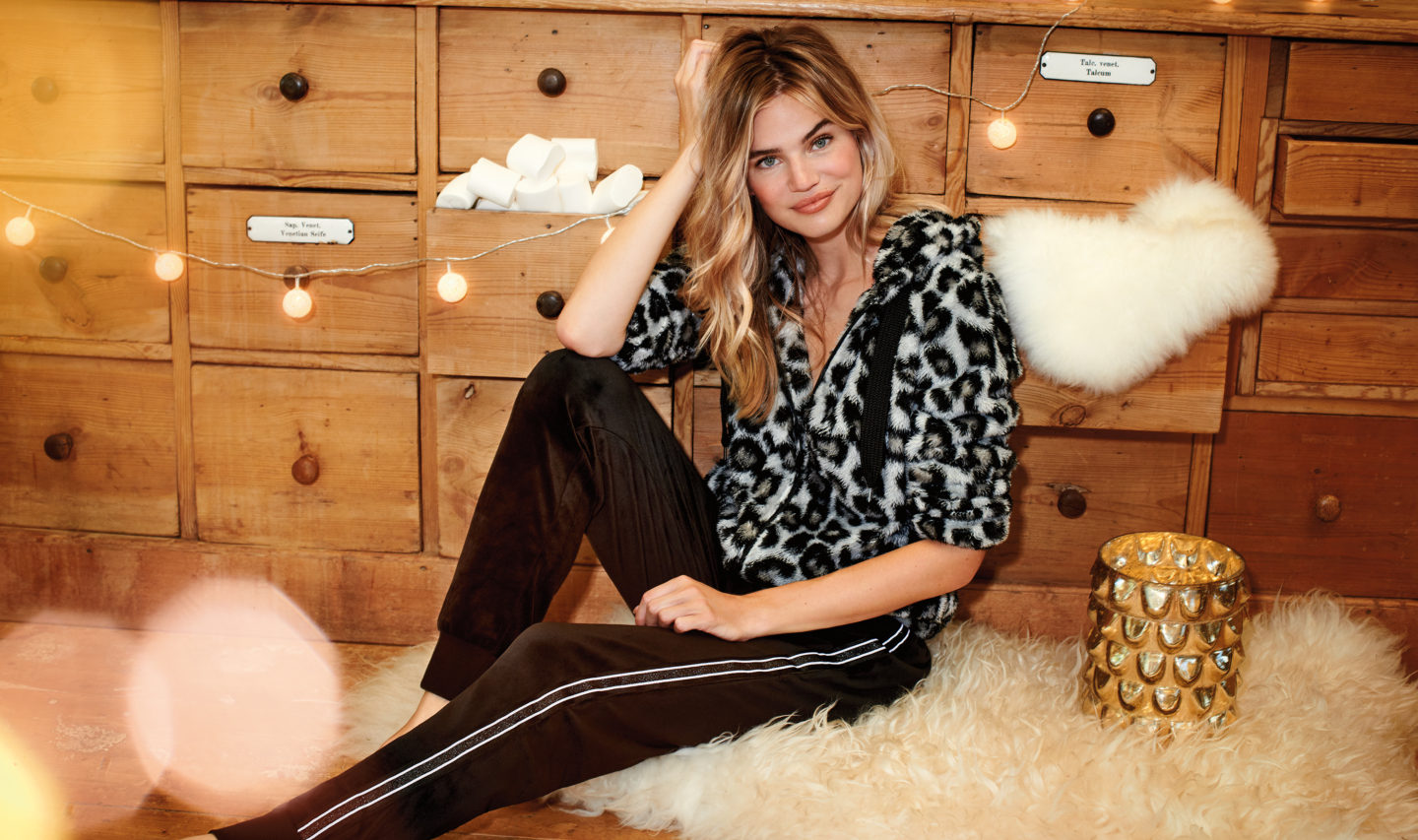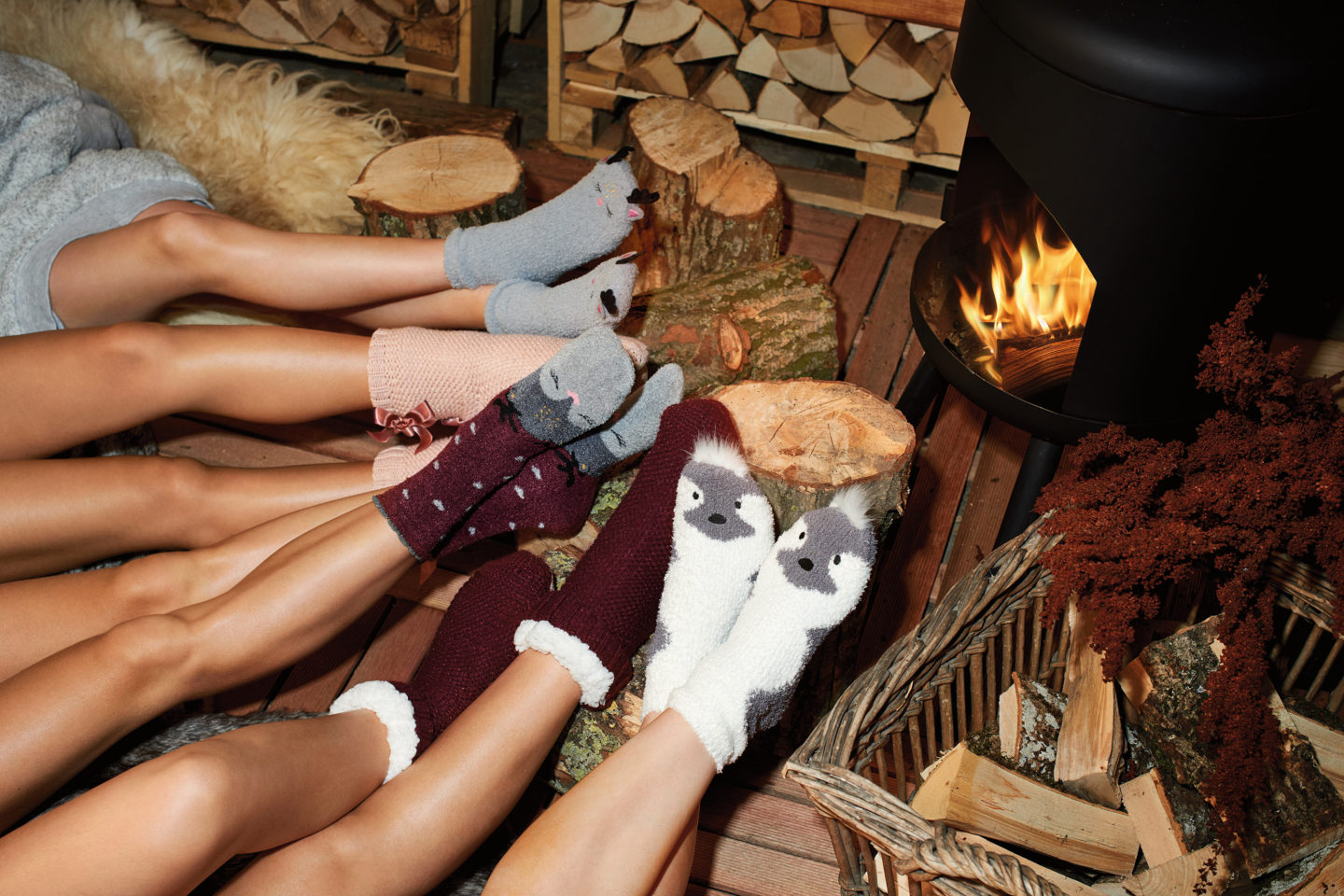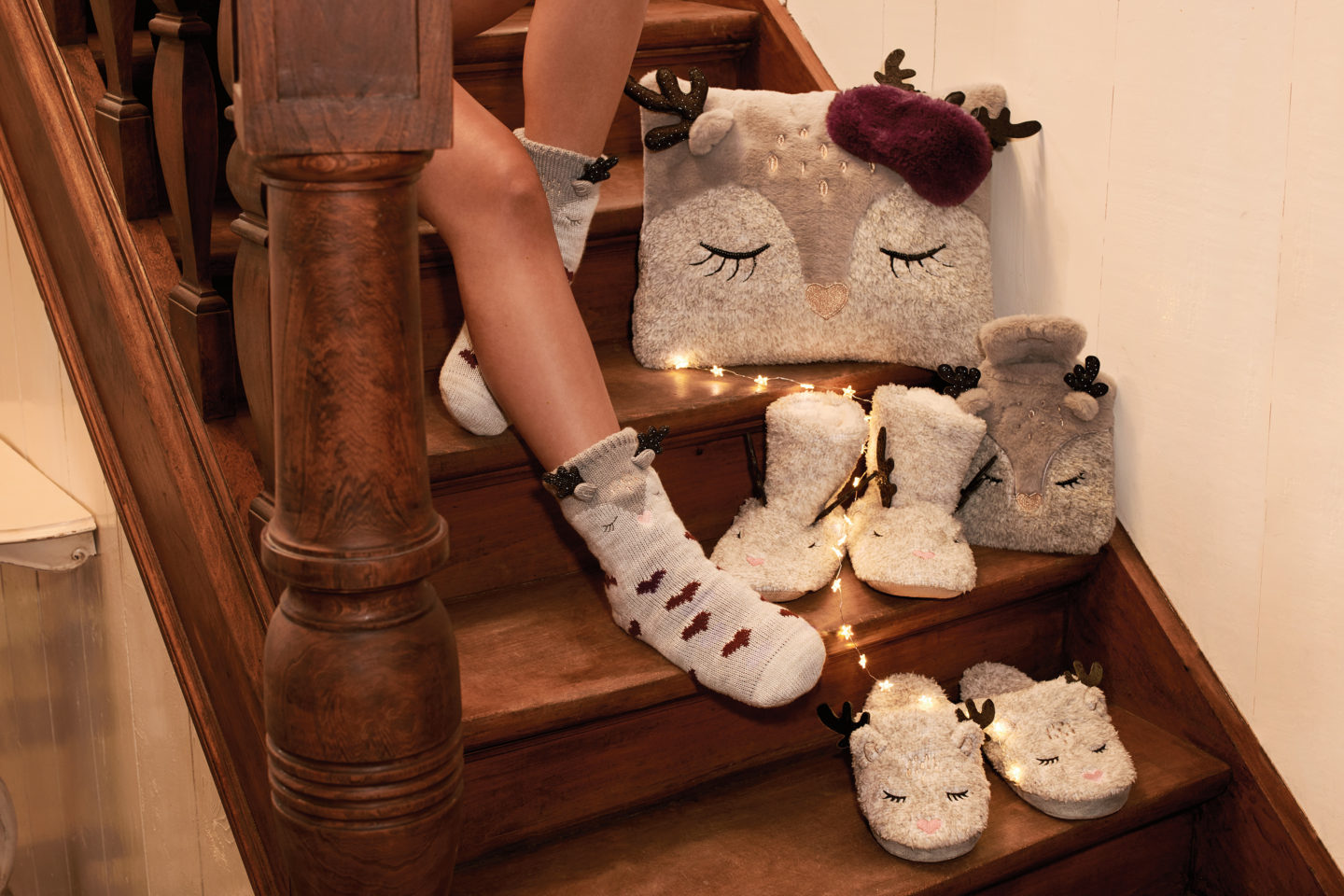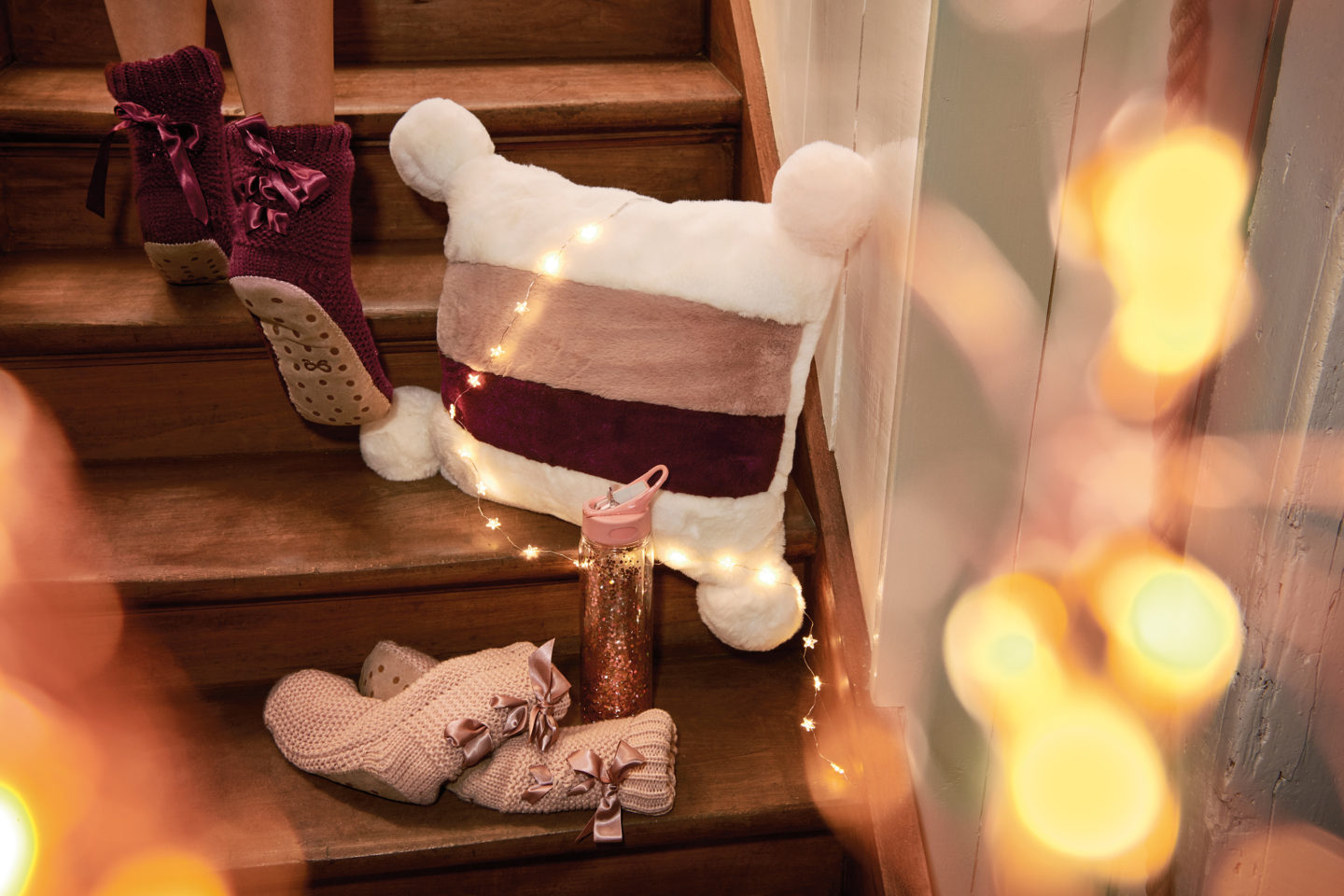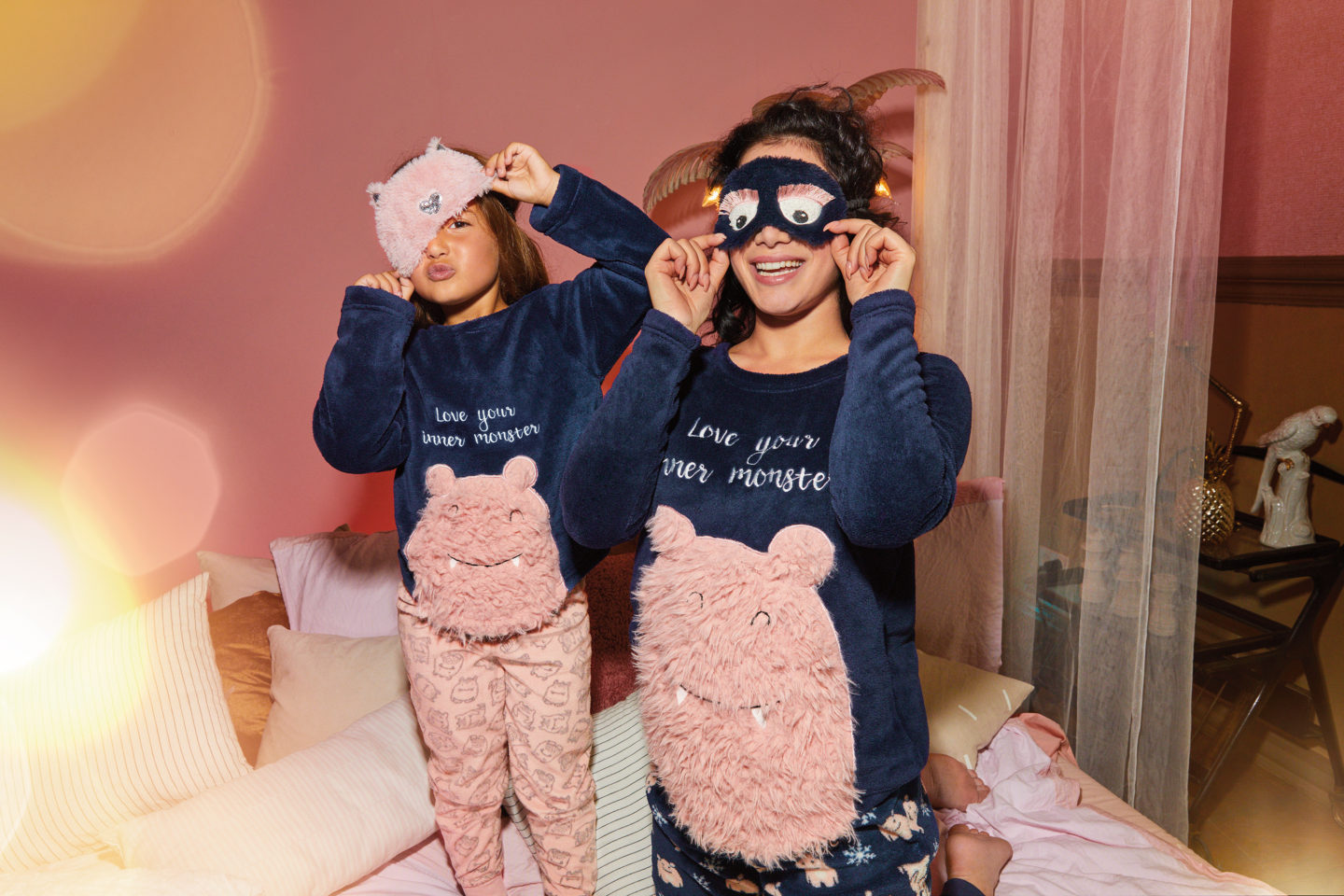 Hunkemöller also released matching loungewear for kids, which is just ultimate mother-daughter goals!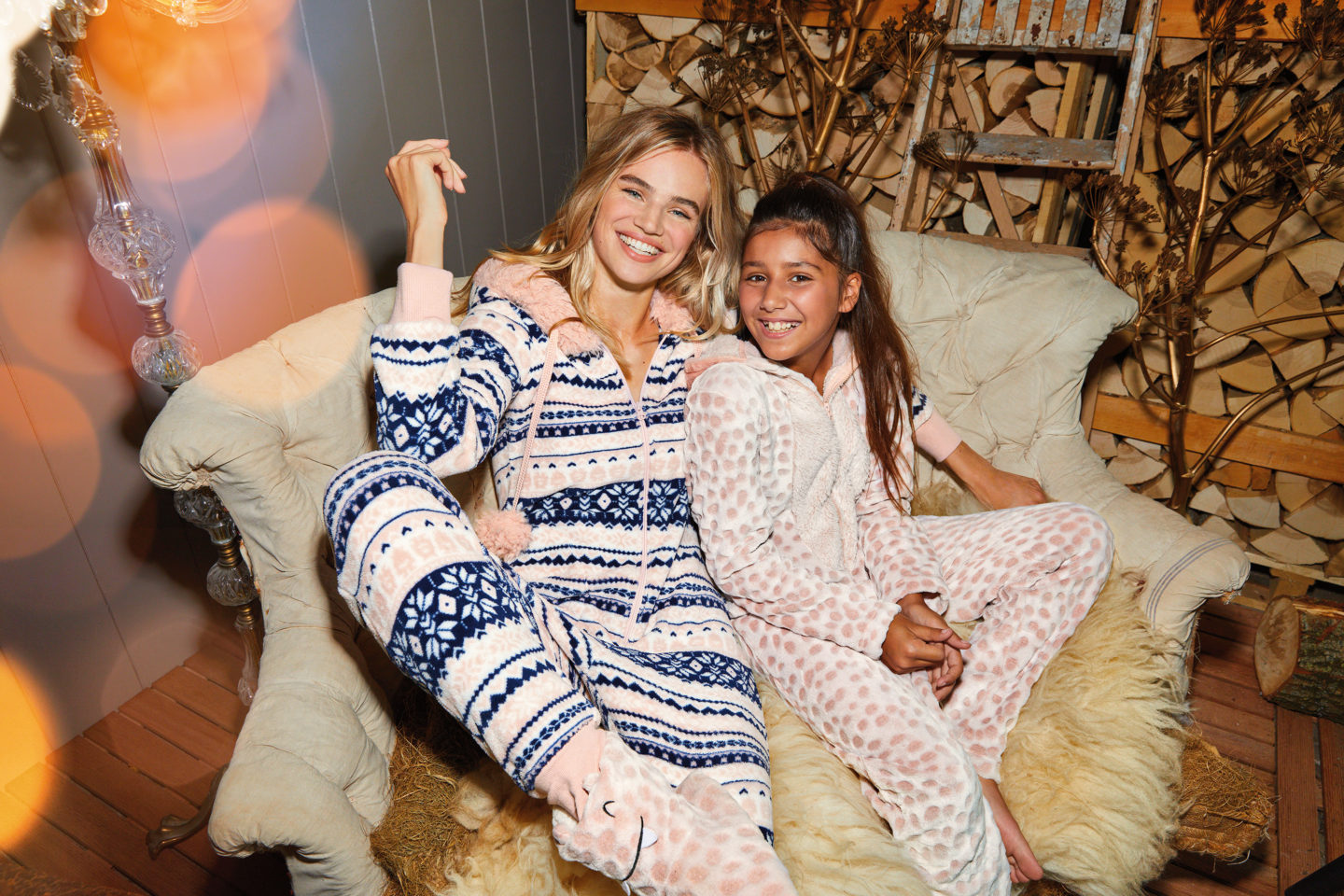 What do you like to wear on a cozy night in? Definitely check out the new Hunkemöller Cozy Collection, available as of today online & in-stores!