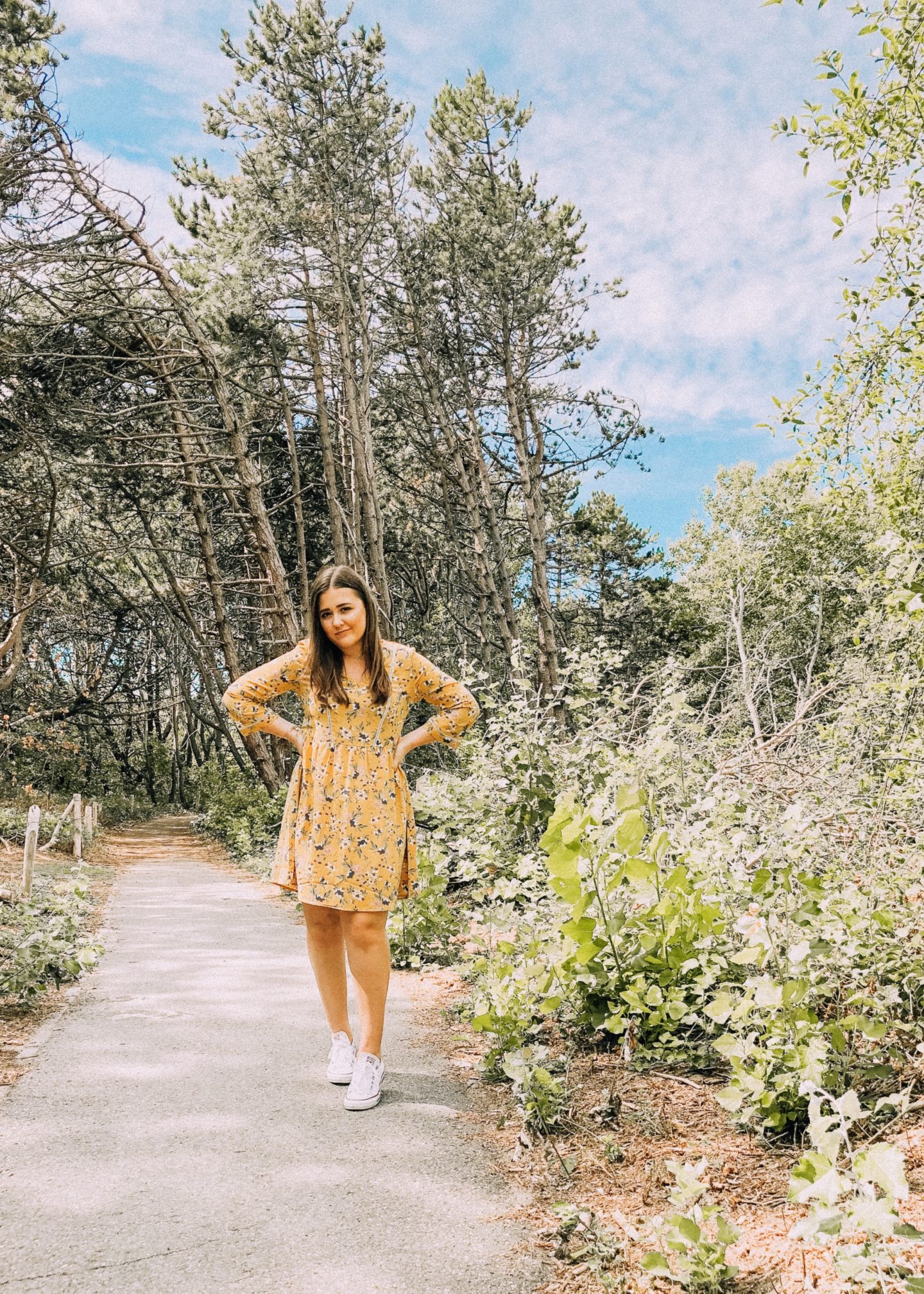 Hey loves! I'm back with another fashion post, which I've been loving to do lately. Don't get me wrong, makeup will always be my number one passion, but ever since I've started researching for my own clothing & lifestyle shop, I've been getting into fashion way more.
The other day I went on a lovely hike in the forest, which is just one minute away from my house. I never really appreciated the fact that I lived so close to all of this beautiful nature (the beach is also just five minutes from my house), but lately I've been enjoying it more and more.
SHOP THIS LOOK
no products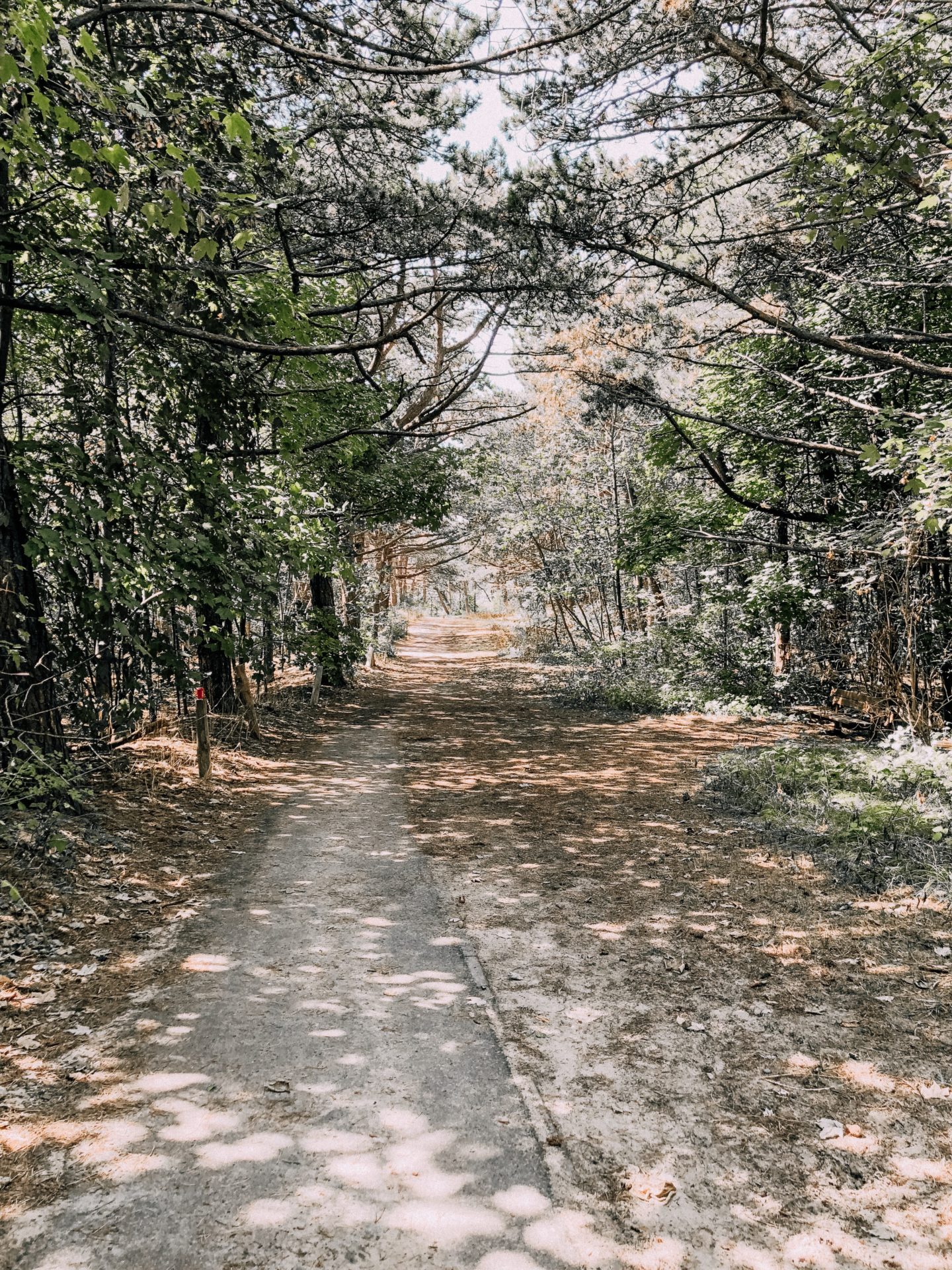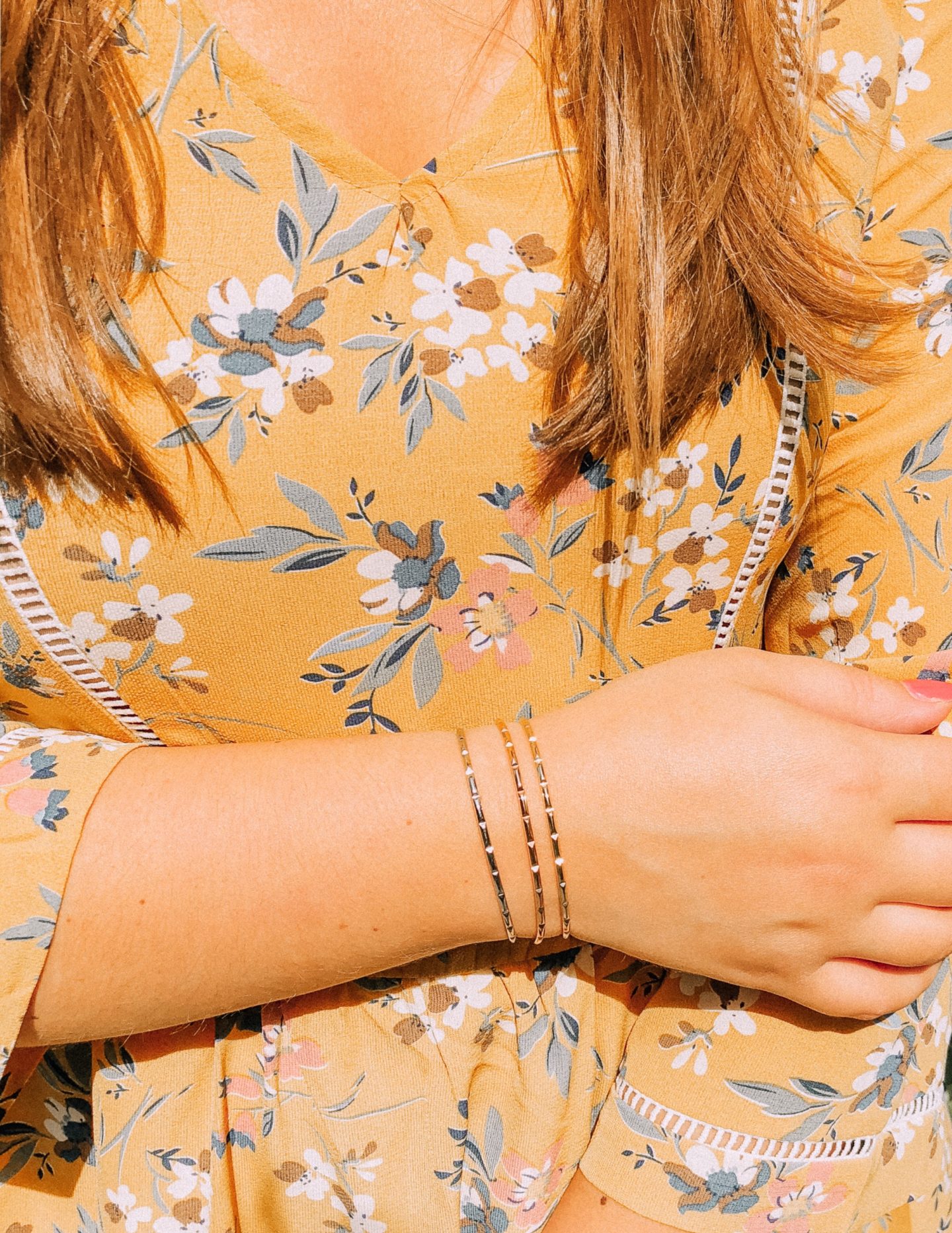 I decided to wear my Blaise Boutique Sunday Funday floral dress, which is actually on sale right now and paired it with some of my favorite jewelry! I love how flowy and loose it feels, yet it fits super flattering on my body.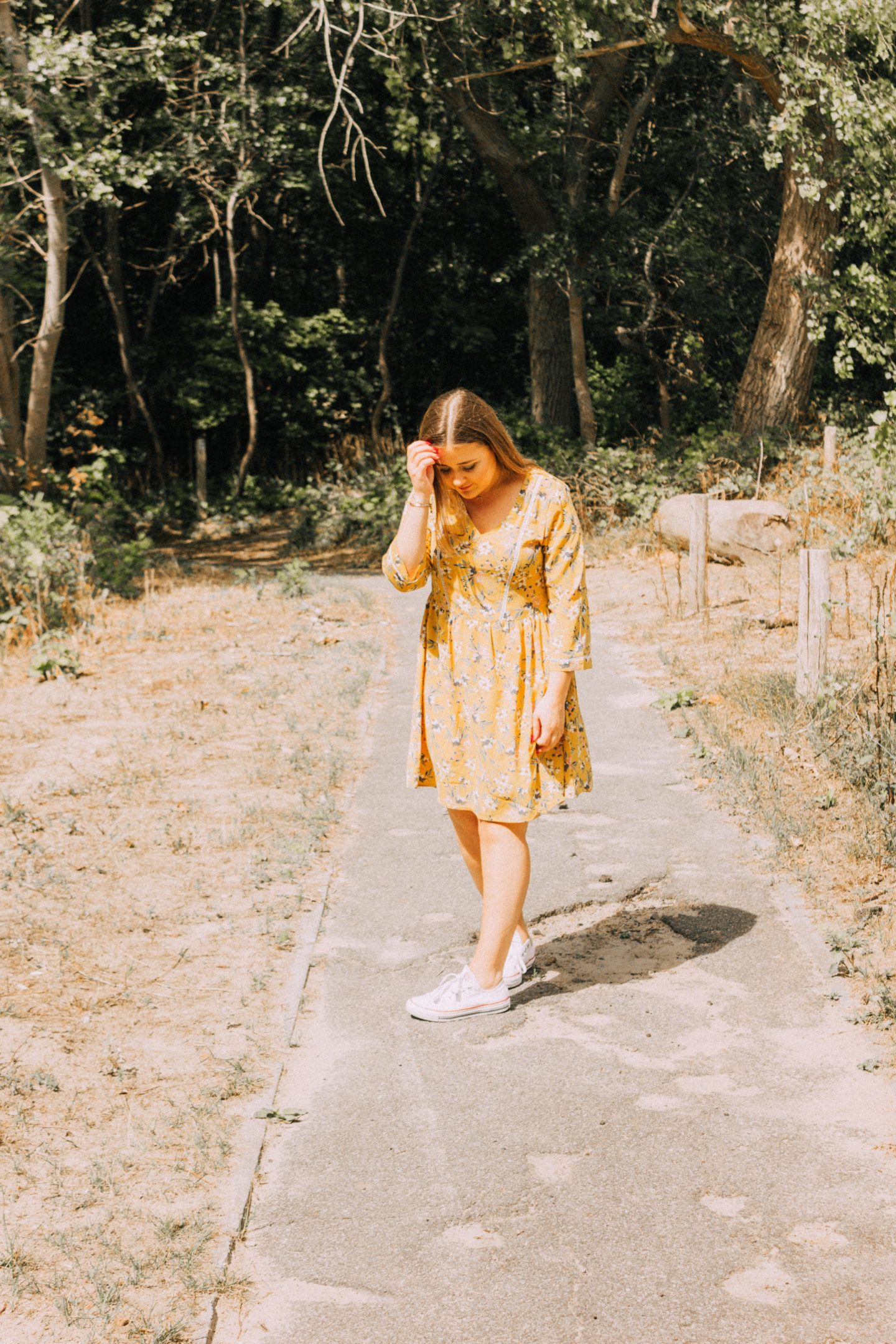 The forest definitely suffored from this extremely hot Summer we've been experiencing here in Belgium. You can tell by the dryness of the branches, but at the same time I also love how that looks in pictures!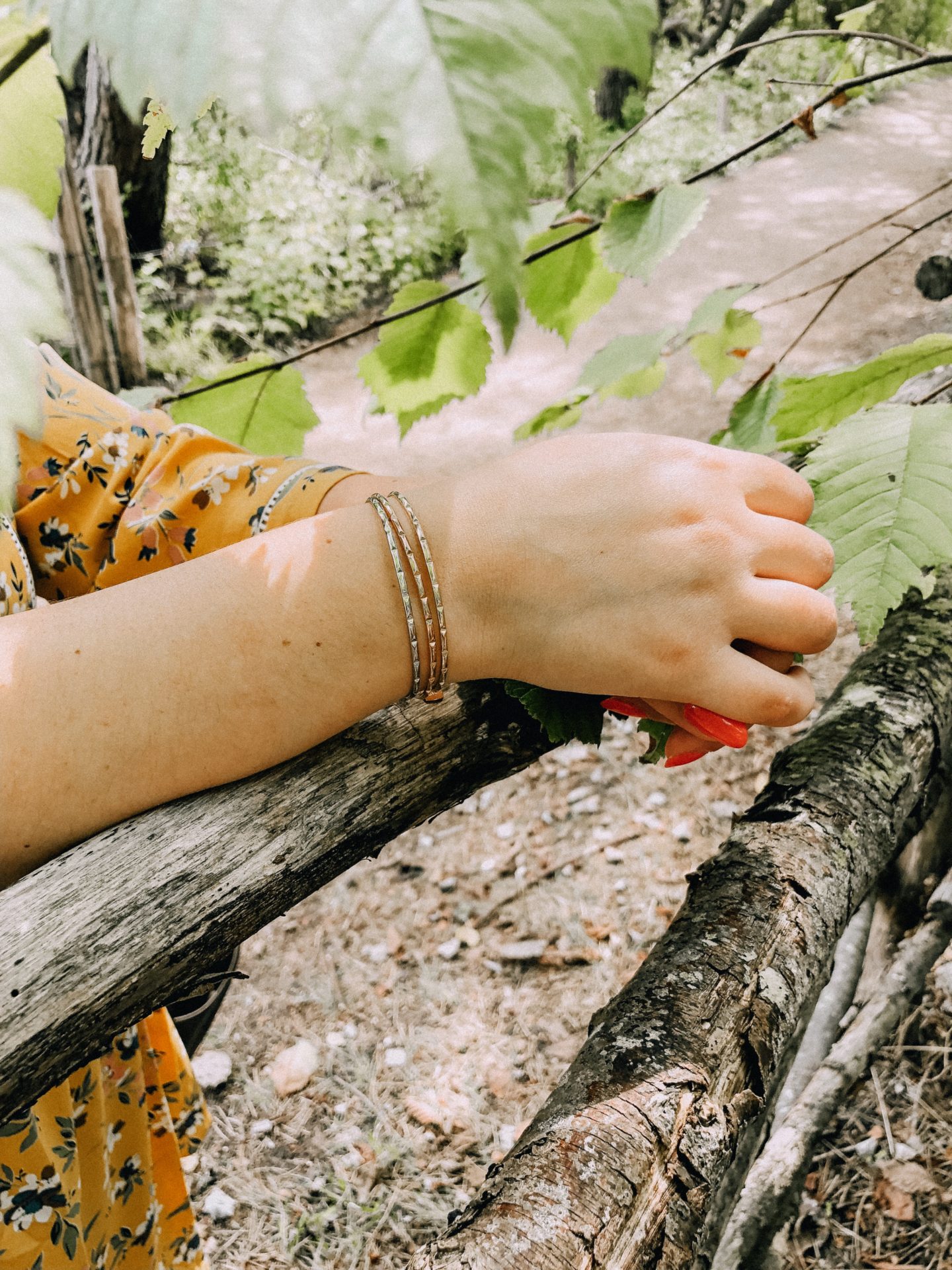 I'm trying to enjoy these last few days of Summer, but also already looking forward to Fall, taking pictures in the forest again and especially launching our Fall collection at Blaise Boutique!