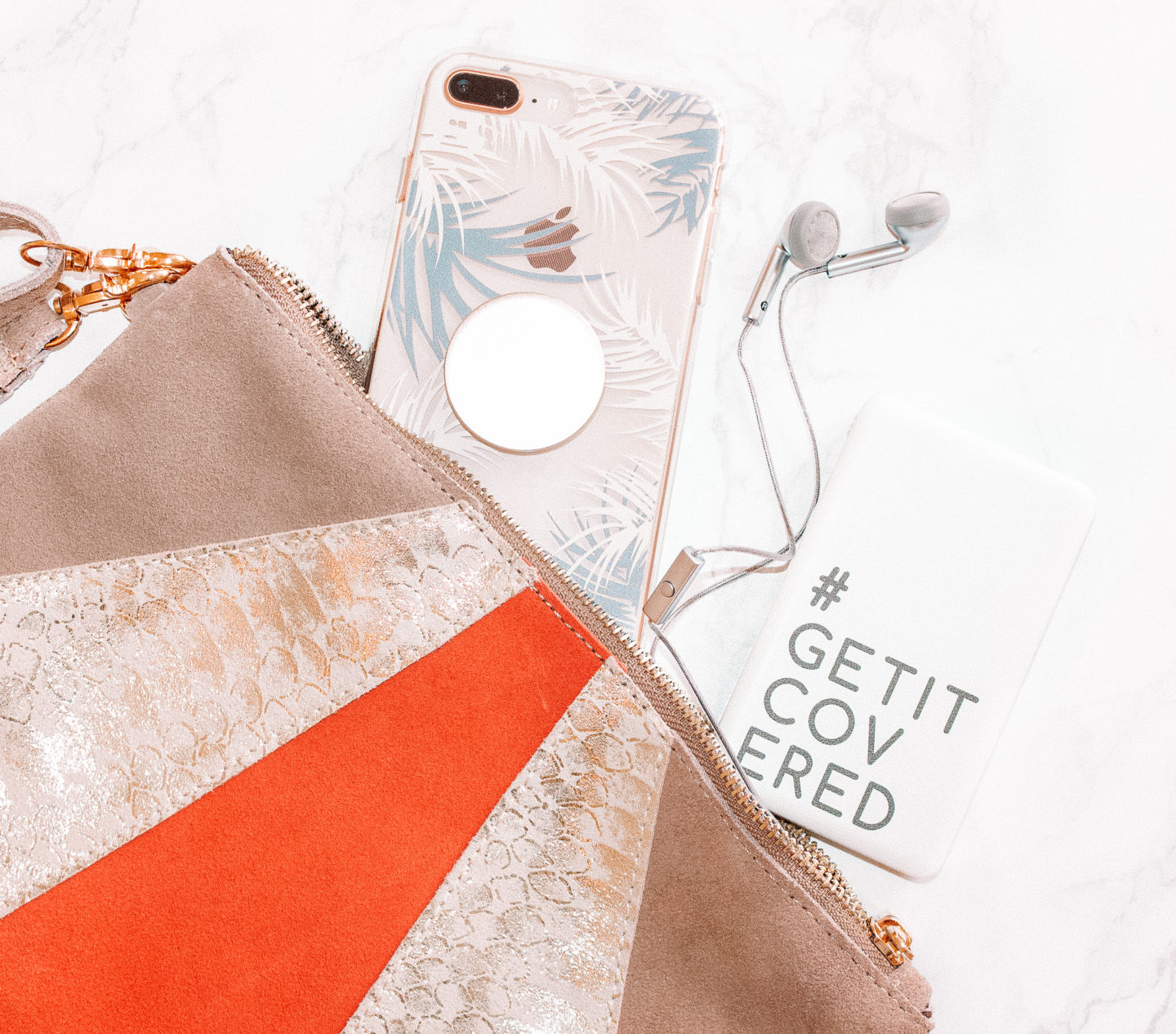 Ever since I got my iPhone 8 Plus, I've been obsessed with cute phone cases and PopSockets. Since the iPhone Plus is a lot bigger than what I was used to, I love adding a PopSocket to my cases since it's just so much nicer and easier to hold. Especially for a social media addict like me who's always glued to her phone. I'm also the kind of girl that has to match her PopSocket to her phonecase AND that likes to switch it up quite often. You can probably imagine that it can get kind of expensive after a while. So when I stumbled upon
smartphonehoesjes.nl
and browsed their huge catalogue, I knew I wanted to get my hands on some of their pretty cases.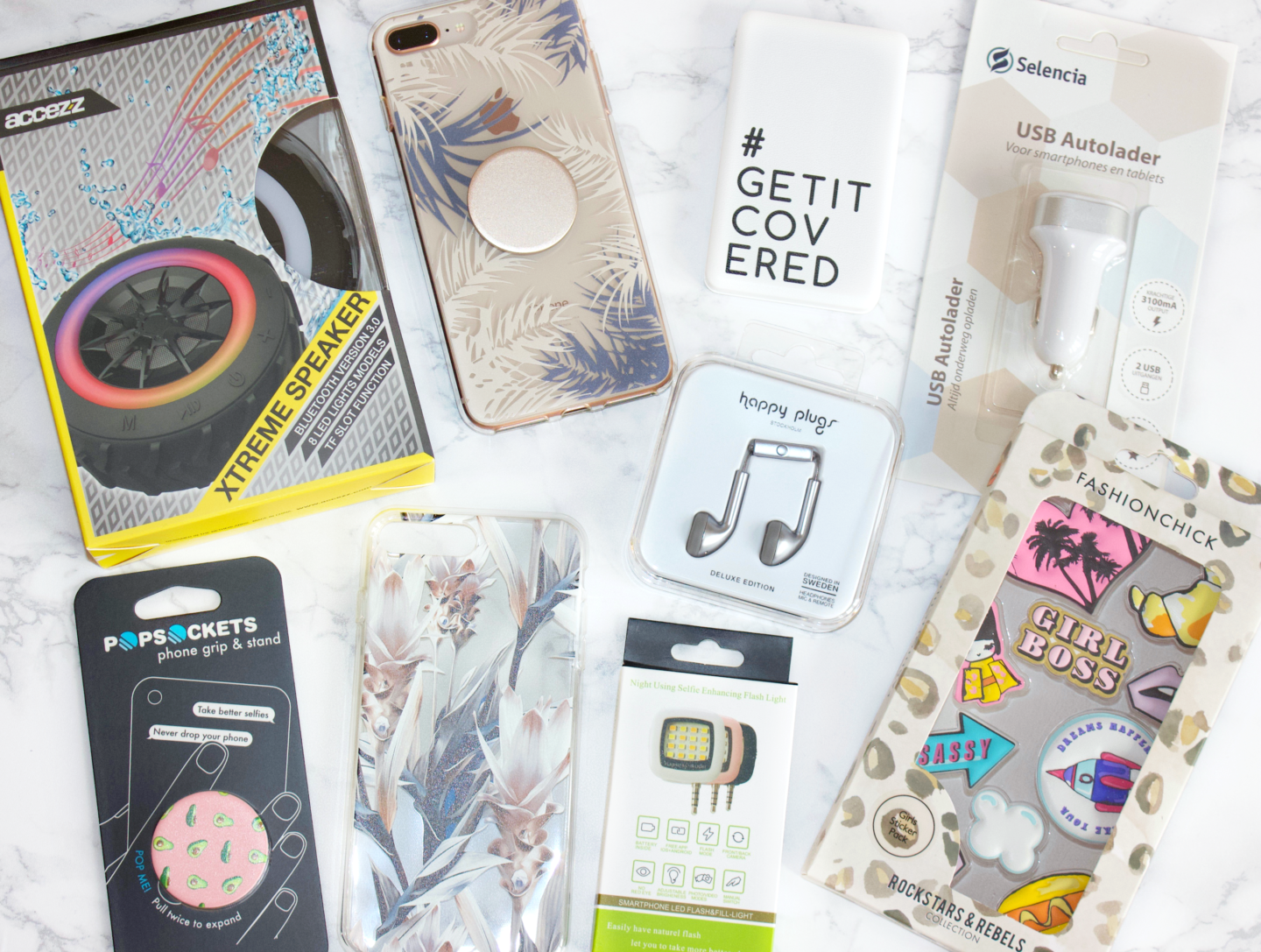 After I placed an order for a case and PopSocket, they actually sent me a huge goodiebag with even more fun tech stuff to try out! When it comes to tech gadgets, I'm such a nerd! I love trying out new gadgets and switching up my phone case from time to time. It makes me feel like I have a new phone al together, which is always fun!
WHAT WAS IN THE #GETITCOVERED GOODIEBAG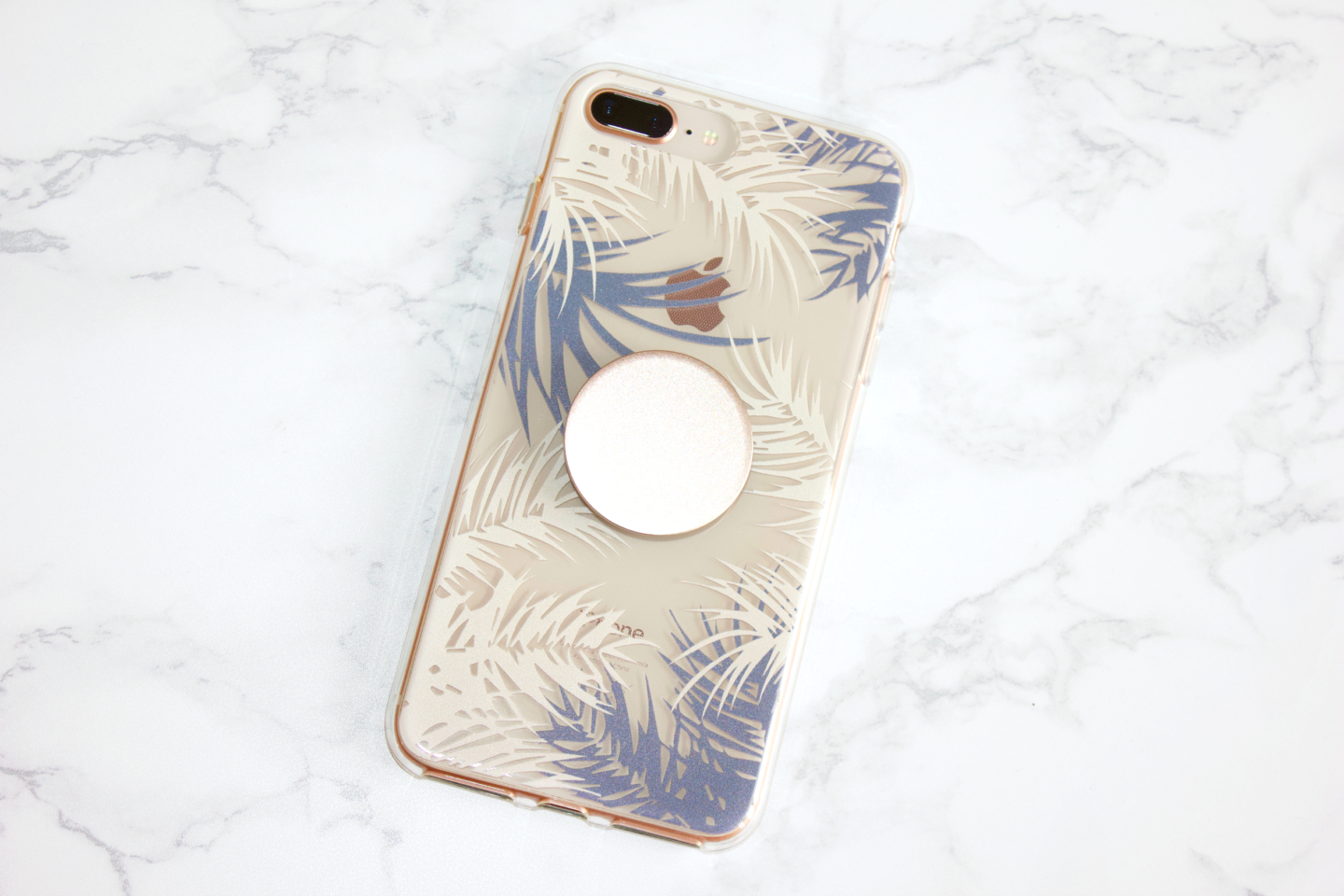 Botanic Design
Silicone

 Case for
iPhone 8
Plus / 7 Plus
€12,95
This is the case I bought myself at first and made me fall in love with the site. The design is soooo pretty and I love how I can still see my beautiful iPhone peaking through.
PopSockets Gold Aluminium

€17,95
Doesn't this PopSocket go perfectly with this beautiful case? It's also a very sturdy one since it's made from aluminium. I tend to break those cheaper ones quite easily and so far, this one feels super strong!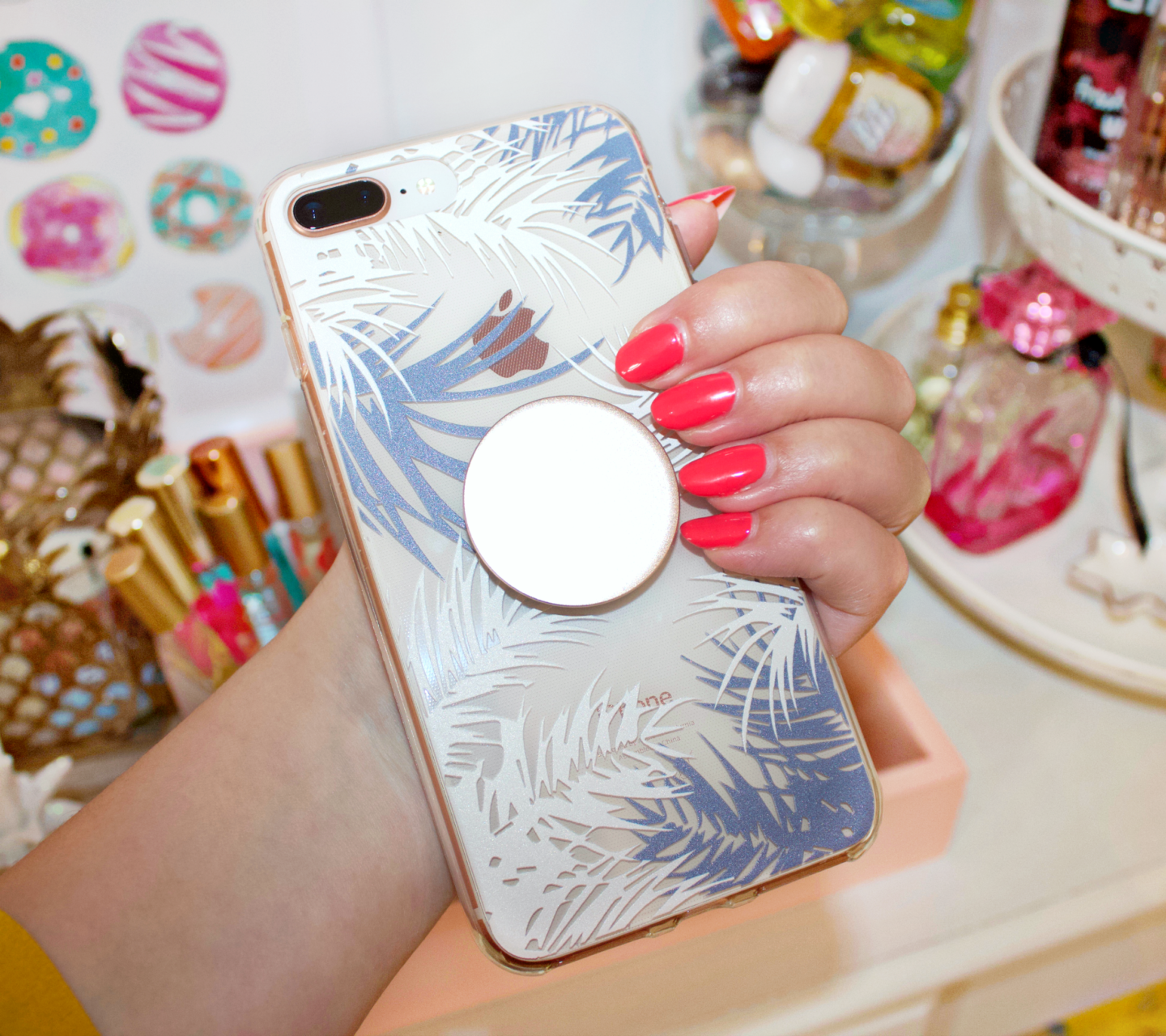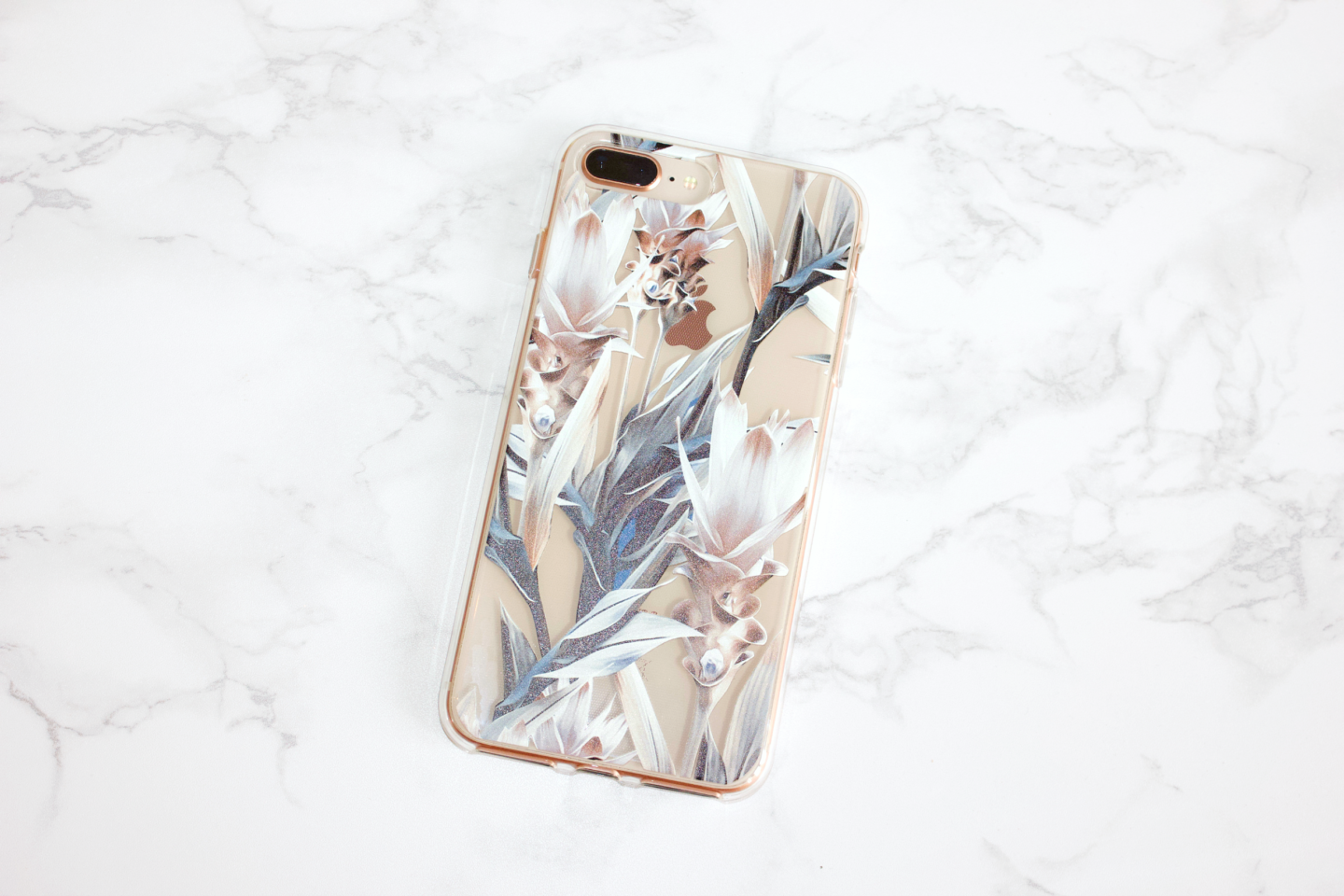 Flower Design Silicone Case for iPhone 8 / 7 Plus

€12,95
Again, a design I absolutely love!! It makes me think of Summer and vacation without it being too Summer-y so I can still use it once Fall arrives. The quality is also really sturdy and durable!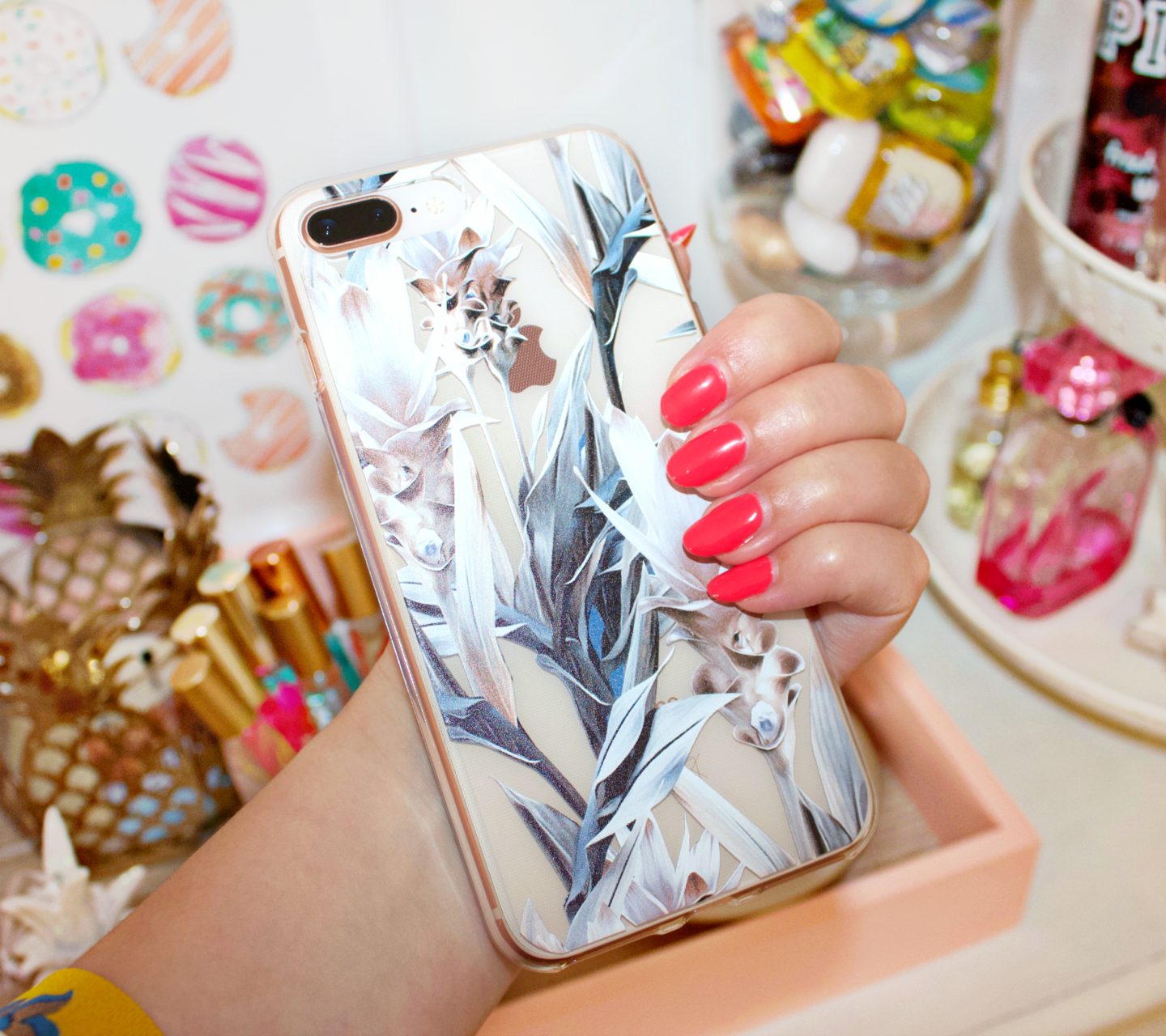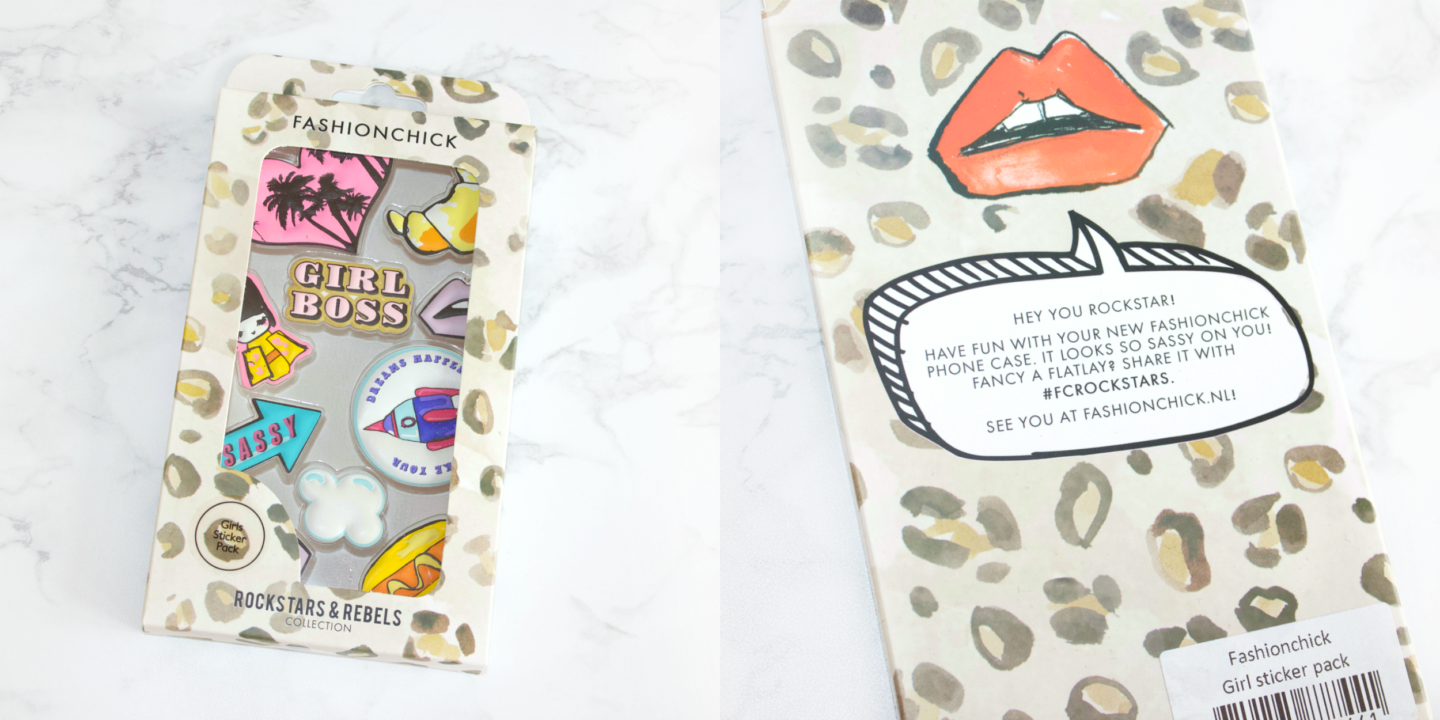 Fashion Chick Rockstars & Rebels Sticker Pack
They also included these stickers, which I haven't really used yet. They do look very nice and fun!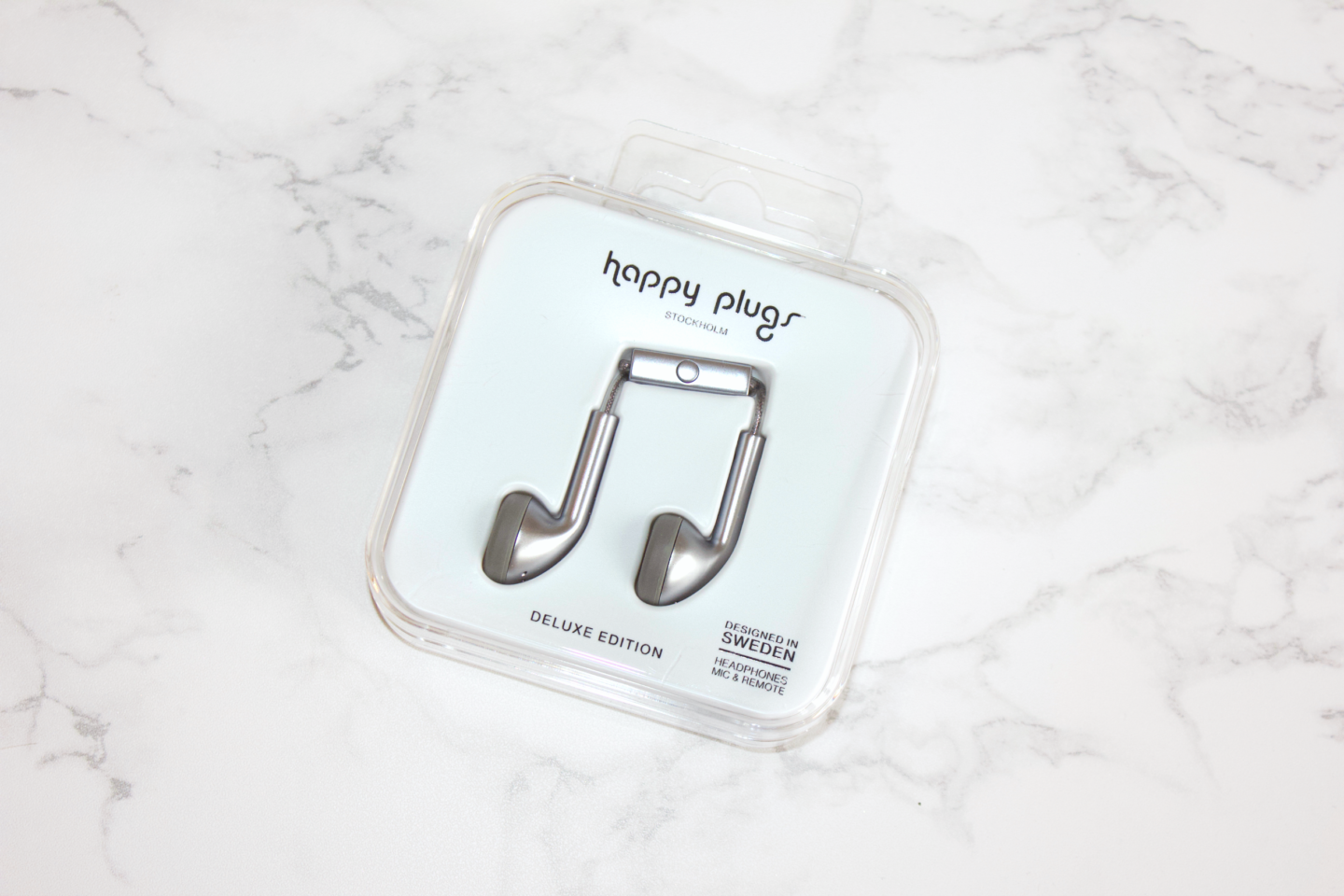 Happy Plugs Headphones Space Grey Deluxe Edition

€22,95
Although I think my classic Apple headphones are the best things ever, it's always nice to have a back-up that looks this cute!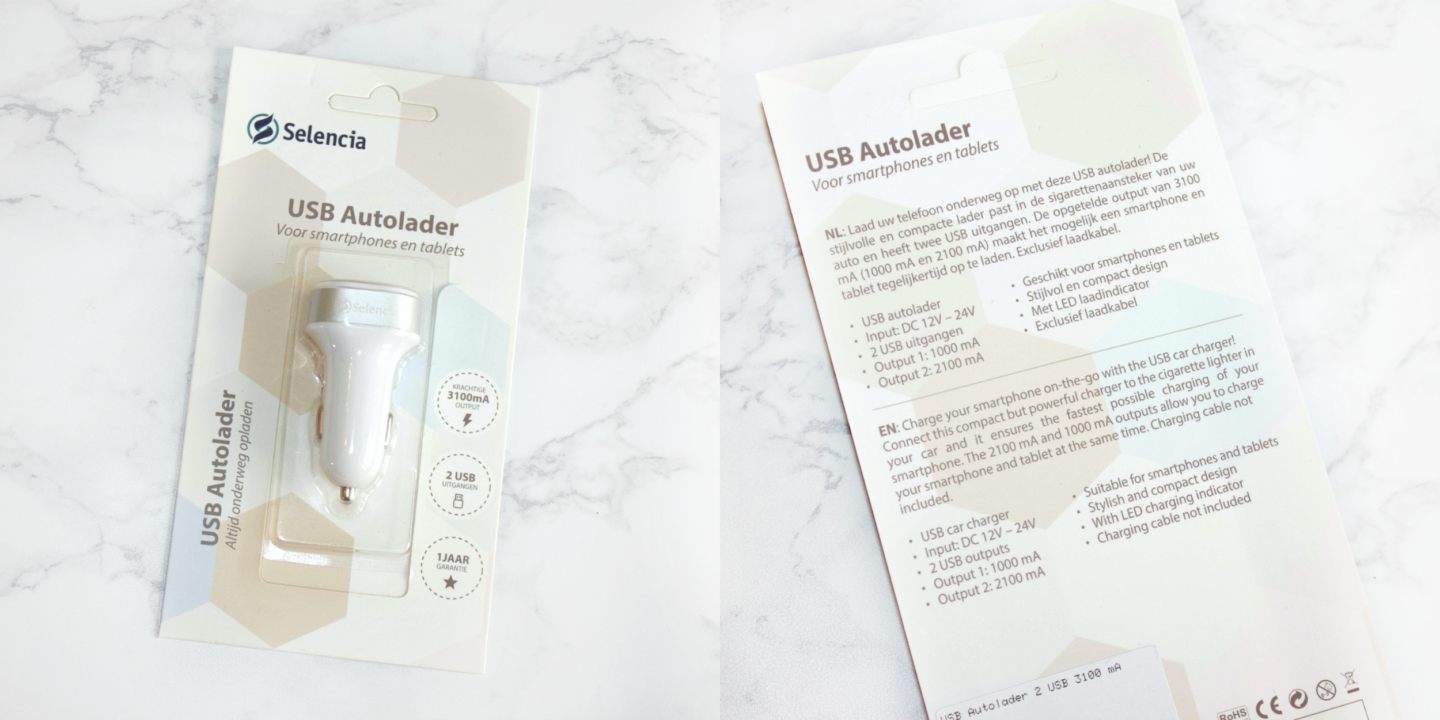 Selencia USB Car Charger
If your family is like mine and always charges their phone in the car, this is a must! You'll never have to fight about who gets the charger, you can simply charge two phones!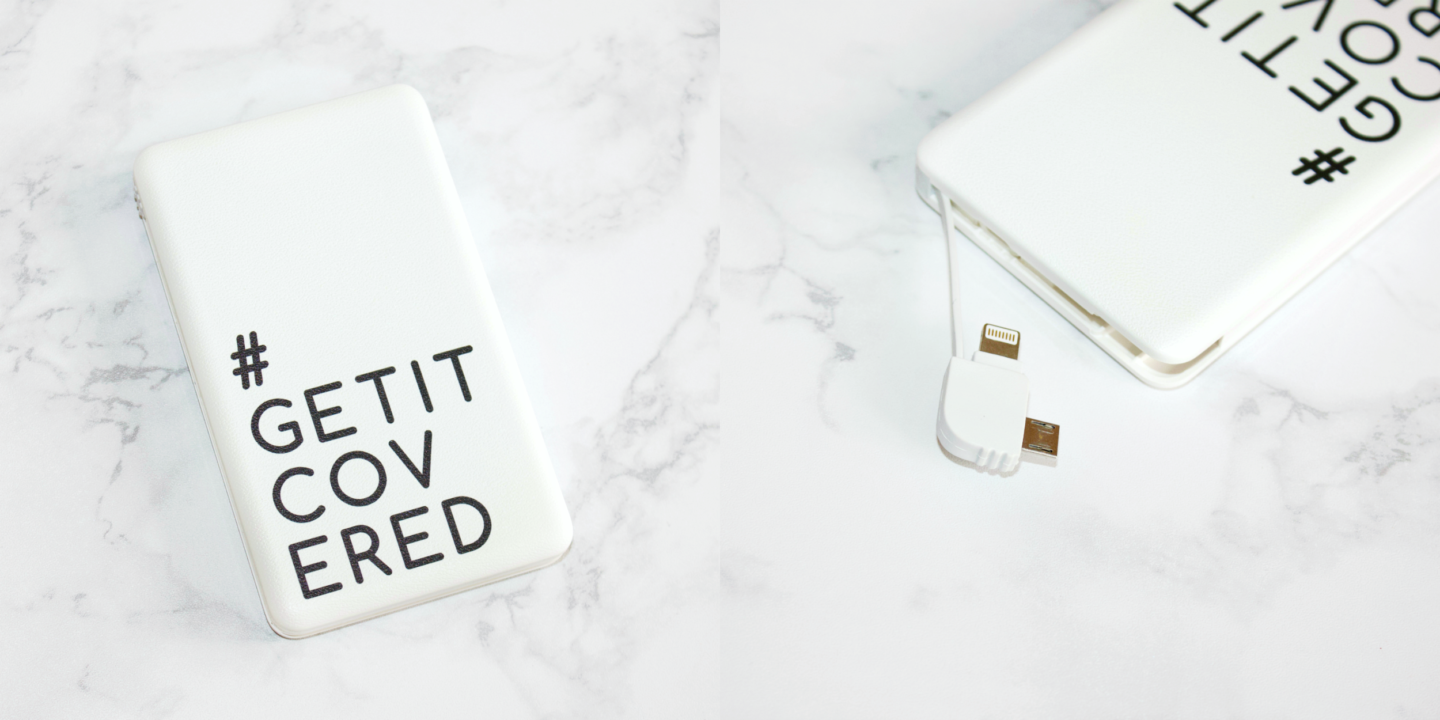 Quote Design Powerbank

€19,95
Now that my iPhone is over eight months old, the battery is already starting to get really bad. Depending on how much time I actually spend on my phone, the battery doesn't even last for a full day, which is the only reason I really don't like my iPhone (that and also the price). That's why a great power-bank always comes in handy!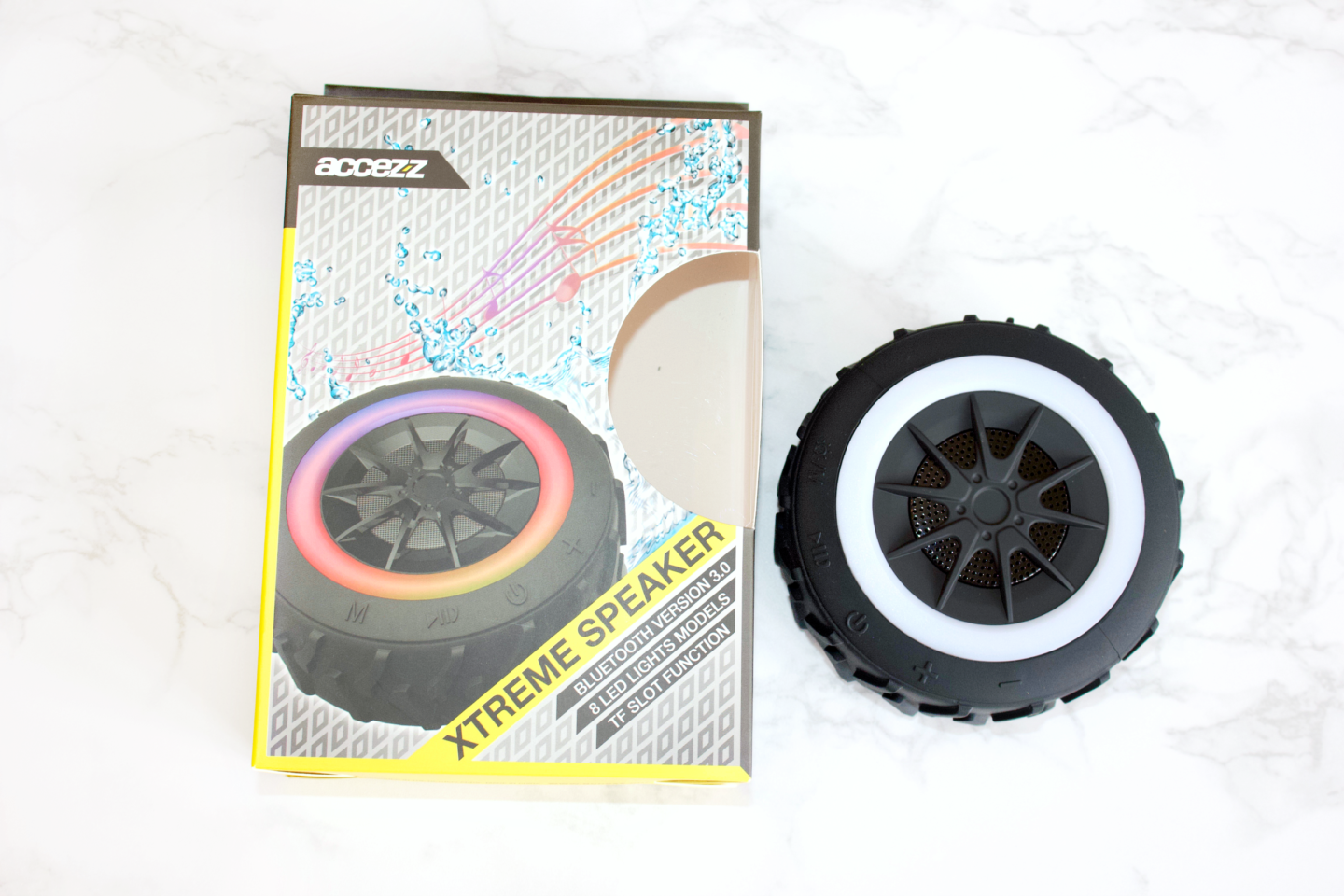 Accezz Xtreme Waterproof Bluetooth 3.0 Black Speaker €19,95
This speaker is awesome! Although I'm not the biggest fan of the design, it's a great speaker with excellent sound quality.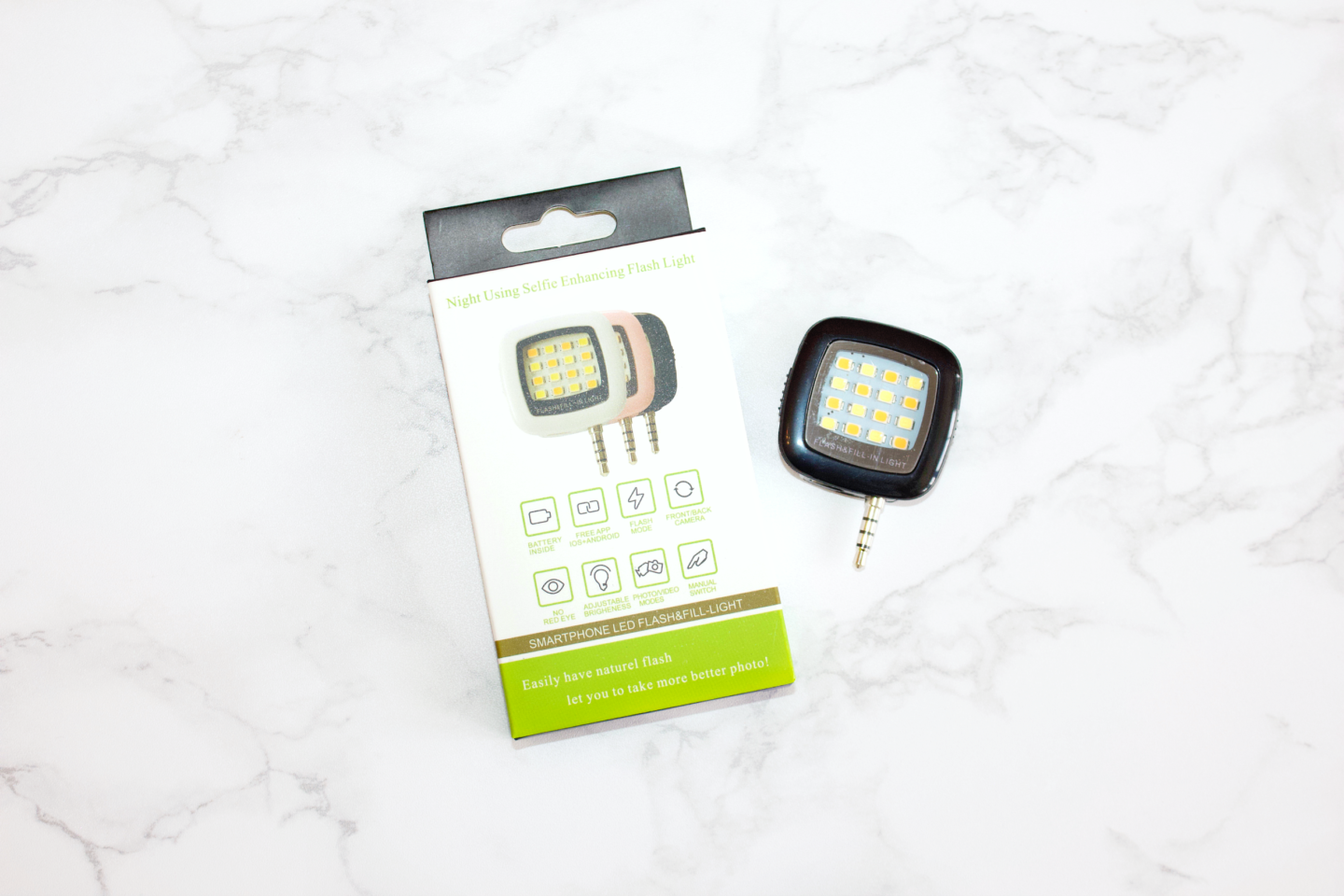 Night Using Selfie Enhancing Flash Light
Since my iPhone doesn't really have this kind of headphone input anymore I can't use this without using an adaptor, so I haven't really used this to be completely honest. I think the concept is genius, but I never really carry these things around with me for when I would use them.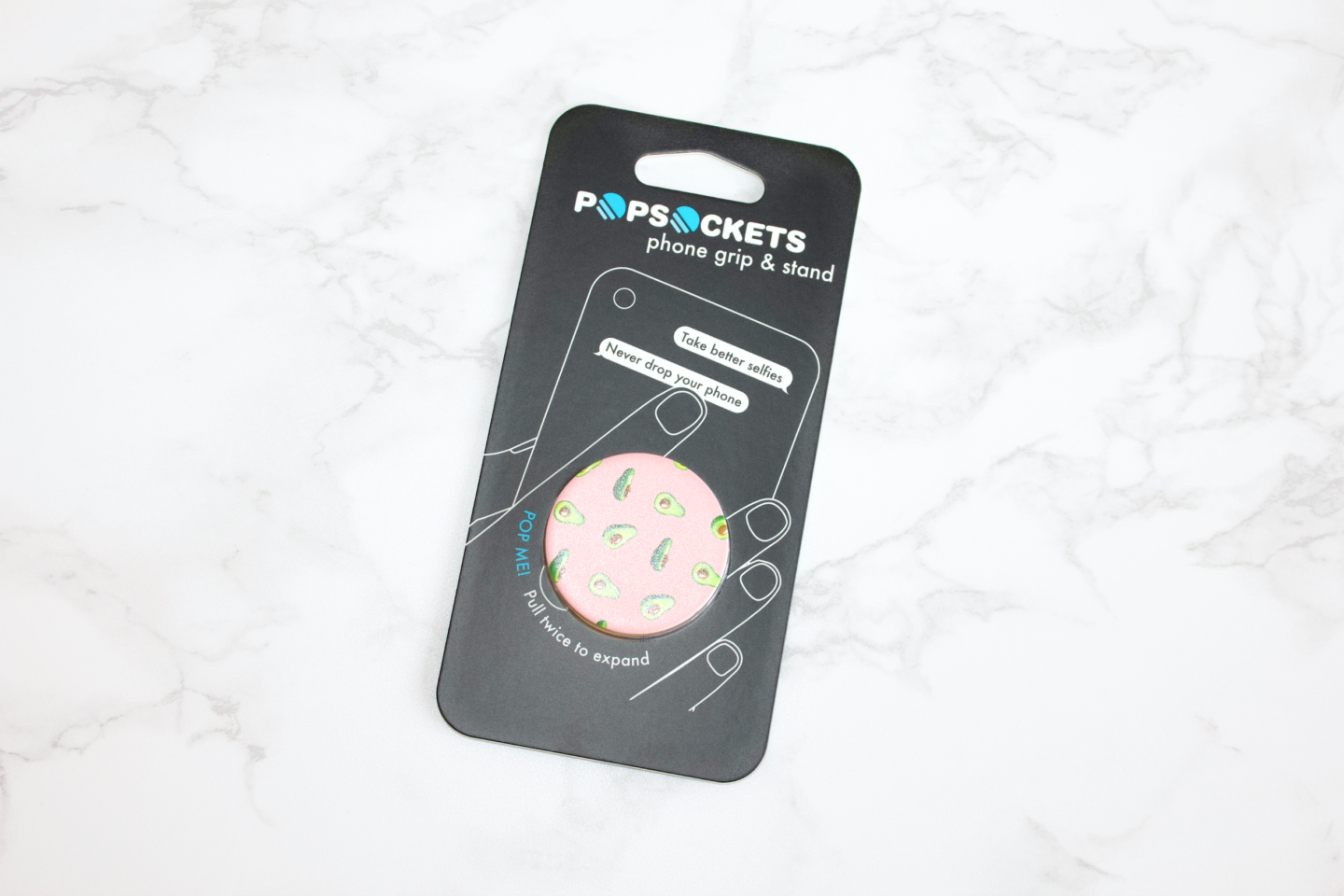 PopSockets Pink Avocado €12,95
I love the colors and print on this PopSocket and you all know by now that I'm also obsessed with PopSockets in general. Now all that's left to do is find a matching phone case and I'm good to go!
AVAILABILITY
Every single item featured in this post is available on
smartphonehoesjes.nl
at super affordable prices. They also offer free same day shipping on all orders within Belgium & The Netherlands, which is awesome! Their assortment is also HUGE (over 45.000 products), from
iPad covers
to powerbanks to
iPhone 7 cases
, they really have it all.
All that's left on my wishlist is a PopSocket mount for my car and I'm good to go! Is there anything on your tech wishlist? I would love to know!