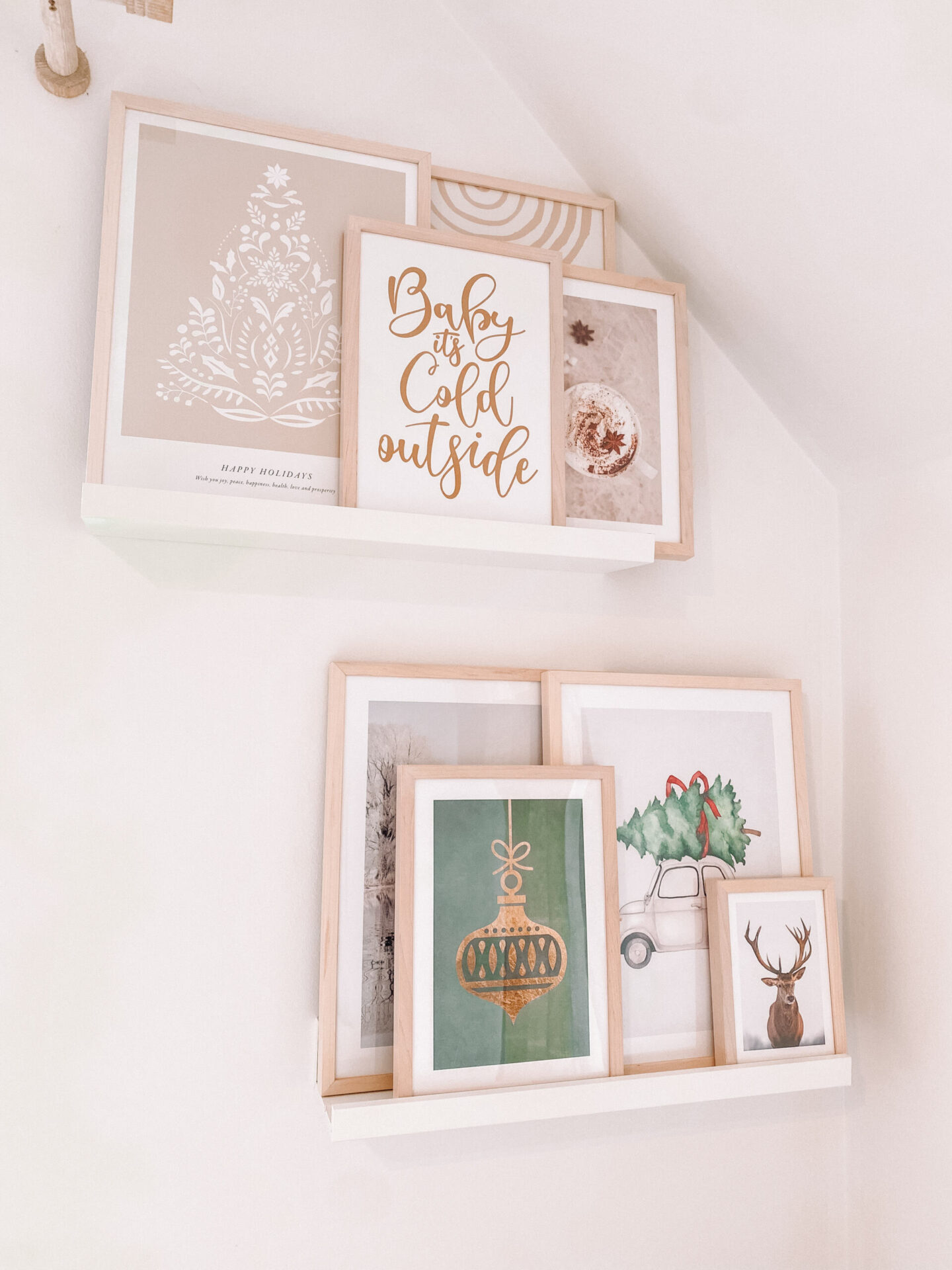 I'm back with another Desenio blogpost, but for the first time ever I actually picked out a Christmas theme! As you may know already, I love adding different posters to my home to add a cozy boho vibe. And even though I can't get enough of these boho vibes, it tends to clash with my Christmas decor every single year. That's why I was so excited I was able to pick out some Christmas posters and new frames for my holiday home decor!
I tried to pick out some Winter / Christmas posters that would go with my 'farmhouse Christmas' theme I have going on in my appartement right now. And honestly? I think I did a pretty good job! They look so so so beautiful together and I'm over the moon with the end-result!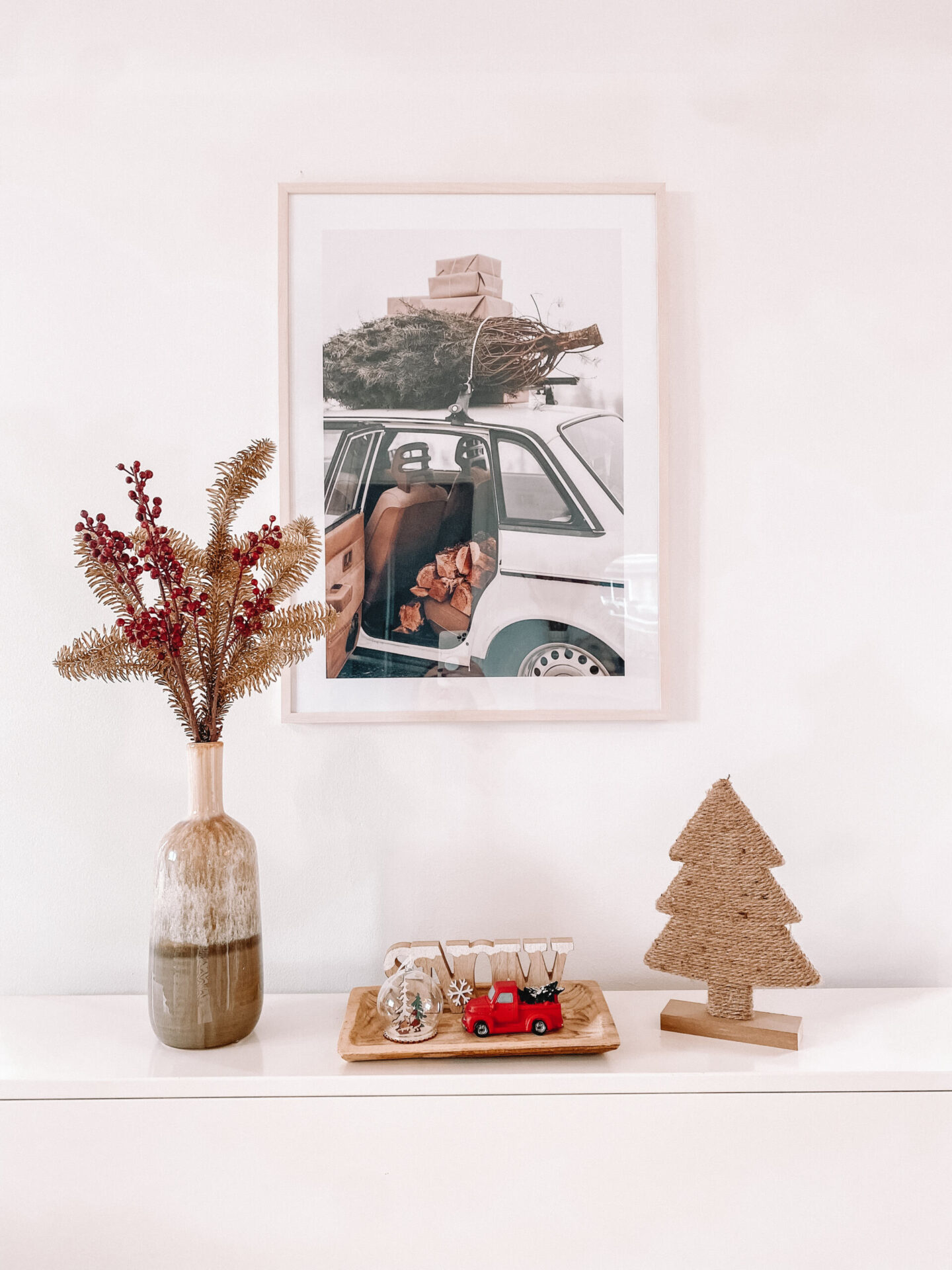 When I was browsing the Desenio website for inspo, my jaw dropped when I saw this poster! I knew I had to order a large size of it and use this one as an eye-catcher. This poster screams cozy holiday vibes and I'm in love with it!
What I also love about my holiday selection is that not all of them are 'Christmas specific'. I will be able to keep some of these Winter wonderland posters up after Christmas, which is amazing!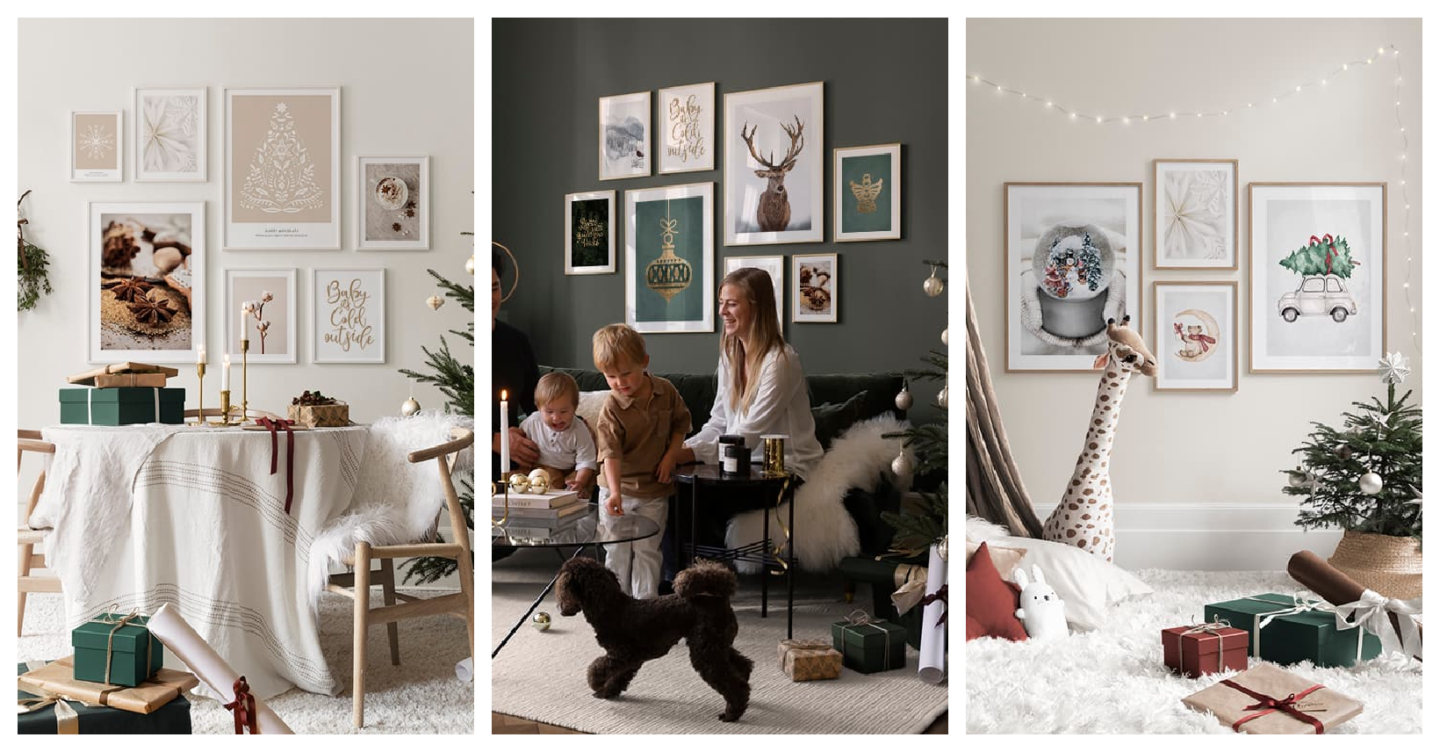 I could browse the gallery wall page on Desenio's website for hours and hours! It's a great way of getting inspired and seeing how you can combine all of the different posters.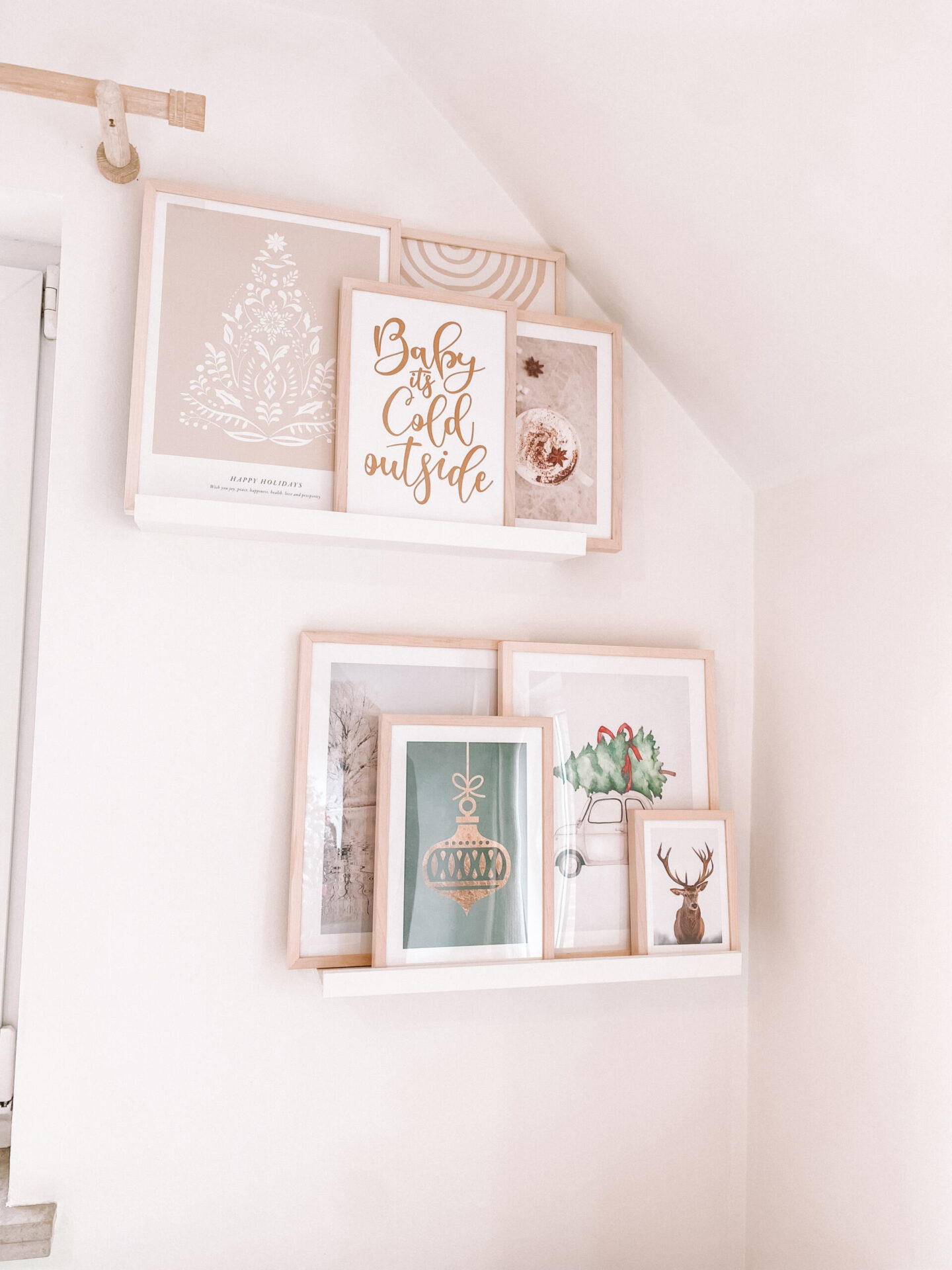 And I have some amazing news for you! Desenio kindly gave me a coupon code to share with my followers. If you use the code "BLAISE" at checkout, you will get 30% off your entire order (except on handpicked or personalized posters). The code is valid from December 14th until December 16th! You can find my personal selection here, in case you wanted to check out my picks!