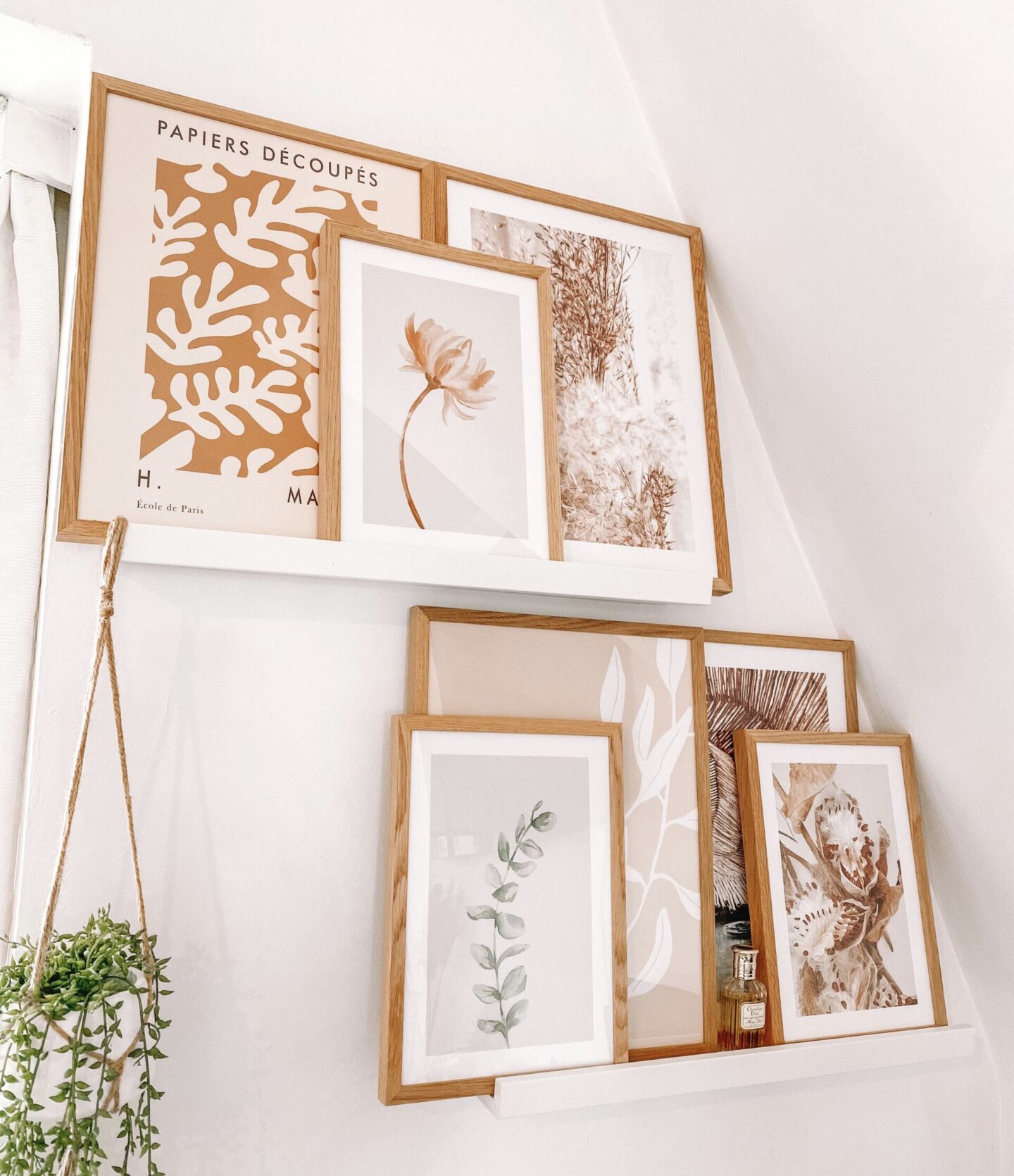 Hey loves! I can't tell you how good it feels to write a new blogpost, it truly has been way too long and I've missed it. However, I was recently approached by Desenio asking if I would like to collab with them on some content. In exchange I was able to pick out a few of my favorite posters, so of course I said yes! I've been very picky about what brands I collab with lately, but this seemed like the perfect match! I've ordered from Desenio before and I've always been very impressed with their quality and selection. I decided to go for a more Fall-appropriate theme, and I just absolutely love how it turned out!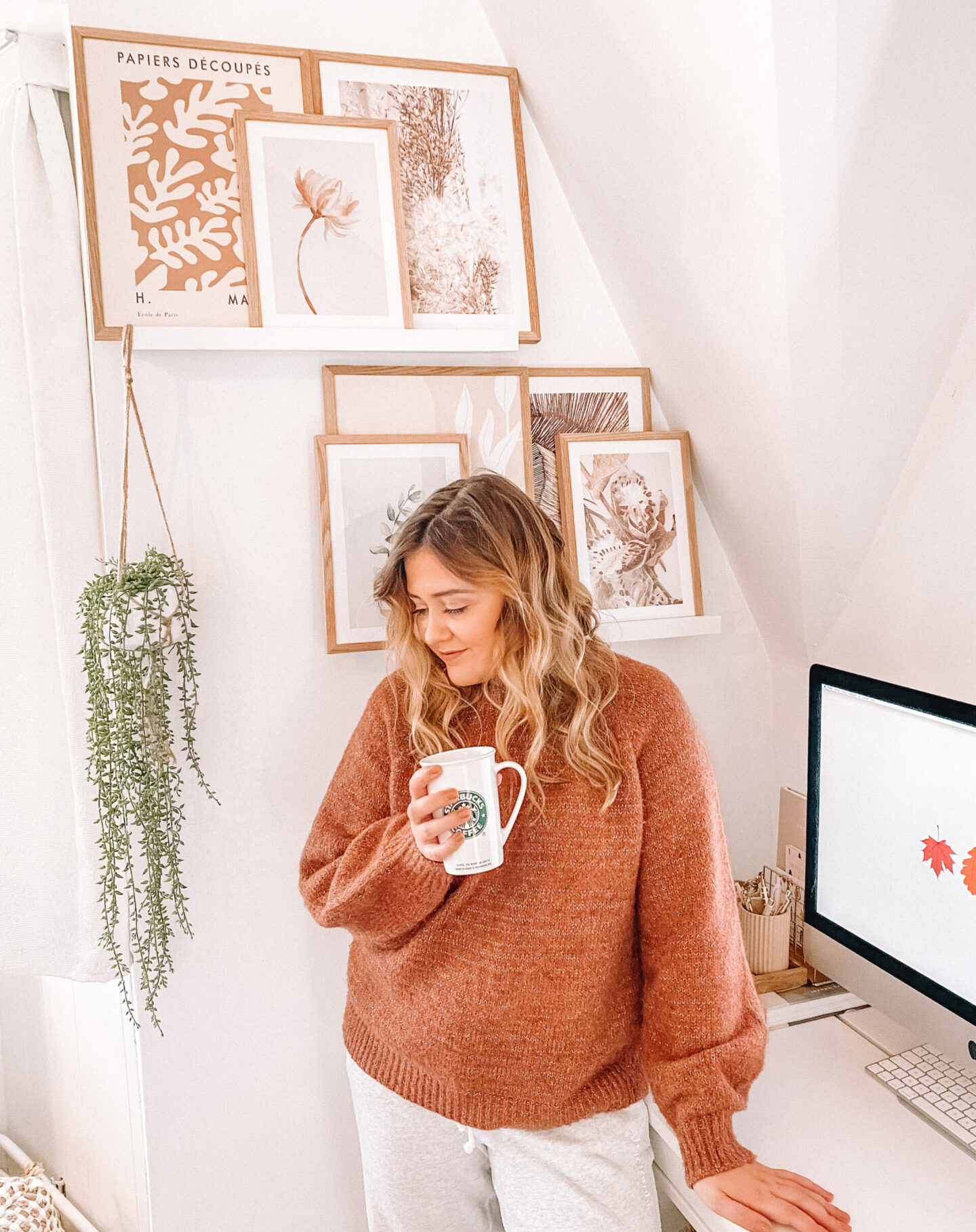 The overall vibes I'm going for in my home decor is definitely more bohemian. Lots of warm colors, florals, wooden tones,… I'm all for the cozy vibes! That is the main reason I went for their oak frames. They add warm, neutral and boho vibes which I absolutely adore and go with my style perfectly.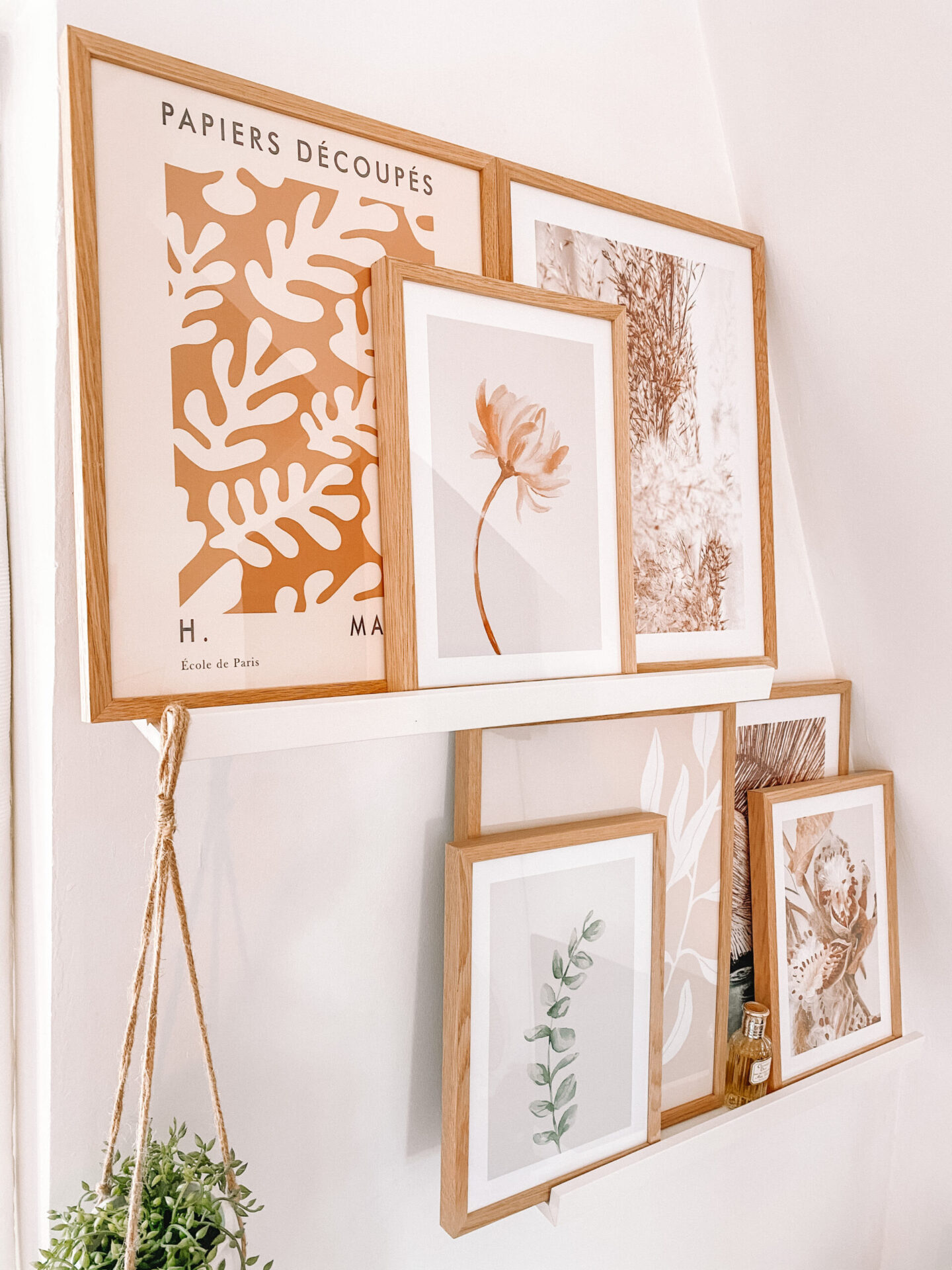 As you can see I decided to go for a mix of floral prints & neutral colors and luckily, they go so well together!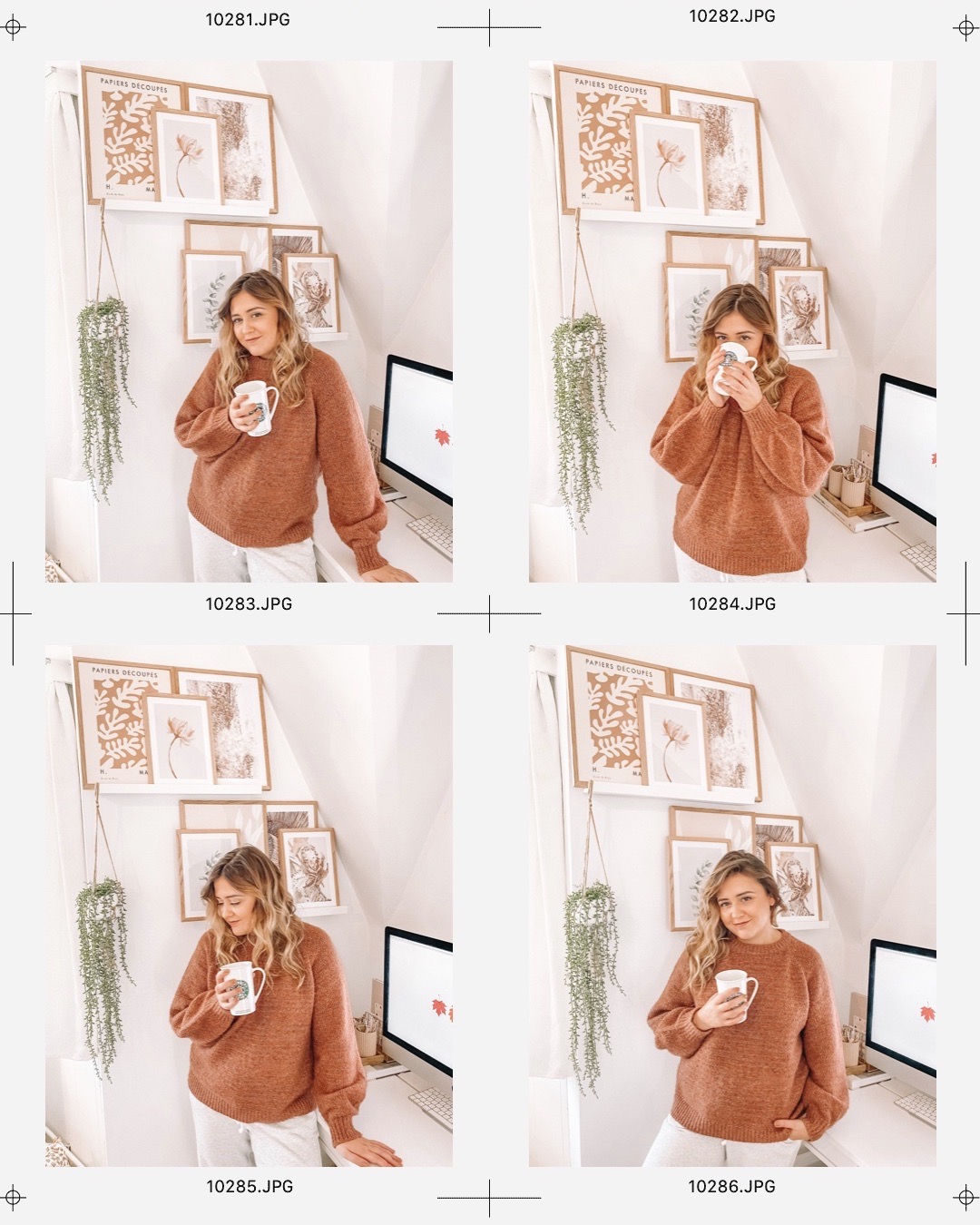 I know picking out posters can be very overwhelming, especially when they have such a huge range of different styles. My biggest tip for finding posters that match your personal style is browsing through Desenio's gallery walls and going from there. That way you can easily find posters that match, and also fit your style. Pictured below were some of my inspiration walls and how I found my selection of posters.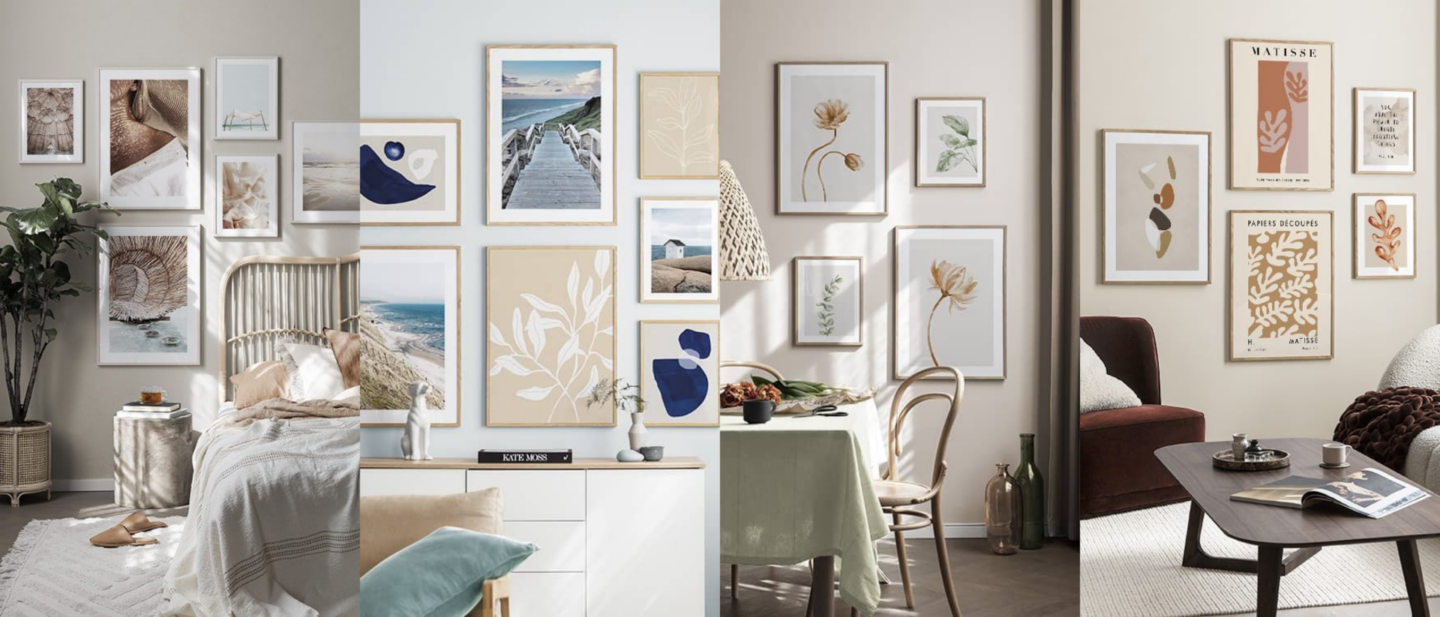 Ready to elevate your home decor to a whole new level? Then I have some great news for you! If you use my code 'BLAISE' on the Desenio website, you will receive a discount of 25% off your entire order (exclusions: frames, handpicked and personalized posters)! The code is valid until November 5th (ends midnight CET) and can be used worldwide. Happy shopping!!
Shop This Post