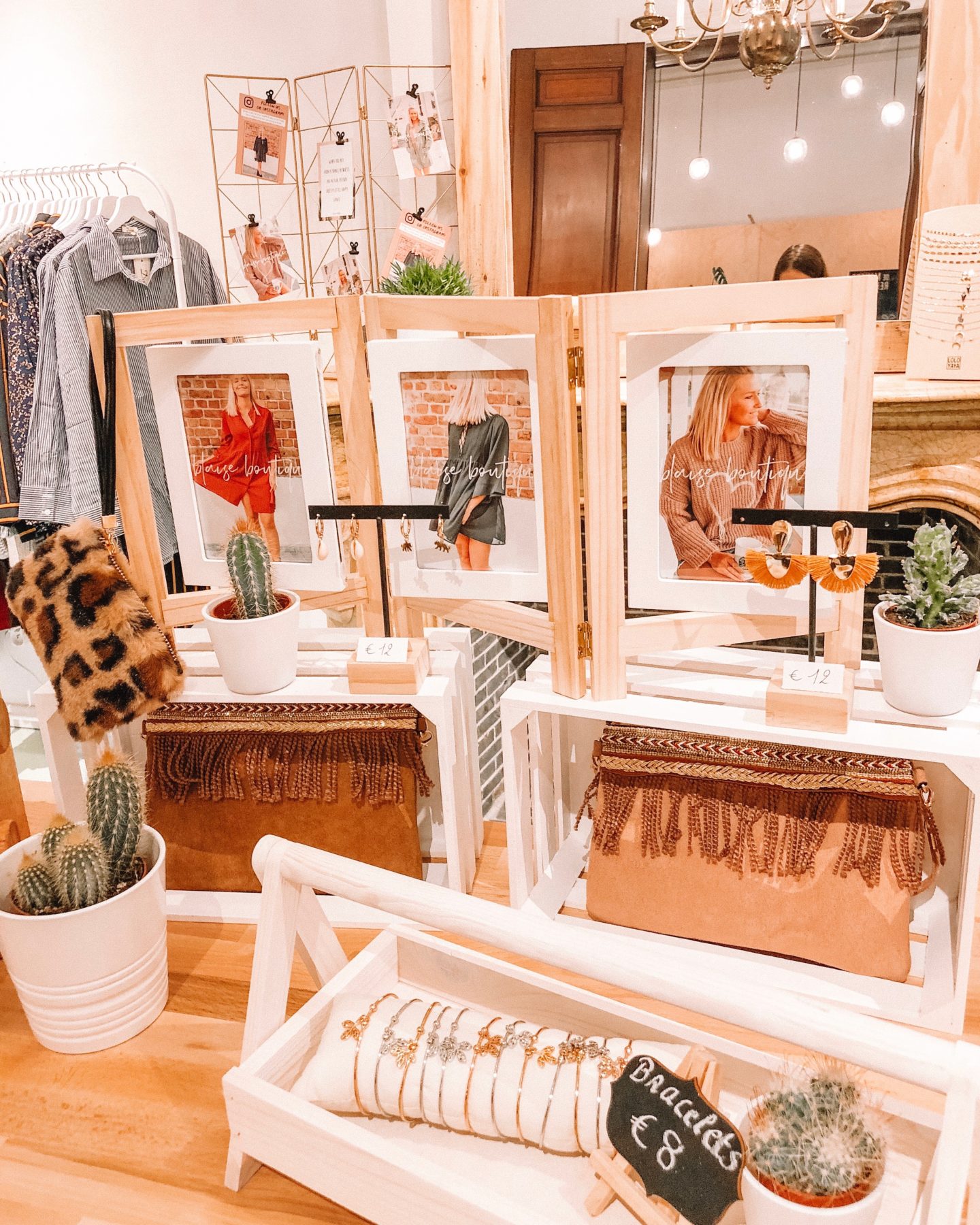 Hey loves! Most of you probably already know that I started my own online boutique this Summer. In case you didn't know, I have an online shop called Blaise Boutique where I sell affordable fashion and accessories. I've always wanted to start doing pop-ups here and there and this week I finally did it! You can come and shop Blaise Boutique in Bruges (Academiestraat 14) from Saturday the 27th of October until Sunday the 4th of November. So far, it has been going great and I definitely want to do more pop-up shops in different cities across Belgium!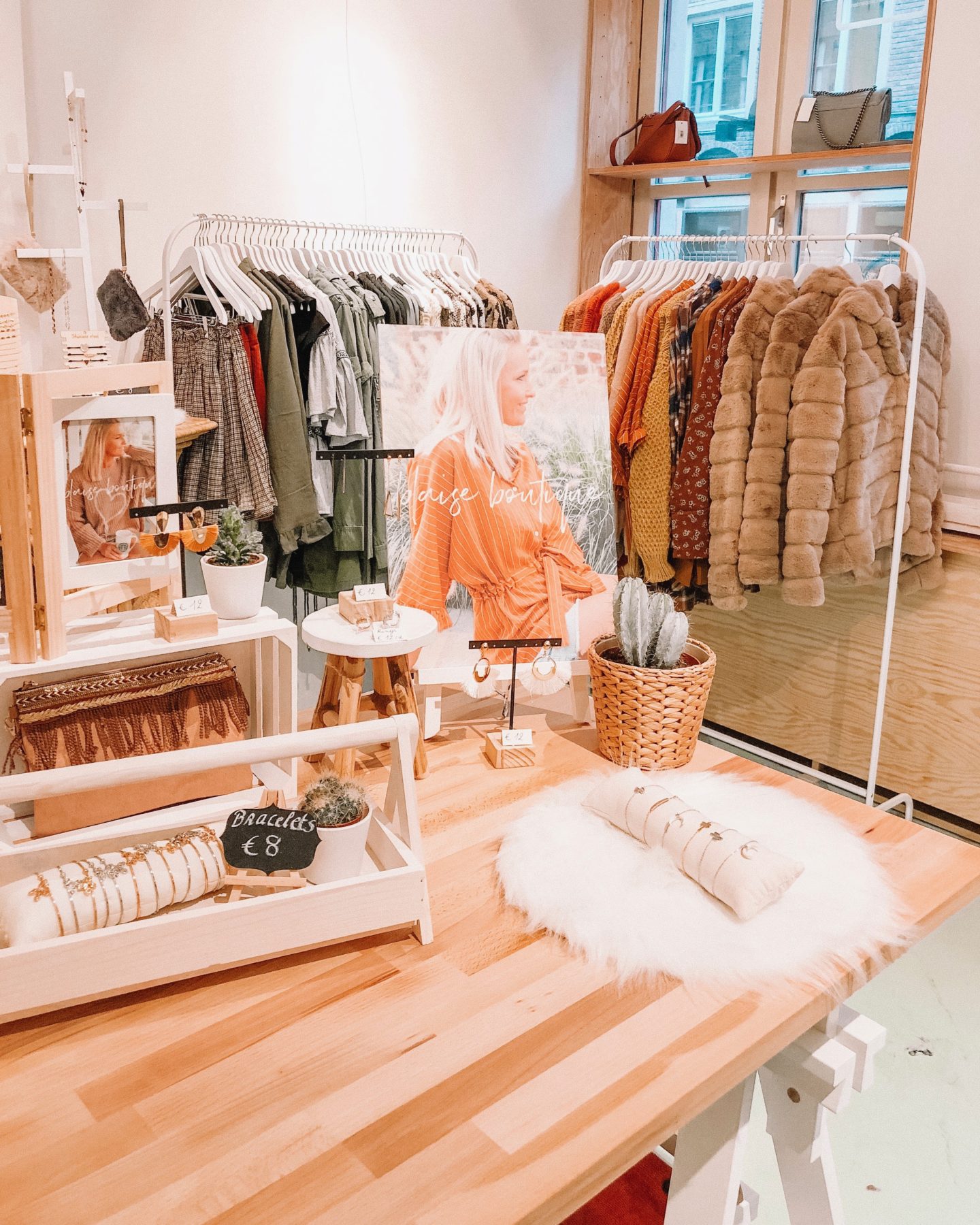 I thought I would share some pictures of what the pop-up shop looks like in case you were interested and couldn't make it. I looooove how everything turned out! I got a ton of stuff from Ikea and also Action, so ballin' on a budget here!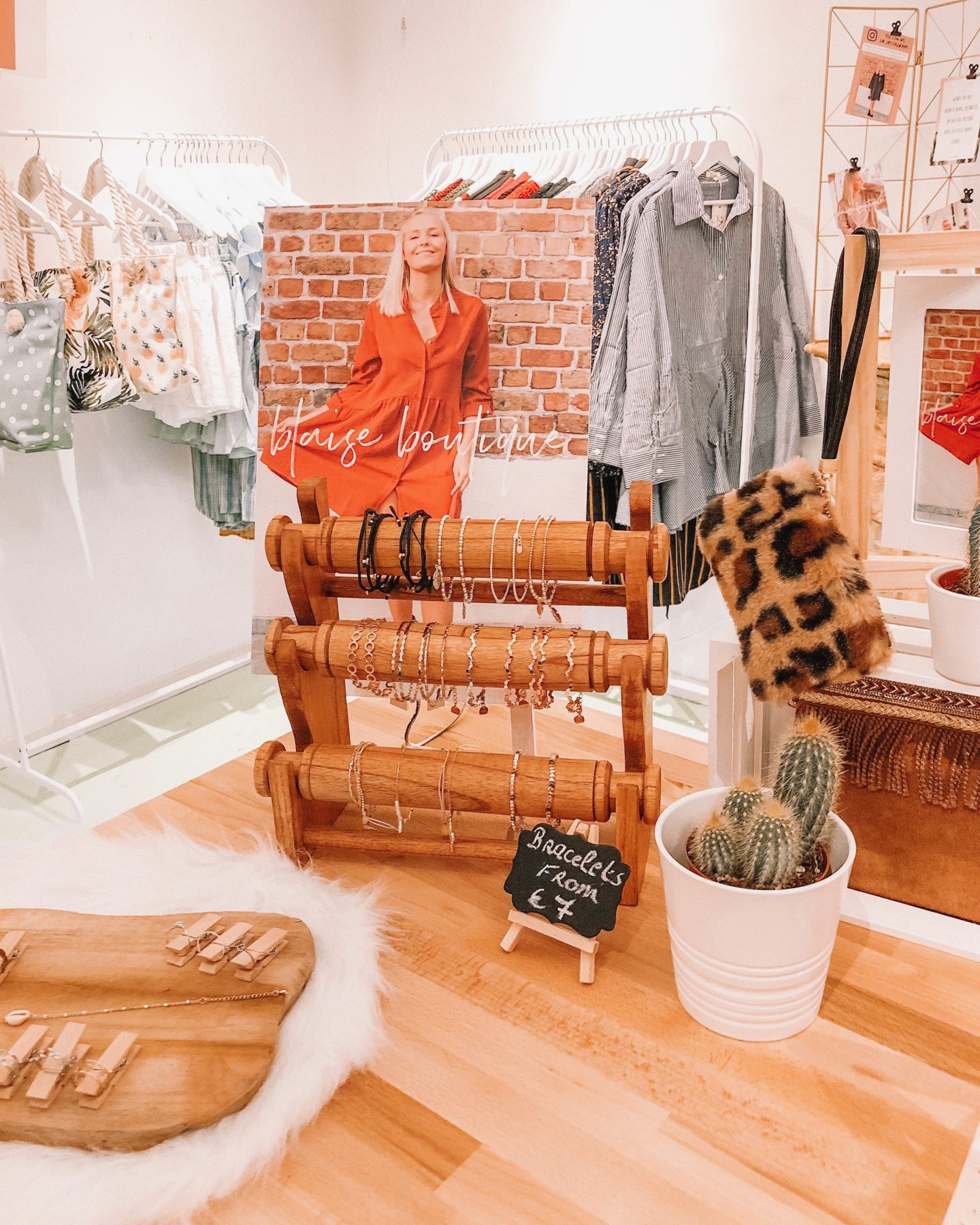 What do you guys think?! Where should we do the next pop-up?