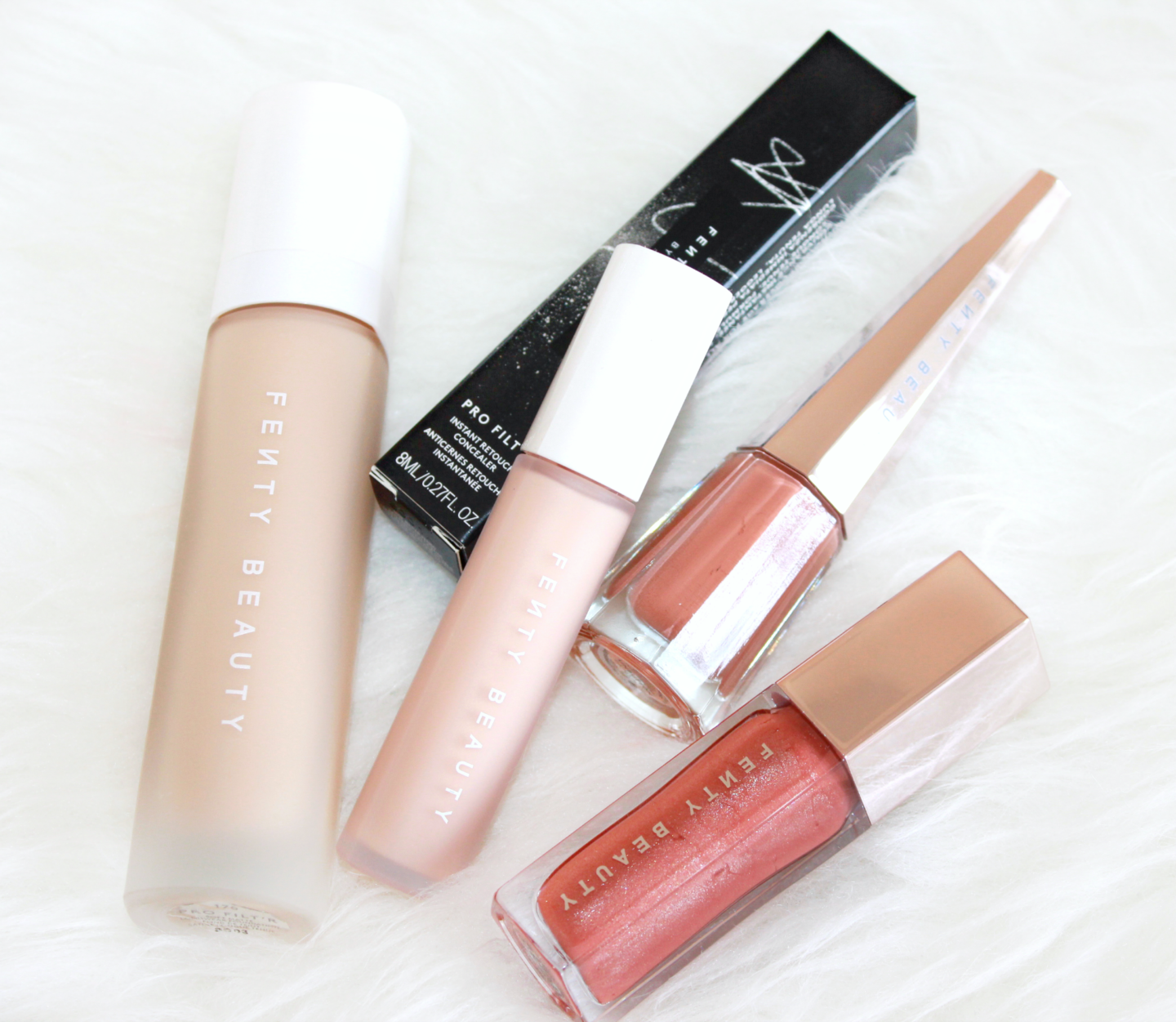 Hey loves! I can't even remember the last time I wrote a makeup review, it's honestly been months! My life has been absolutely crazy, but I feel like it's finally settling down a bit and I'm starting to find a little bit more balance. I really wanted to get back into the swing of things by starting off with a makeup review. I recently picked up the new Fenty Beauty Concealer at Sephora and have been trying it out the past week or so. I'm a huuuuge fan of their Pro Filt'r foundation, so I decided to give the matching concealer a go. Read along to find out my thoughts!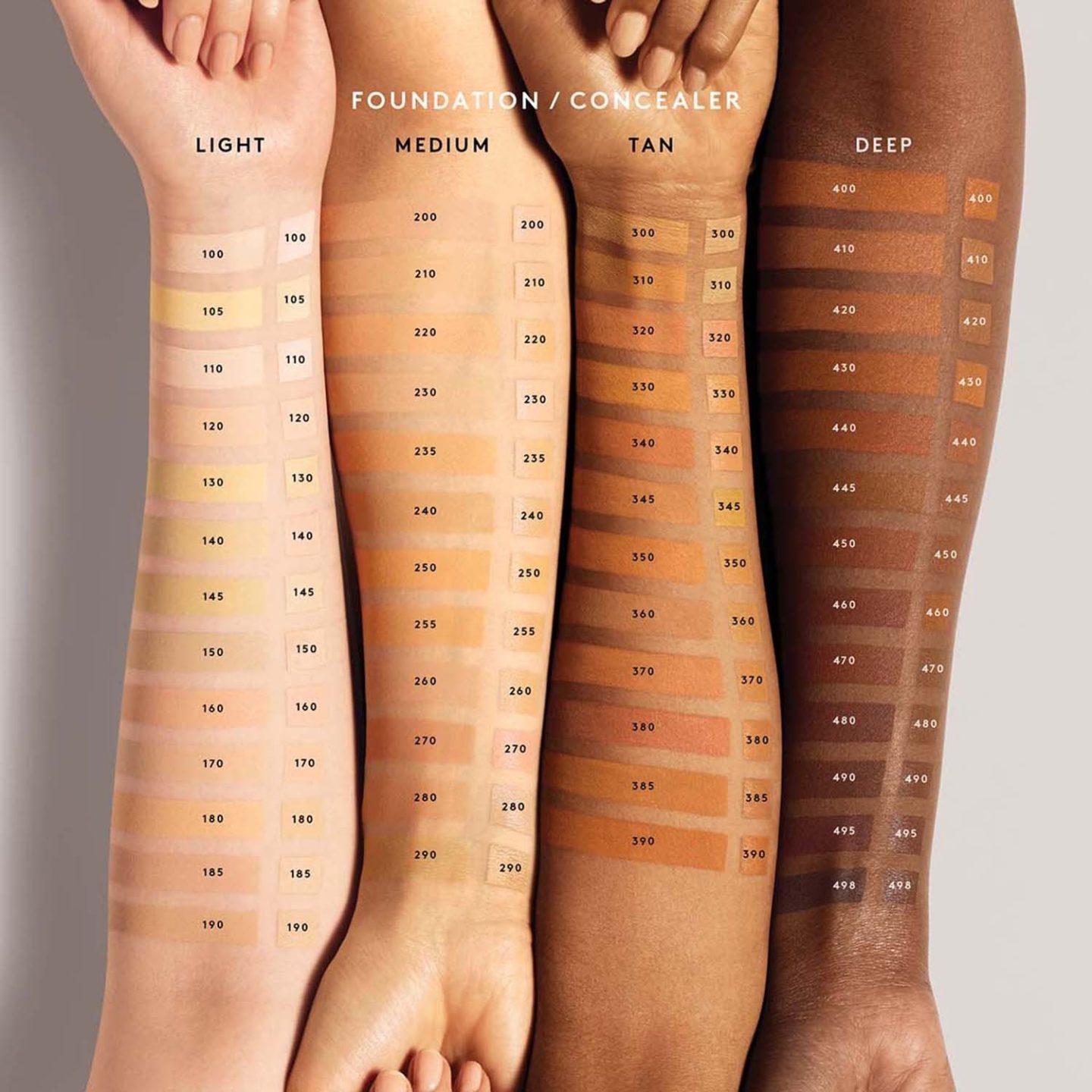 Fenty Beauty is definitely known for their inclusive shade range, so of course they had to release a decent shade range for their new concealers. And oh boy, did they do just that! The Pro Filt'r concealer (€25) comes in a total of 50 shades. Not just that, but they also matched the concealers to the foundation shades. I usually use the shade '170' in the foundation, so '170' in the concealer is supposed to match that, but a tad bit lighter. I actually decided to go for '160' as I'm quite pale at the moment. According to Fenty Beauty the formula is supposed to be "creamy, longwearing, that delivers light-as-air, medium to full coverage" and can be used both on the under-eyes or to cover imperfections.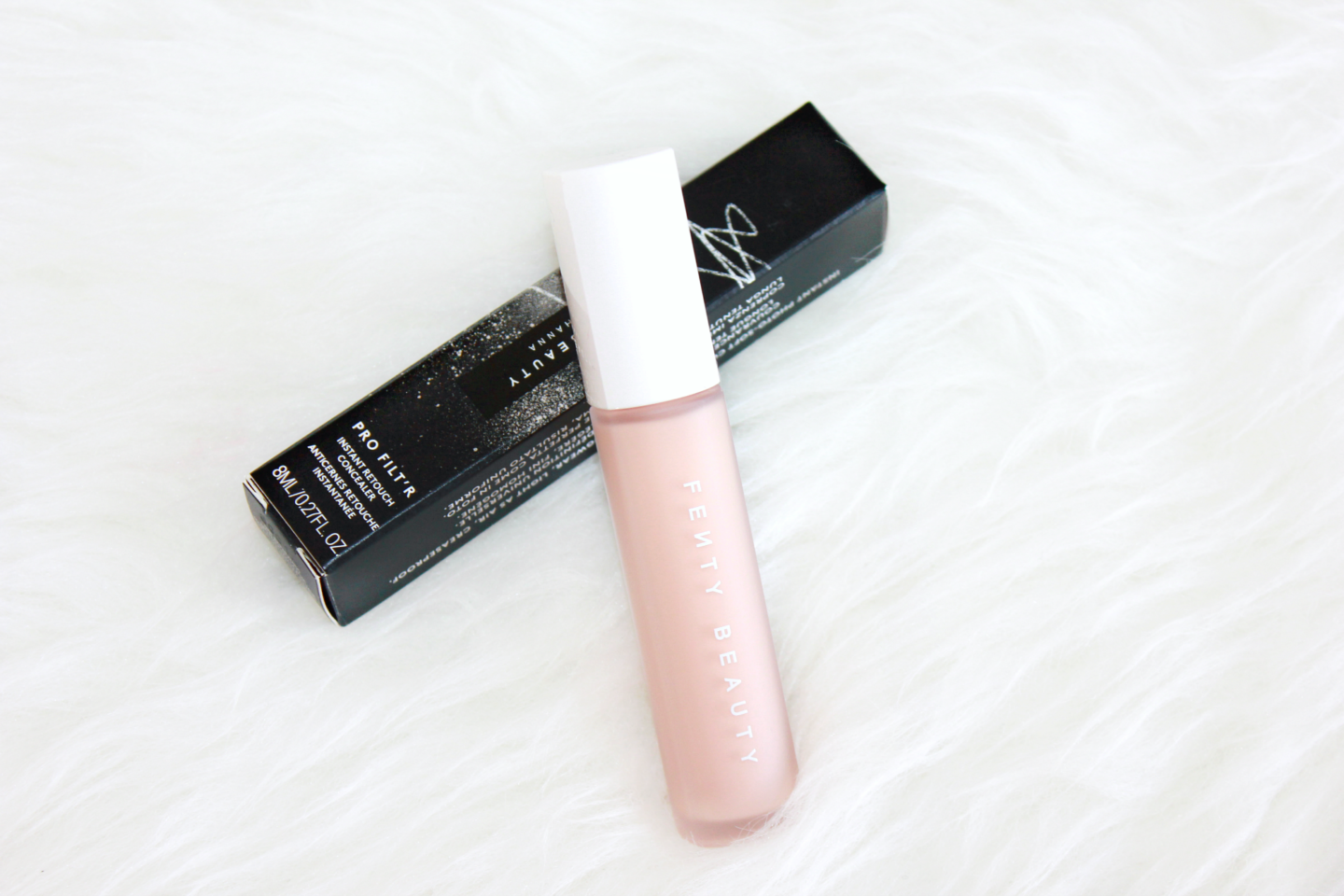 Let's start of with the packaging, as we always tend to do over here. The tube comes in a black cardboard packaging with a typical Fenty Beauty design. The concealer is packaged in a frosted matte tube with their typical off-white cap. The packaging actually looks like a mini version of their infamous foundation. It feels sturdy and luxurious and you can definitely feel that they put some thought into the packaging.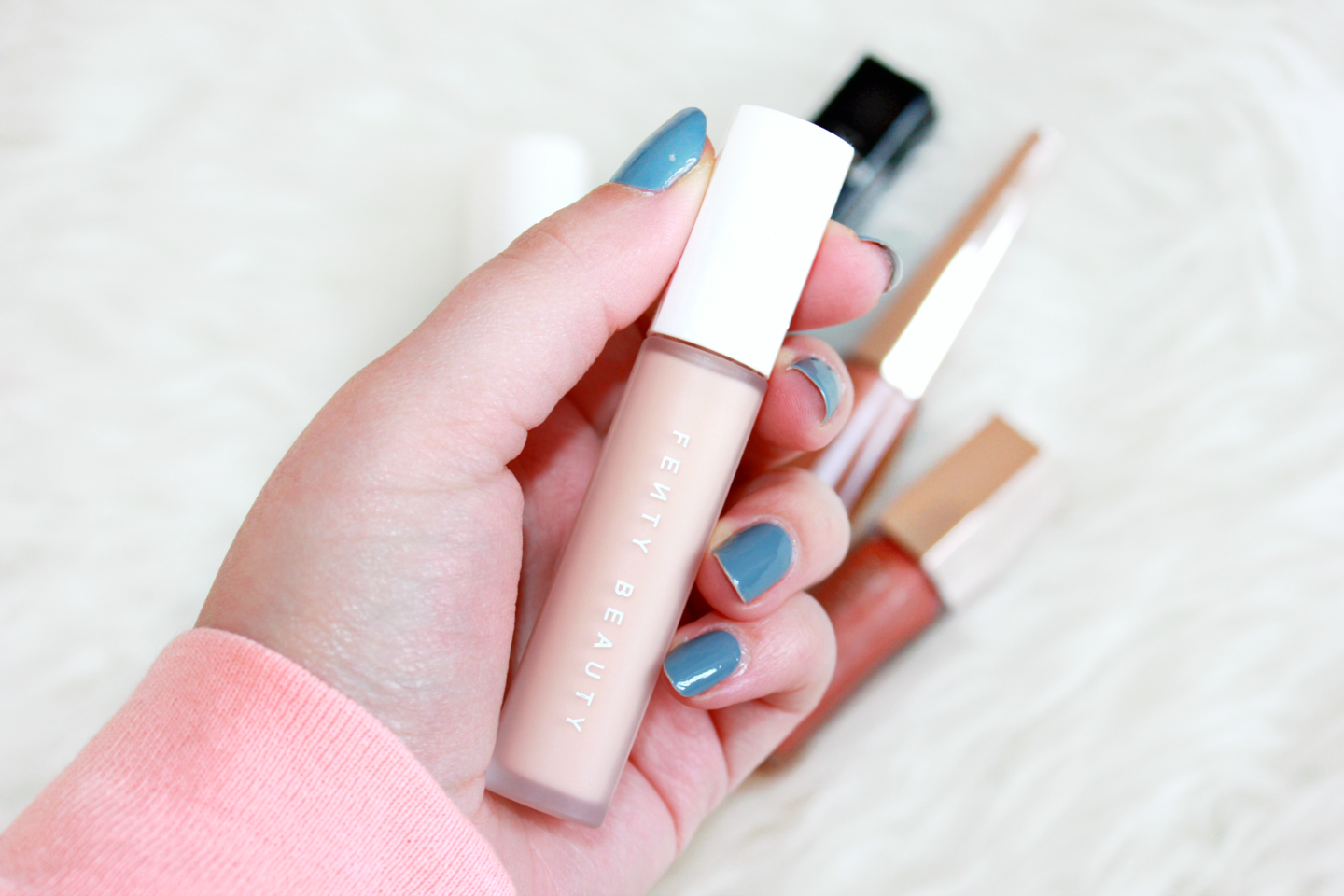 The claims they made when it comes to the formula sounds like a dream to me. "Light as air", "full coverage",… yes please! And I do have to admit, the formula is quite creamy! The flat dough-foot applicator makes it super easy to apply just the right amount of product which feels super smooth on my dry under-eyes. My issue with this concealer only happens once I start blending it into my skin. The coverage that is there initially fades away so much once you blend this concealer. I always use a BeautyBlender to blend in my cream products which has worked perfectly fine for me with all of my makeup products except this one. It takes away so much of the coverage. And if you have a lot of fine lines underneath the eyes like I do, it will crease like crazy.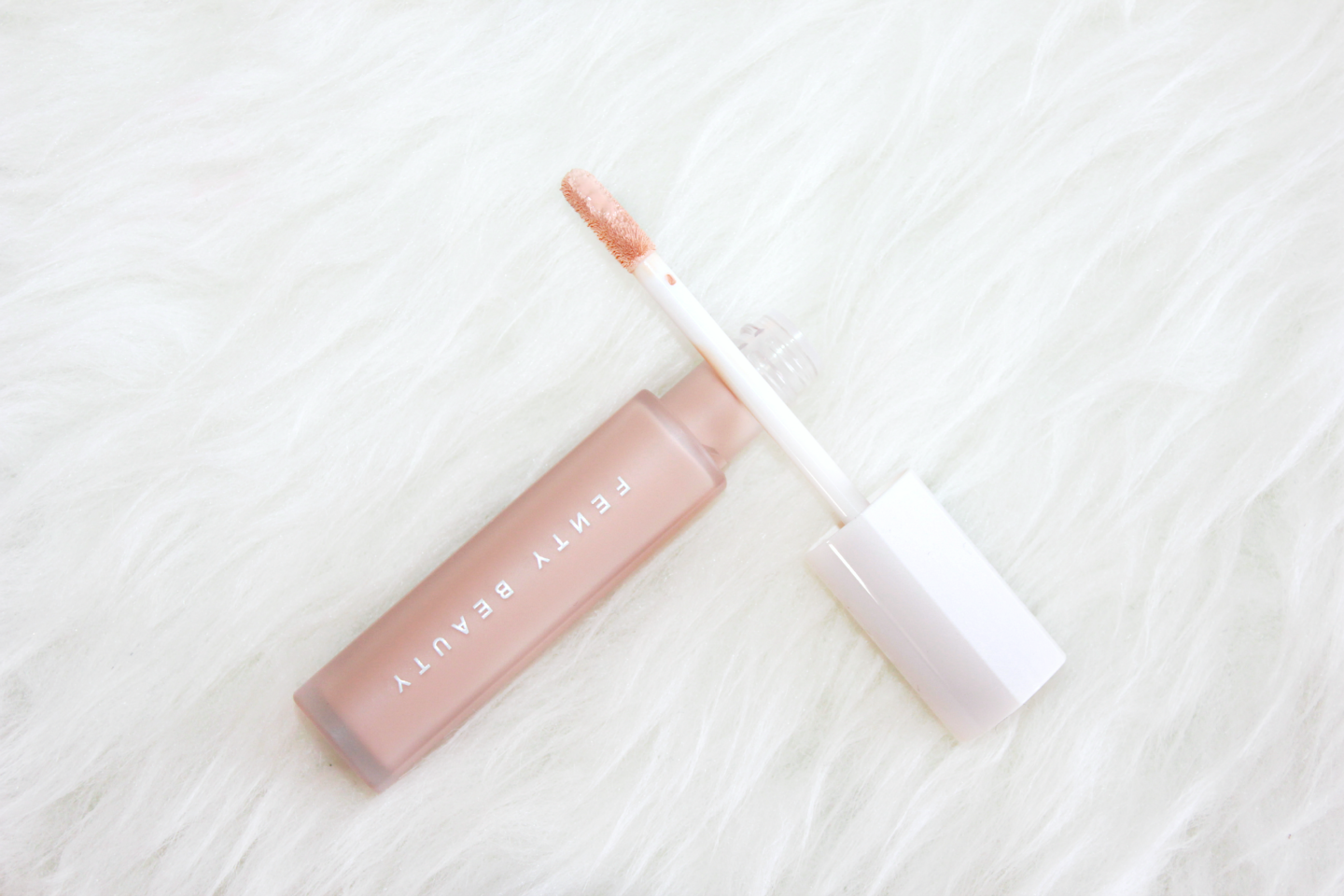 The finish is a satin to matte finish, which is just too drying for my under-eyes. I can only make this concealer work if I hydrate my under-eyes right before applying my makeup and if I build up the coverage, a lot.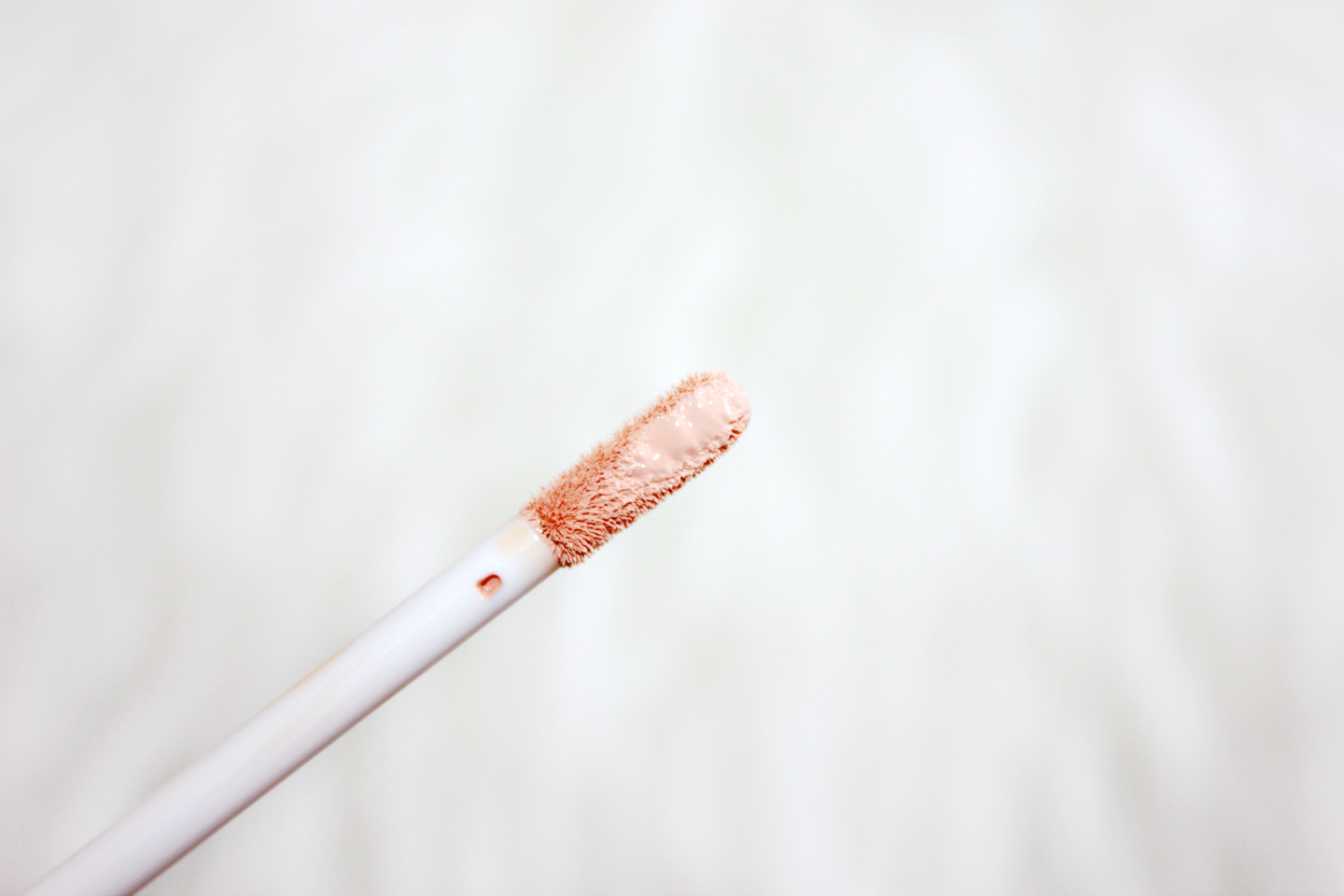 Aside from the formula I don't really get along with that much, it is pretty long-wearing. Once I look past the creasing and build up the coverage, it doesn't slip and slide throughout the day, as long as you set it with some powder. The shade I picked up '160' is a little bit too pink-toned for me liking, but that's completely on me as their shade range is on fire!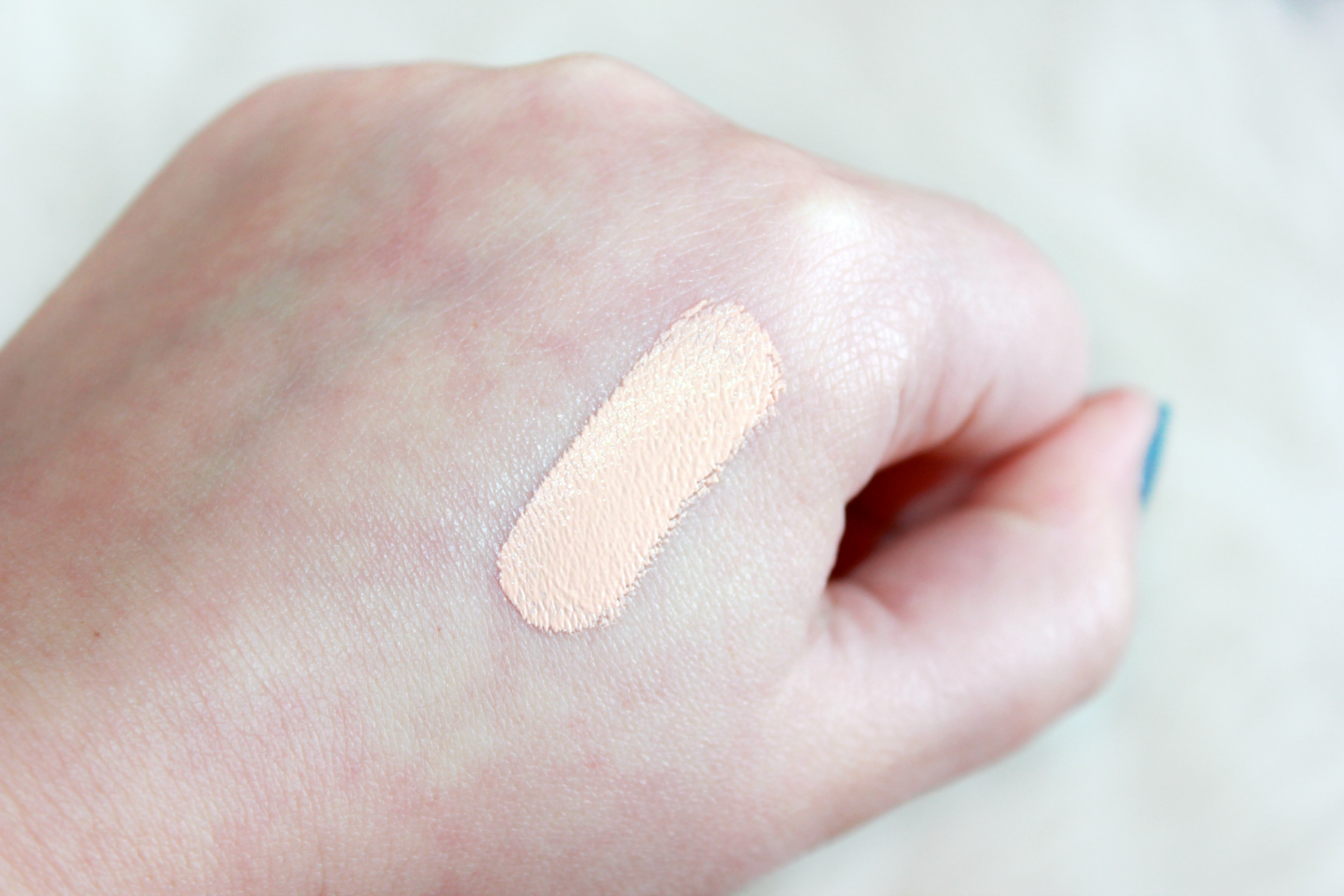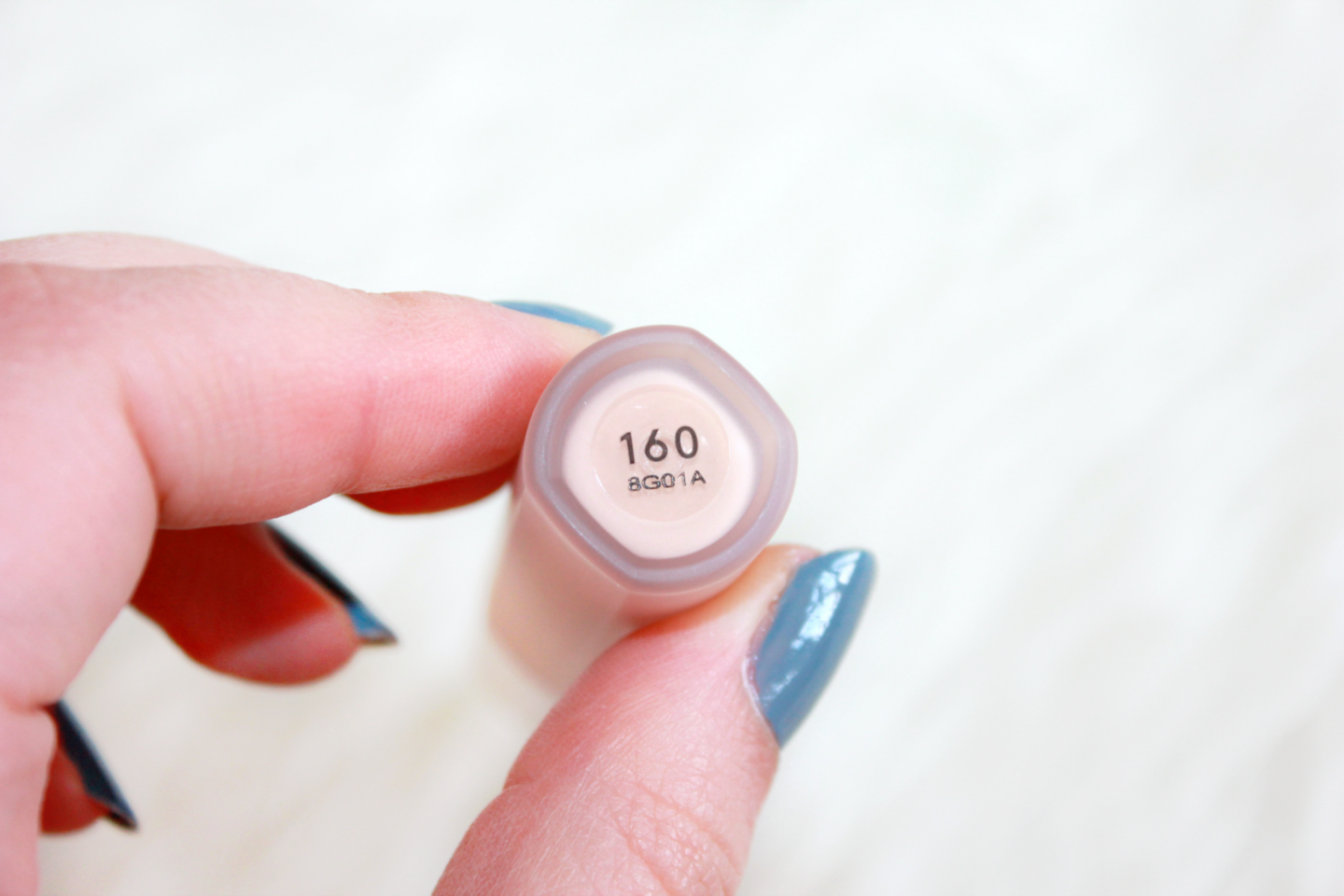 Honestly, I thought I would love the concealer more than I do since I love the foundation so much. Don't get me wrong, it's a decent concealer, but it dries a little bit too matte for my liking and I have to build it up too much. I do encourage you to try it out for yourself, as I have really dry under-eyes and I like a lot of coverage underneath the eyes. It's not because it didn't work for me that it won't for you. Who knows? It might be your new holy-grail!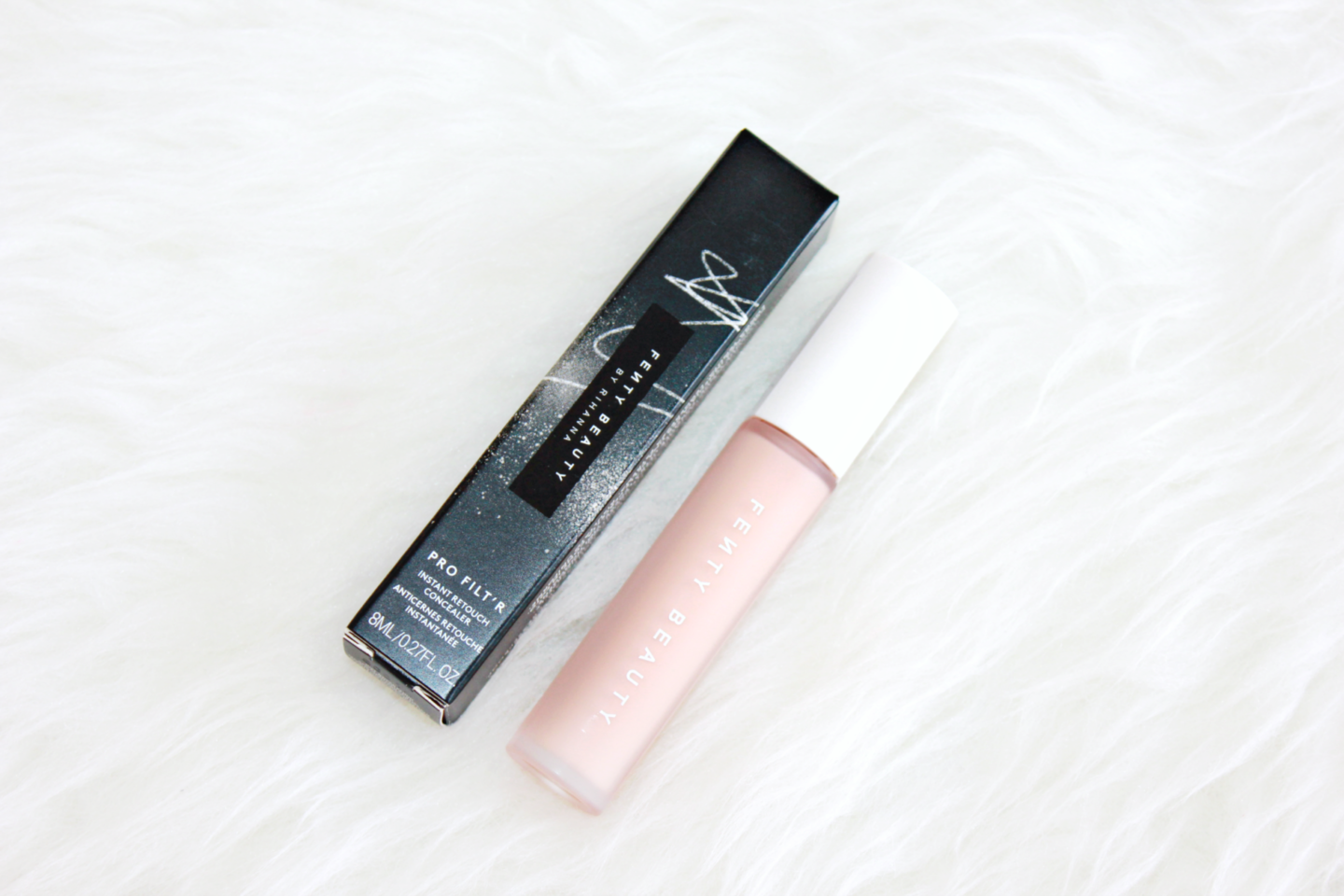 The Fenty Beauty Pro Filt'r Instant Retouch Concealer retails for €25 / $26 (8ml), which I think is decently priced. It's a high-end concealer, cruelty-free and contains a generous amount of product. The concealer is available at Sephora and fentybeauty.com.
Have you tried the Fenty Beauty concealer? What are your thoughts?
Shop This Post