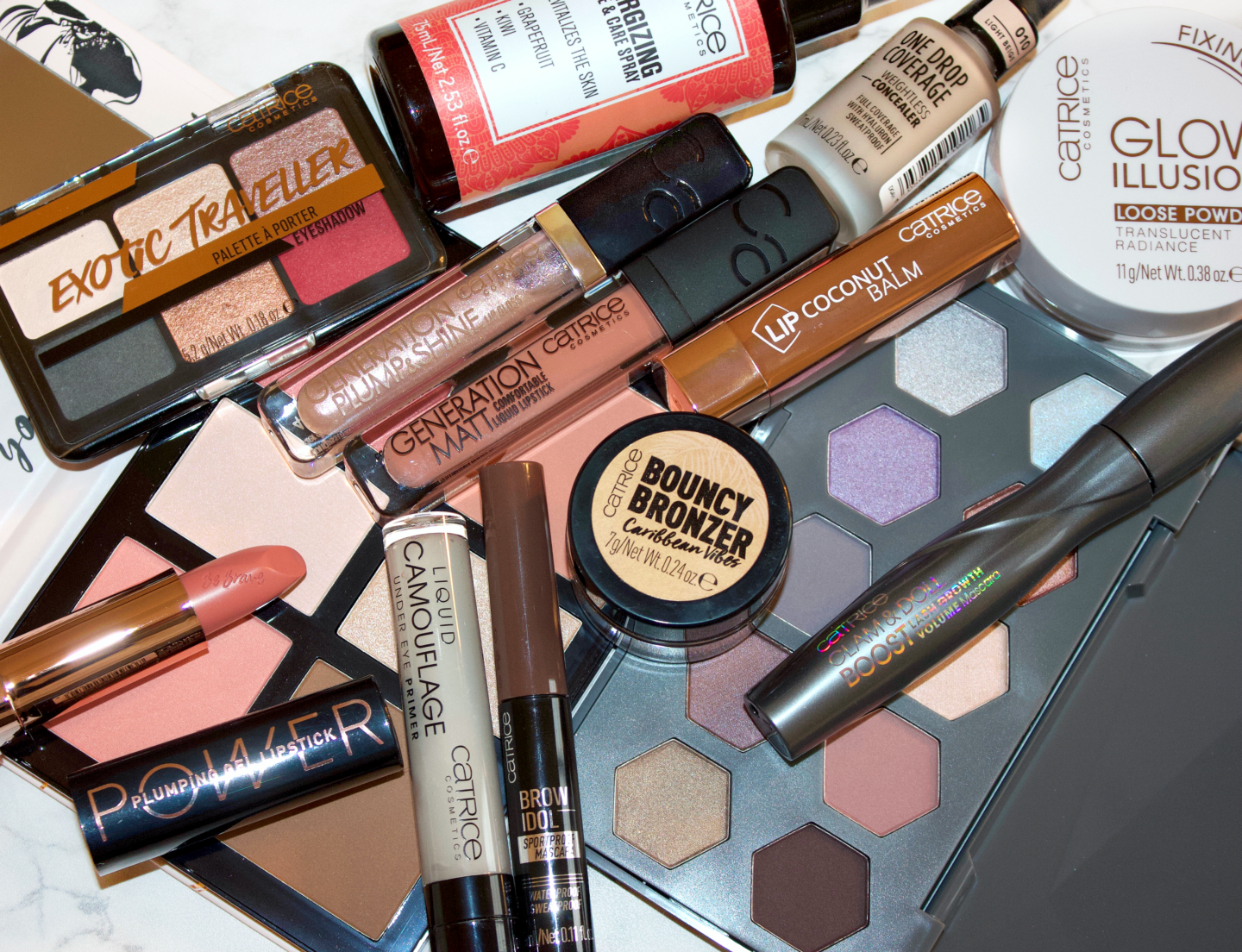 Hey loves! Long time no see. I feel like I say that at the beginning of every single post I write! My life has been absolutely crazy the past two months & I'm trying my best to hold it all together. And when life gets so overwhelming, my blog isn't really a priority to be completely honest. Even though I really miss having the time to sit down & write a makeup review, it's just too time-consuming at the moment. I hope to get back on track soon though, so bare with me!
That being said, I did uploaded a new video in which I try out a bunch of the new Catrice goodies from their Spring & Summer 2019 assortment update. I definitely discovered some really great products, but there were also a few duds in there. Definitely check out my video to found out what was worth the money! I will also be uploading the Essence video soon, I promise!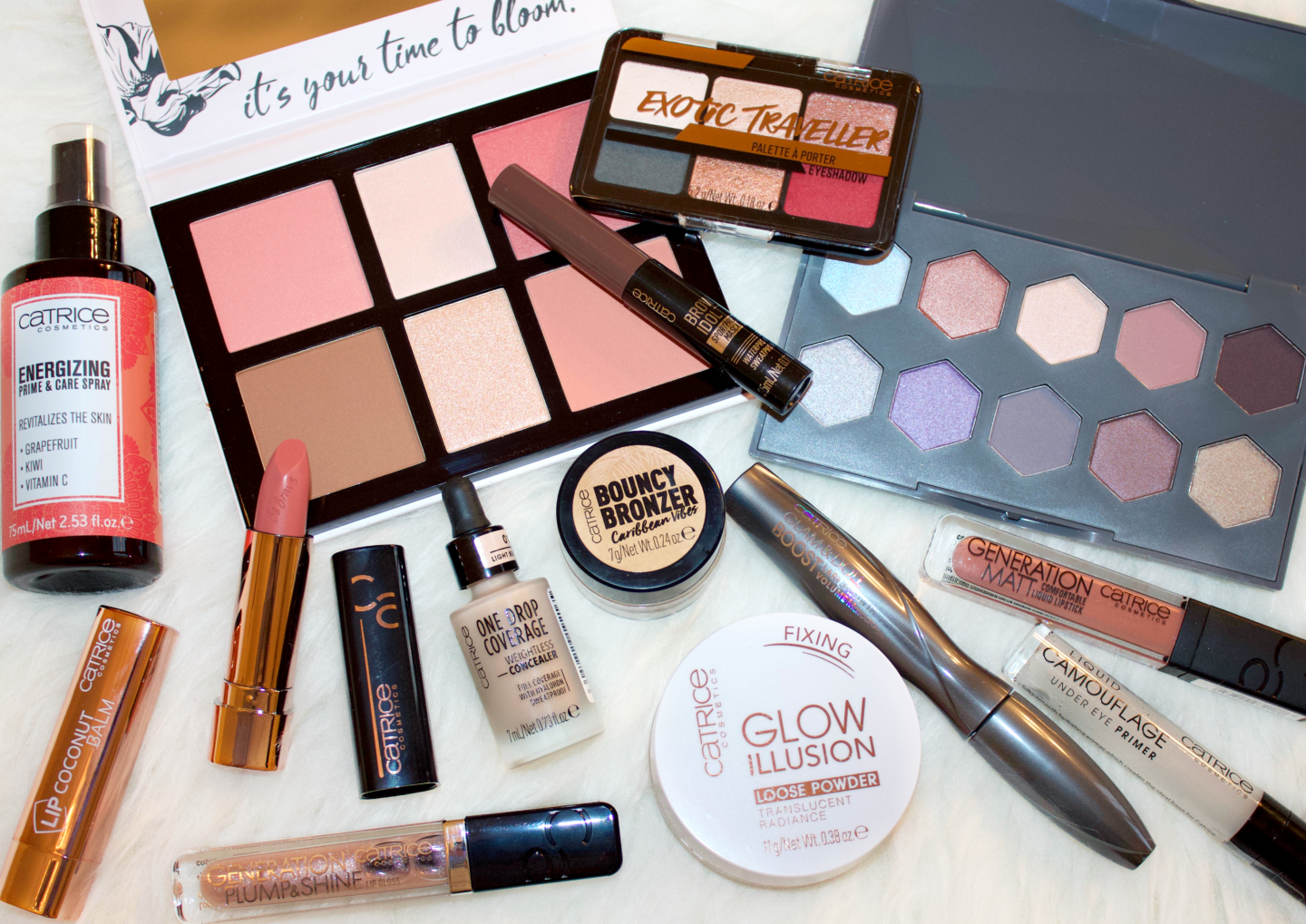 Have you tried anything from their new assortment update?