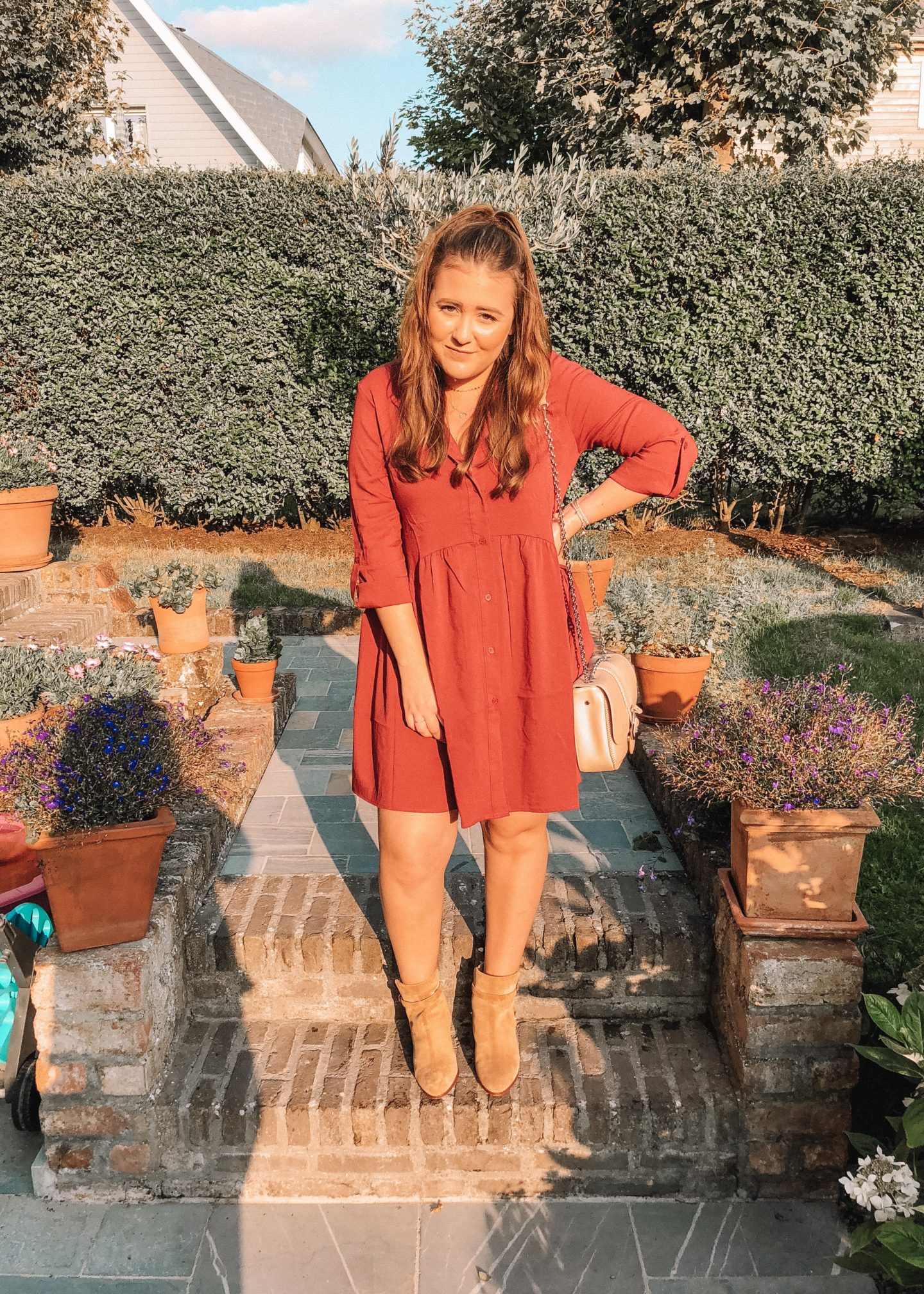 Hey loves! I'm going to keep this post on the shorter side, I just reaaaaally wanted to share my latest obsession! I recently went out to curate our Fall collection for Blaise Boutique and one of the dresses I chose is this beautiful bordeaux flowy dress. I'm just obsessed with how it fits my body and how comfortable it is to wear! I've also received a ton of compliments whenever I wear this dress out, which is always fun.
SHOP THIS POST
no products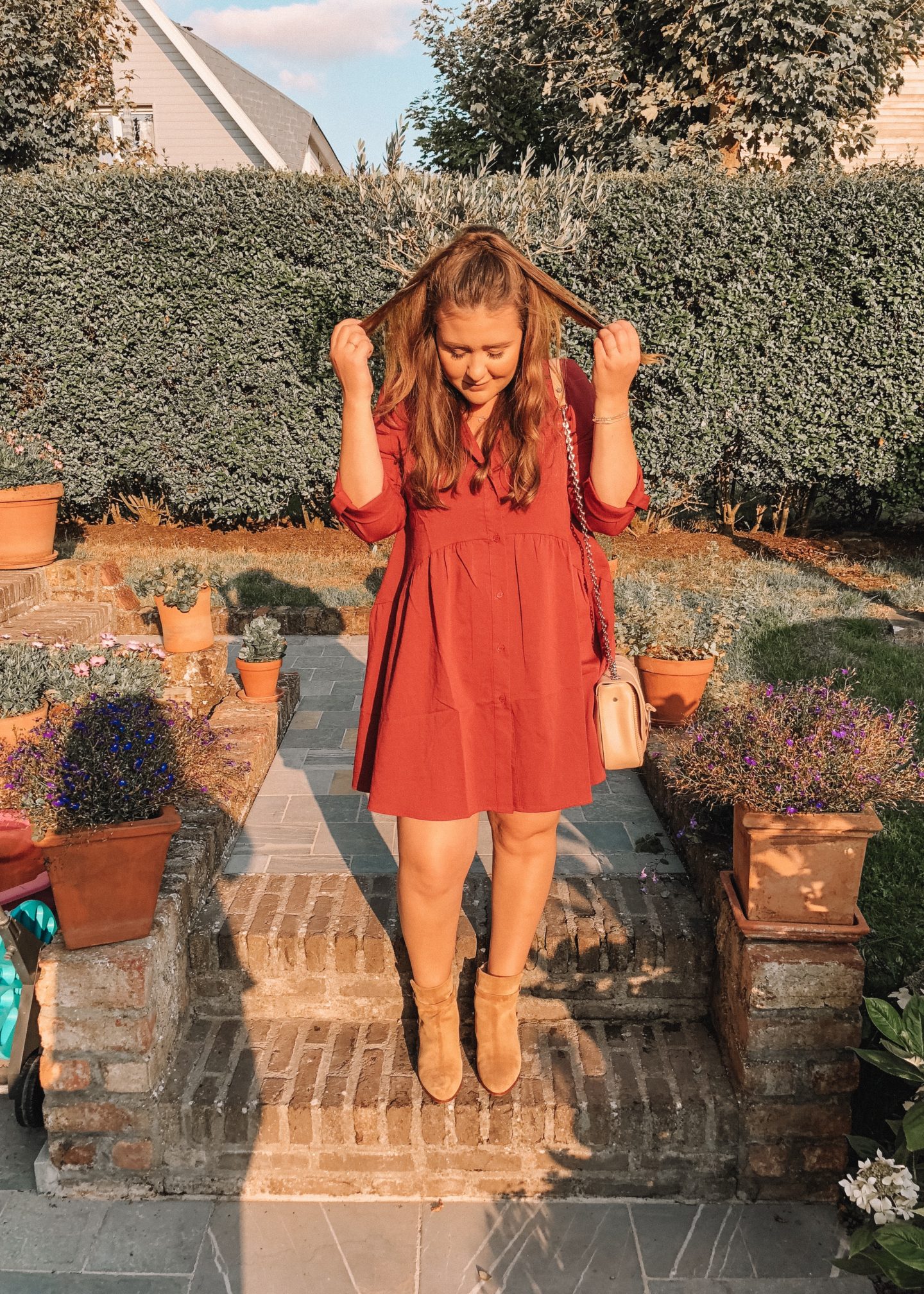 I originally planned on adding this dress and the rest of our Fall collection to Blaise Boutique somewhere in September. But since so many of you were asking about the dress, I decided to go ahead and add it to our website today! I'm SO excited about our Fall collection, you guys have no idea!!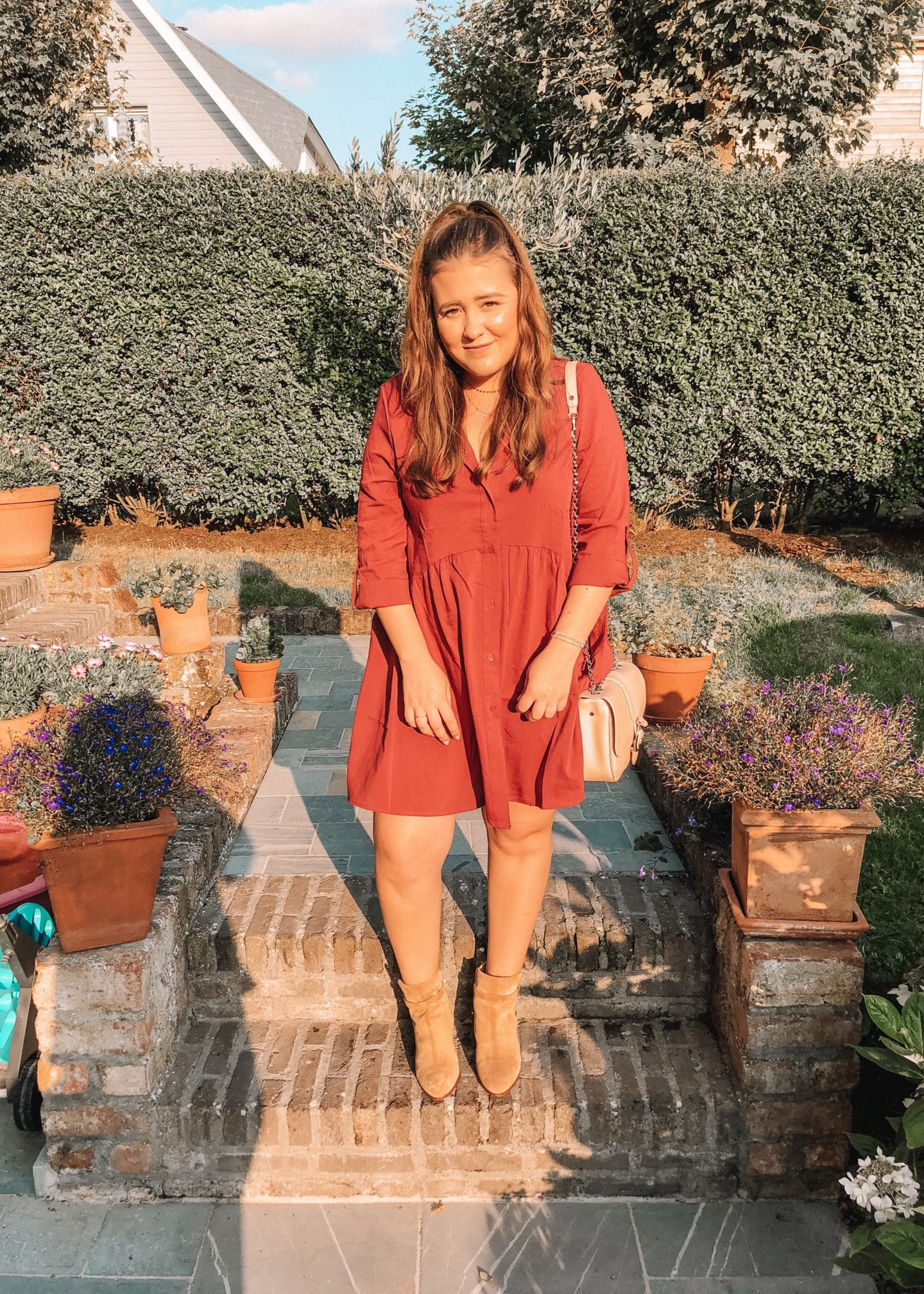 If you're ever interested in ordering something off the site, don't forget to subscribe to our newsletter to receive a 10% off coupon code!