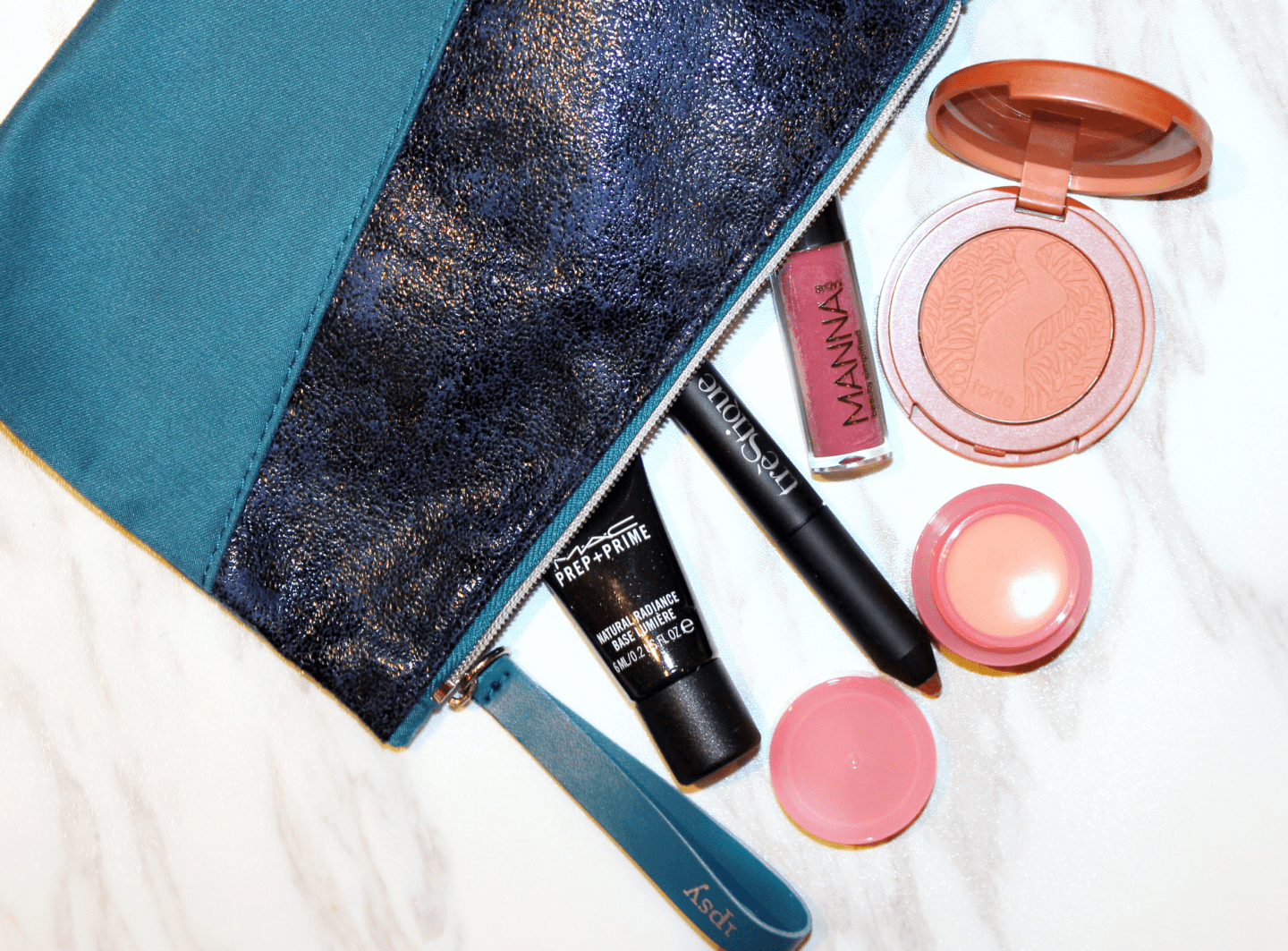 Hey loves! I'm sorry it has taken me so long to post about my Ipsy November Glam Bag! My dad has been visiting me and between sightseeing and having a full-time job, life just got a little bit too busy. But I'm back with another blog article & video! In today's post I'm sharing what was in my Ipsy Bag this month, which unfortunately is my last Ipsy bag for now. Since I'm back in Belgium, I had to cancel my subscription, which really sucks because I quite liked getting these Ipsy bags every month. But luckily, my last bag didn't disappoint me too much, which is really exciting! Here's an overview of all the products I received in my Ipsy November Glam Bag!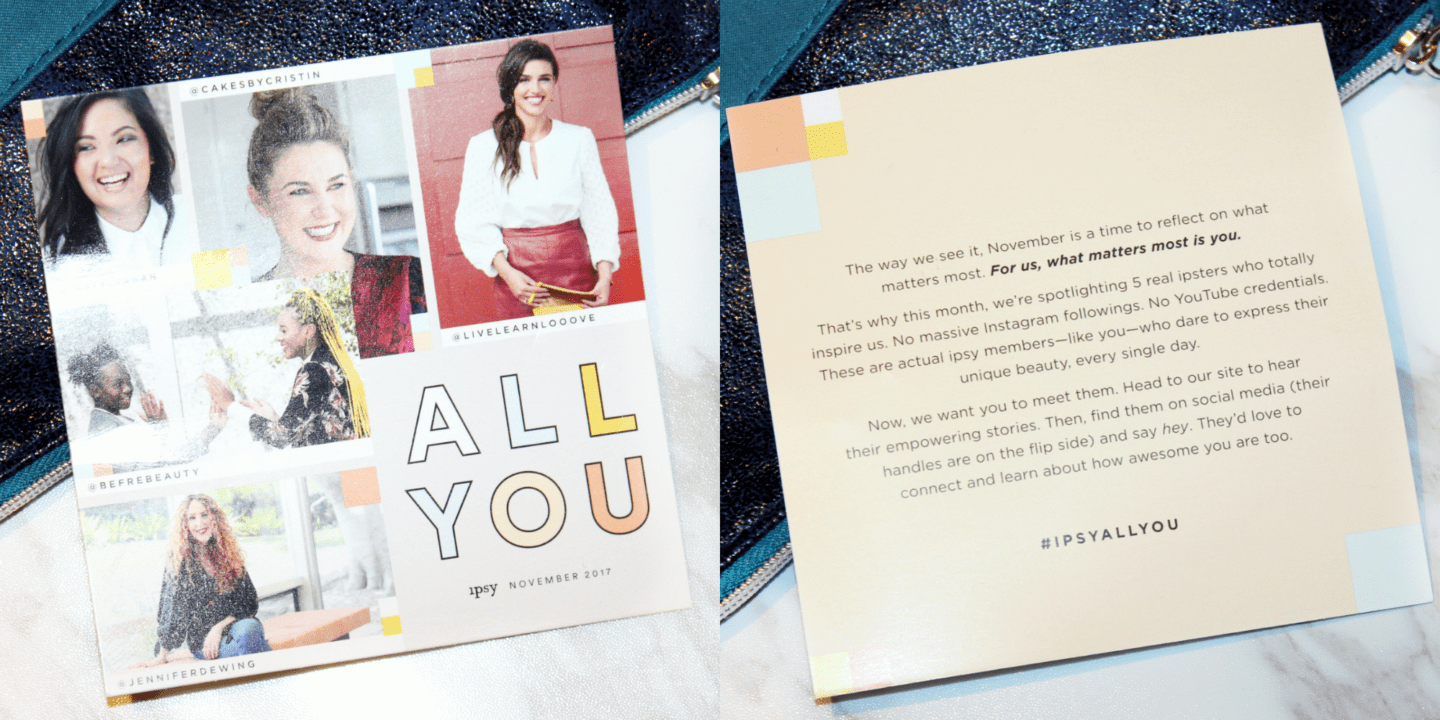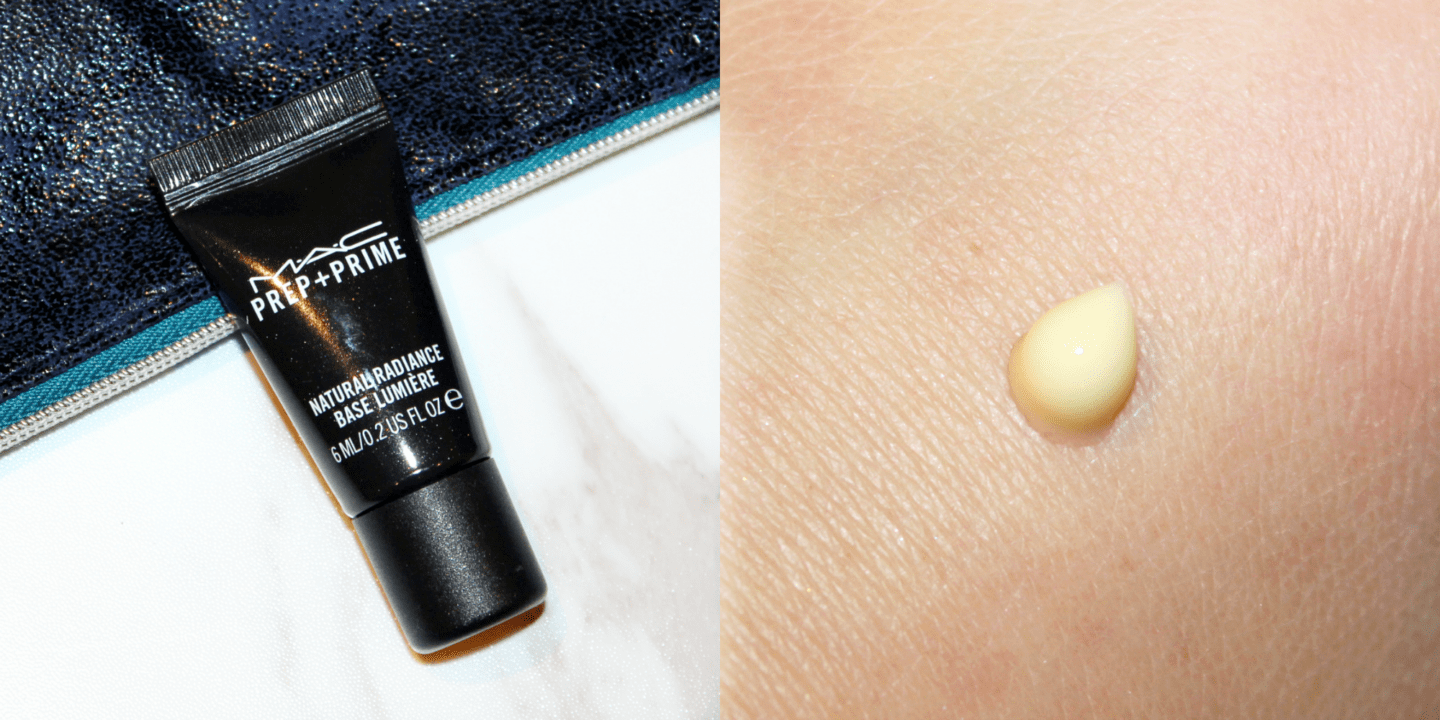 ♥ 

Mac Prep + Prime Natural Radiance

I'm not too happy about the fact that a non cruelty-free brand was included in my bag, but again, Ipsy is not a cruelty-free subscription. I've been pretty lucky and so far had mostly cruelty-free brands in my bags. However, this month there were two non cruelty-free brands in my bag, Mac beging one of them. This product is basically a makeup primer that's supposed to add a radiant finish to your skin. In my opinion it acts more as a moisturizer and doesn't really add a ton of radiance to my skin. It does hydrate my face and preps it for makeup, I just don't really notice the radiance. Also, this sample is really small!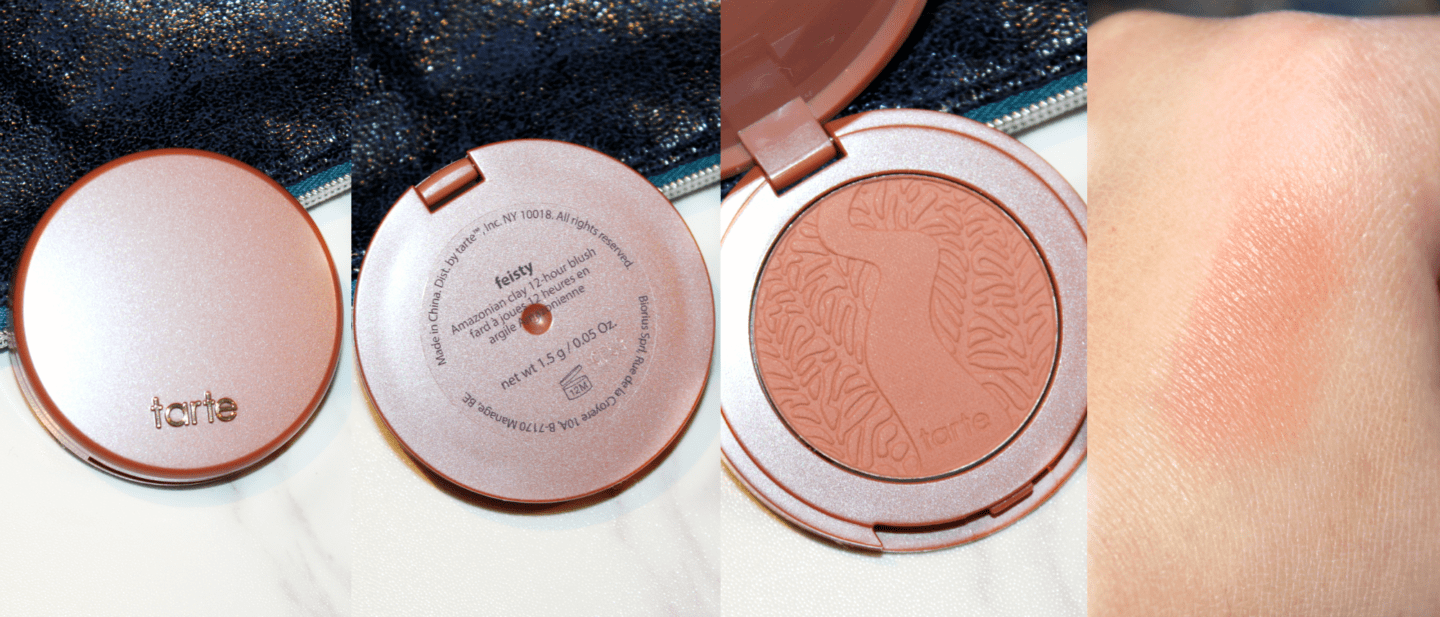 ♥ 

Tarte Deluxe Amazonian Clay 12-Hour Blush in 'Feisty'

This product definitely made this bag worth it for me. I adore Tarte as a brand and have been a huge fan of their Amazonian Clay blushes for a while now. In this month's bag, they included a deluxe size of Tarte's Amazonian Clay blush in 'Feisty', which is such a stunning shade! The formula is smooth and long-wearing and the shade is gorgeous matte dusty rose. I also love that this shade is part of Tarte's permanent line, this way I can always pick up the full-size is I want to.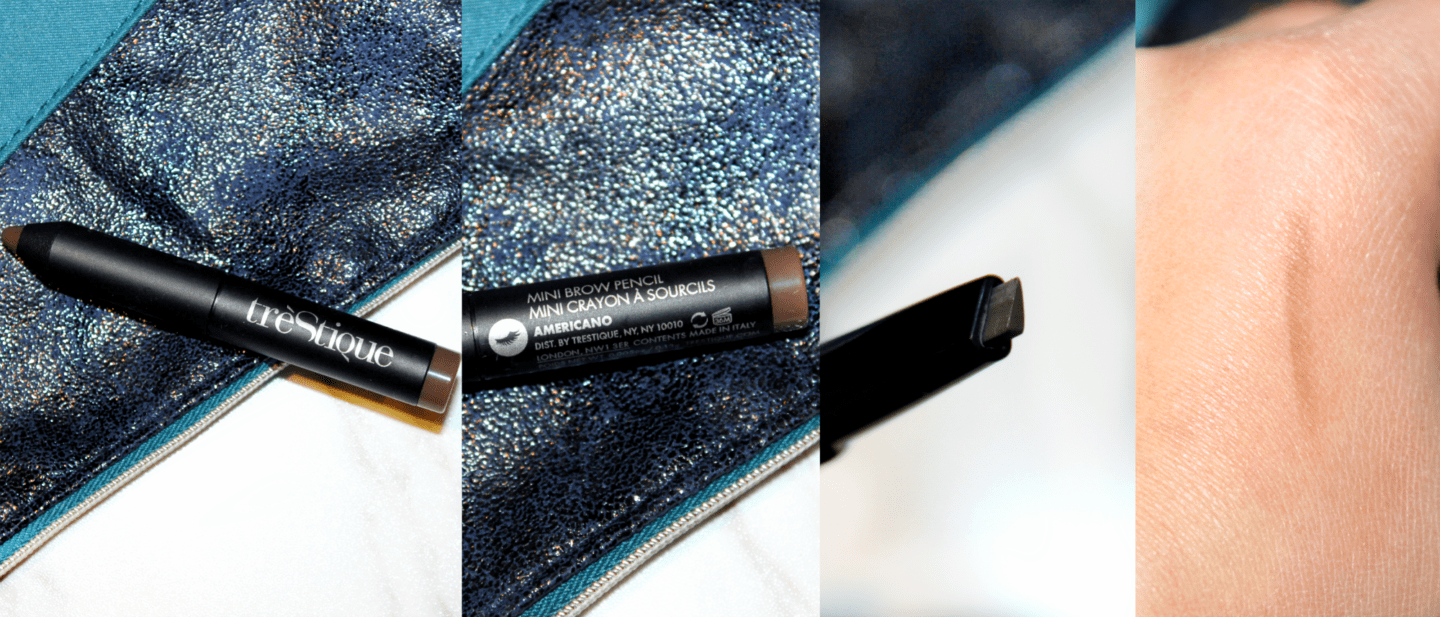 ♥ 

Trèstique Mini Brow Pencil in 'Americano'

At first I was afraid this would be too dark, but it actually matches my brows perfectly! Although I'm personally not a huge fan of brow pencils, this is a really good one! It's easy to apply, not too waxy and it stays in place all day long.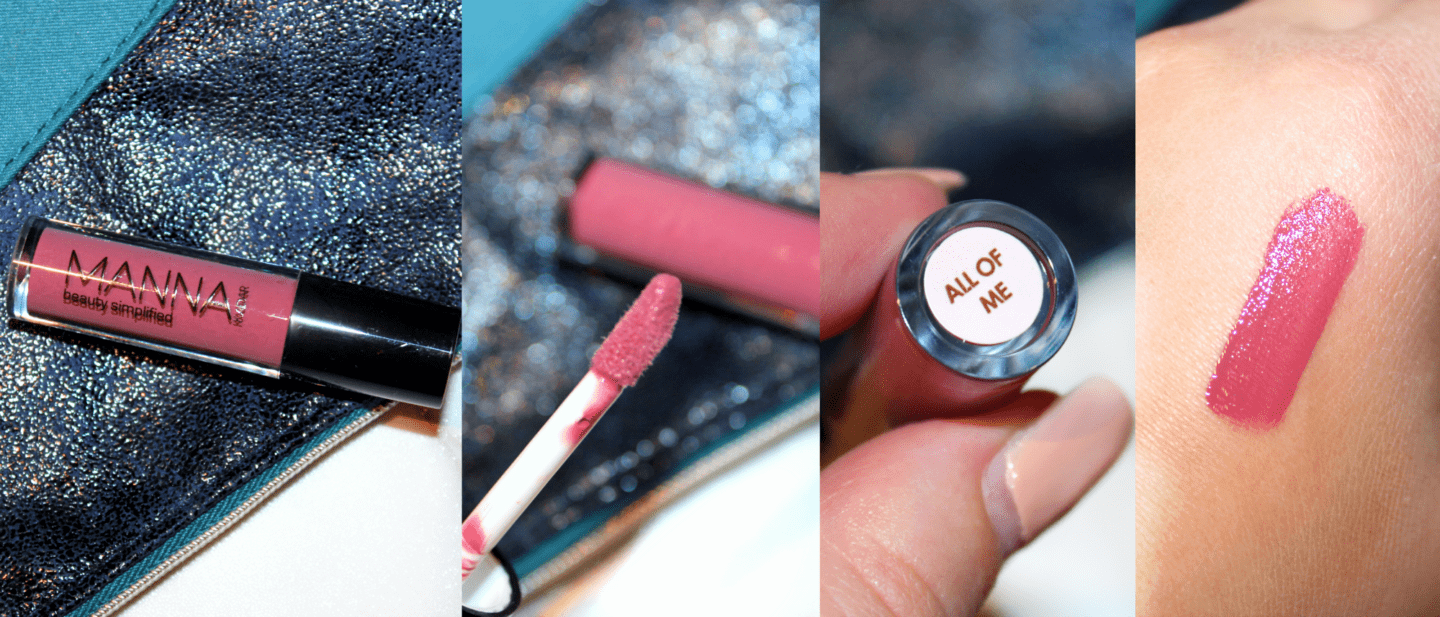 ♥ 

Manna Kadar Cosmetics Lip Locked Stain in 'All Of Me'

This is such a pigmented lip gloss with a super comfortable formula! The shade is also right up my alley.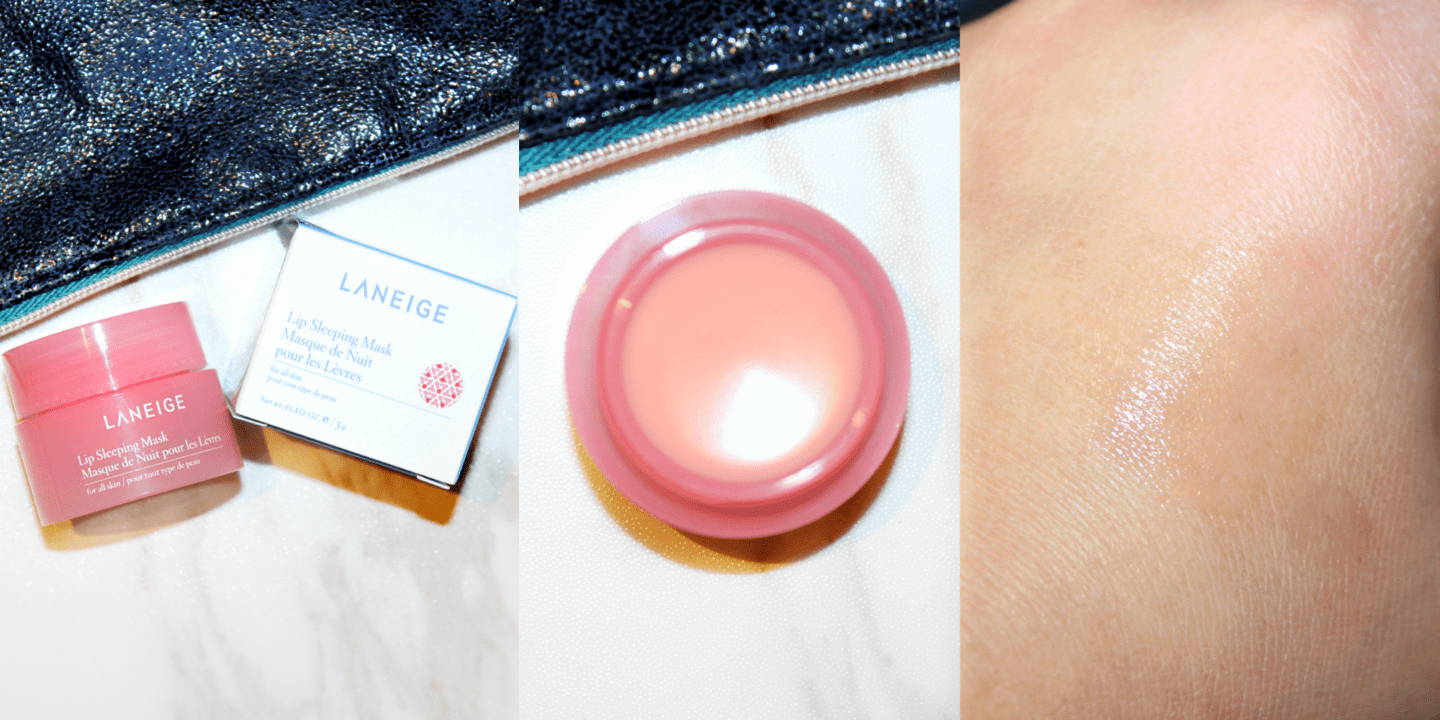 ♥ 

Laneige Lip Sleeping Mask

This is a really great lip treatment, whether you apply it before bed or throughout the day!

Do you have a subscription to Ipsy? If so, what was in your bag for the month of November?