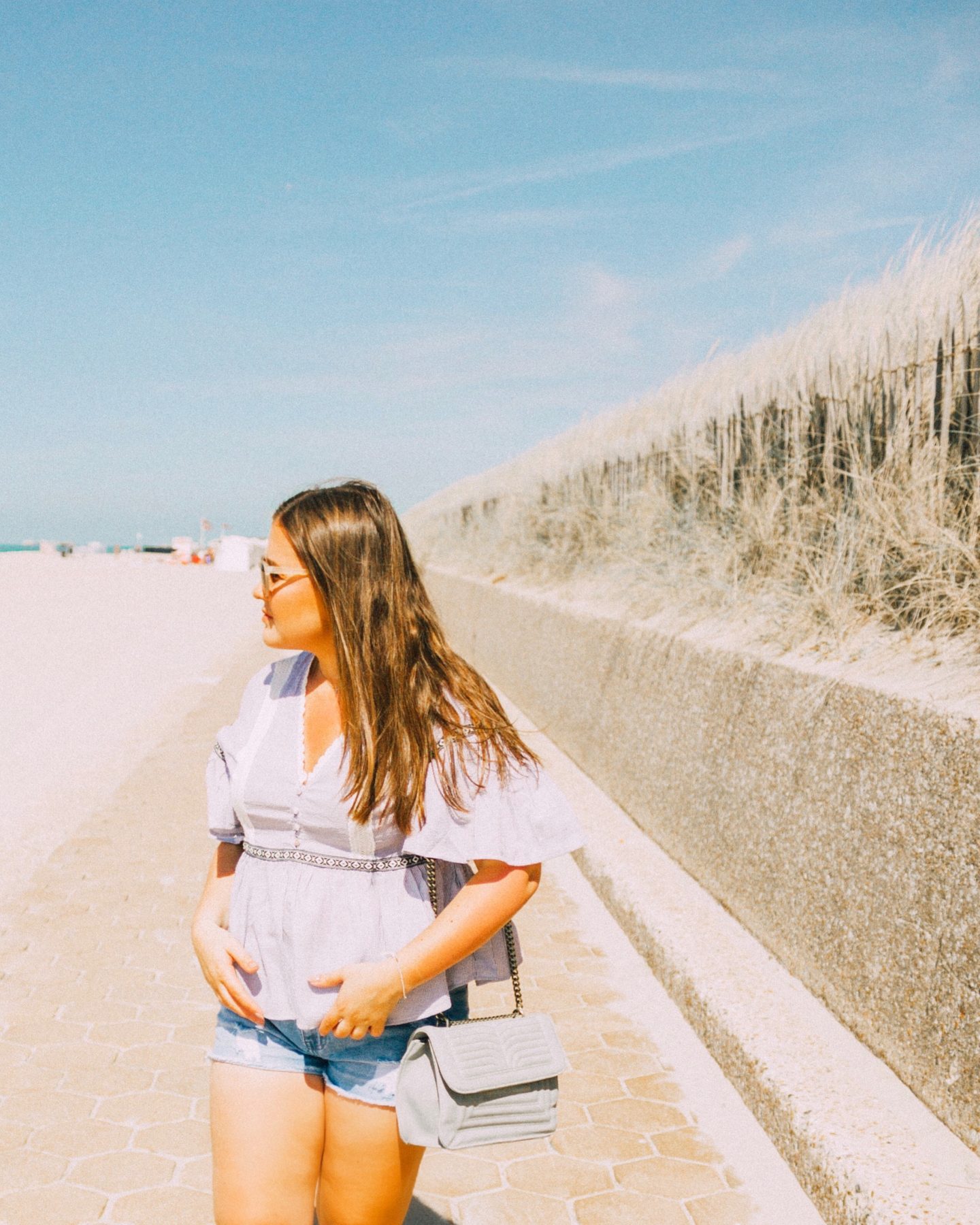 Hey loves! As you may know if you live in Belgium, it has been crazy hot here the past two weeks. We never really get so many hot days like this in a row, so when we do we're never really prepared. The entire country is complaining about how hot it is and we're all melting during this heat wave. Luckily for me, I happen to live by the coast (literally 5 mins from the beach) which has been extremely nice! I never really go to the beach often since I prefer to lay in my garden but when it's this hot outside, the nice beachy breeze and wind can be very refreshing. Taking a little plunge into the sea is the best thing ever when it's this hot outside!
[shopr_shopthepost collection="blaise-boutique-post-1″ title="Shop This Look"]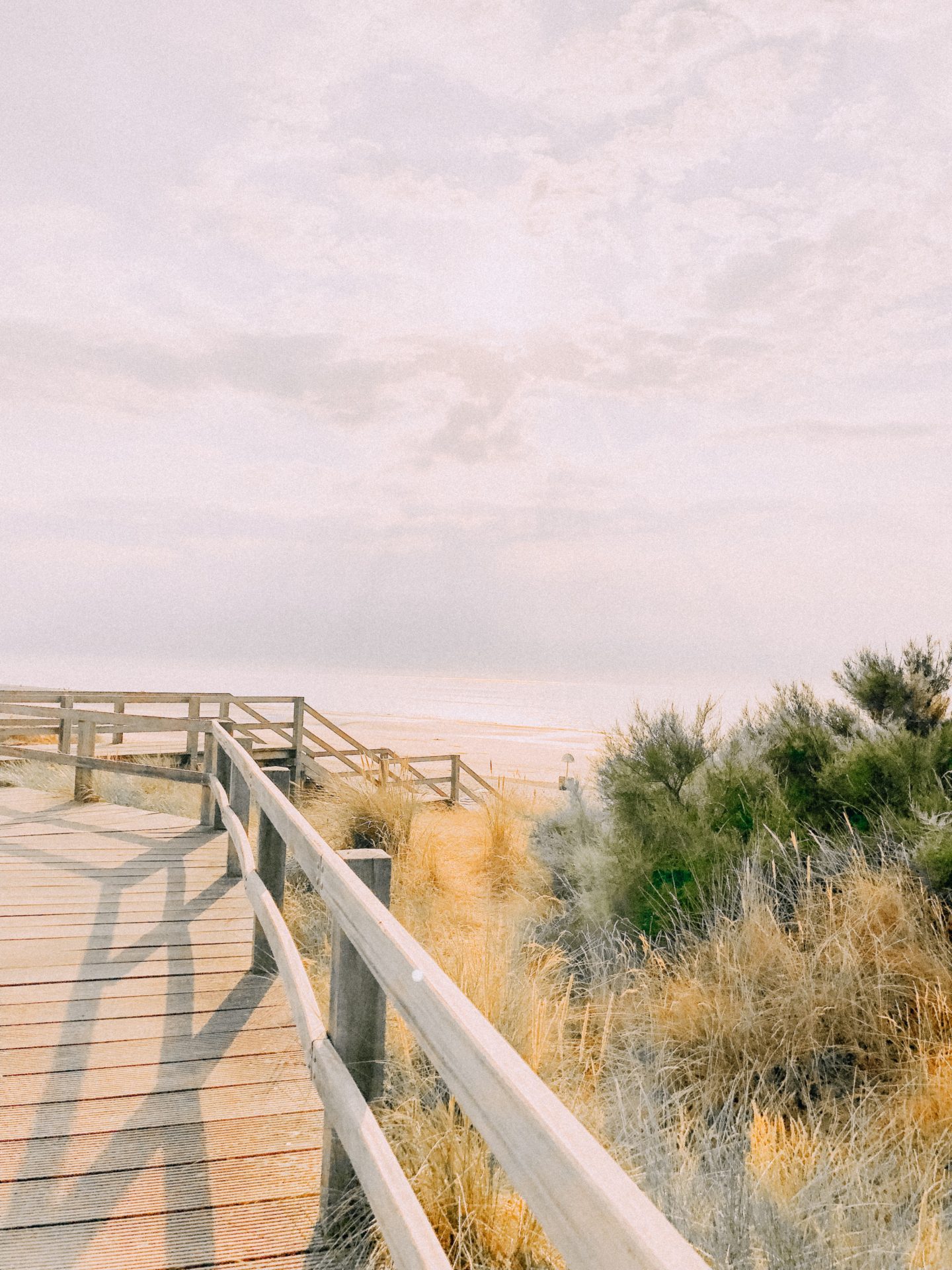 I decided to take a few pictures of my outfit from when I last went to the beach since I was obsessed with what I was wearing. Everything is from blaiseboutique.com and it's just so pretty! The wind did get underneath my shirt which was super annoying to take pictures, but I managed to select a few that were kind decent. Also, I'm experimenting with some new presets in LightRoom to edit my photos, do you guys like it? I'm trying to get a more warm, beachy vibe and so far I've been having a lot of fun with it!