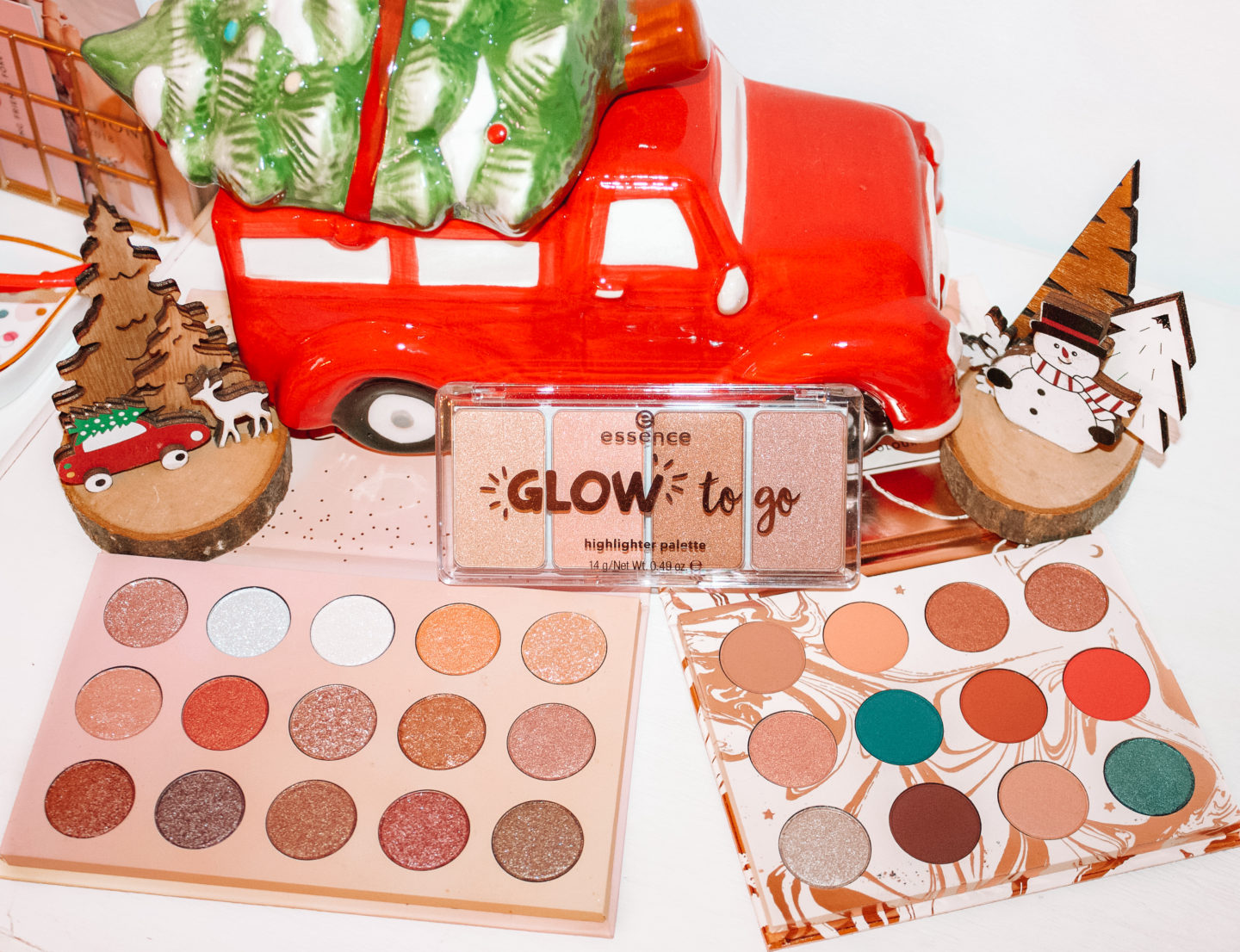 Hey loves! My annual Christmas Giveaway is back!! As I do every single year, I want to give back to you guys for supporting me throughout the year. I decided to get you a few of my favorite palettes from Colourpop and Essence, which one lucky winner will be receiving. Entering is super easy, you just have to follow me on YouTube and comment on my most recent video (linked below). Thank you for this amazing year, I can't wait to see what's in store for us in 2019!! Good luck!
GIVEAWAY PRIZES
♥ Essence Glow Highlighter Palette
♥ Colourpop x Kathleen Lights Dream St. Shadow Palette
♥ Colourpop Golden State Of Mind Shadow Palette
HOW TO ENTER
♥ Subscribe to my main channel https://bit.ly/2rli5wE
♥ Subscribe to my vlog channel https://bit.ly/2zFSJ1c
♥ Comment your favorite Christmas song in the comments of my newest video so that I know you're entering
♥ Follow my social media for bonus entries (and comment on which platforms you're following me)
GIVEAWAY RULES
♥ This giveaway is only for my European followers
♥ One winner
♥ You must be 18 years or older or have a parent's consent
♥ Subscribe to my two Youtube channels (and social media, optional)
♥ Giveaway ends on Christmas day and the winner will be contacted via Youtube message on December 25th
Good luck!